What will happen to Anki Vector Servers?
Anki Vector Owners  you may be targeted by an infinite number of rumours that tells that your precious robot and it's server will not work anymore. Should you be worried?  Don't panic and check why you should relax and enjoy your Vector.
Cozmo & Vector are working!

Vector will continue to work ever after October of 2020 but with limited features, all features will be accessible via a premium membership :
Alexa funtionality and local functions ( navigation, face recognition, emotion engine, AI) will remain. But for online queries,  questions and access to updates everyone will need to have a subscription. — the company stated.

Check more : Vector Update : All Clouds Enhancements & Updates
Functionality Status :
You can fully use Anki Vector  thought the mobile app: all the functionalities are working including  registration, login , voice commands and face recognition.
Previus Anki statements:
Before closing, Anki gave the last statement from on the official website  :
Anki has contracted our most senior leaders and hands-on engineers across all the technical areas involved in maintaining the operation and functionality in the existing products and apps. Ongoing operations for existing products typically require little to no active intervention, but we have arranged for any support in the event it does become necessary. Vector is the only product with a notable cloud component, and the contracted team is heavily staffed in that area.
Current company : Digital Dream Labs
Anki acquired by Digital Dream Labs (DDL ) and promised support for Vector and Cozmo . This is a great news for the Anki Vector's owners,  the new acquisition opens to new possibility like  new updates, long term support for the Anki's Servers and possibily new high quality products similar to Vector and Cozmo
Support plan for Vector and Cozmo:
DDL : "We will be reaching out to the 6.5 million customers Anki has, introduce ourselves, and inform them that it is our intention to continue operations and incorporate Anki's intellectual property into our platform." … "this acquisition becomes a glorified email list purchase that will still drive revenue."
What this mean to you?
The company has promised a long term server support to the Anki Vector with an official statement, so keep a breath and relax! 🙂
Apps are hosted on Google Play , Anki Cloud is running on Amazon Cloud :
Google Play is an unlimited service:  to open a developer account you need to pay only 30$. Amazon AWS is relatively cheap and very stable cloud provider for servers. AWS Certificate Manager also renew server certificates automatically.
Anki Vector SDK Support Status
Once connected to Vector using the Anki SDK , If the Anki Cloud Services are active then you will be able to generate the keys to connect to your Vector Robot, those keys will not expire and it will work indefinitely. Anki  ex Developers recommend to do so as soon as you receive your robot.
To connect to Vector you need to have Python3 Installed and run the following commands:
py -3 -m pip install --user anki_vector

py -m anki_vector.configure


You will be prompted for your robot's name, ip address and serial number. Finally you will also be asked for your Anki login and password. Make sure to use the same account that was used to set up your Vector.
You need to run this procedure only once per robot, after you will be able to run code whenever you want and connect using this remote control script here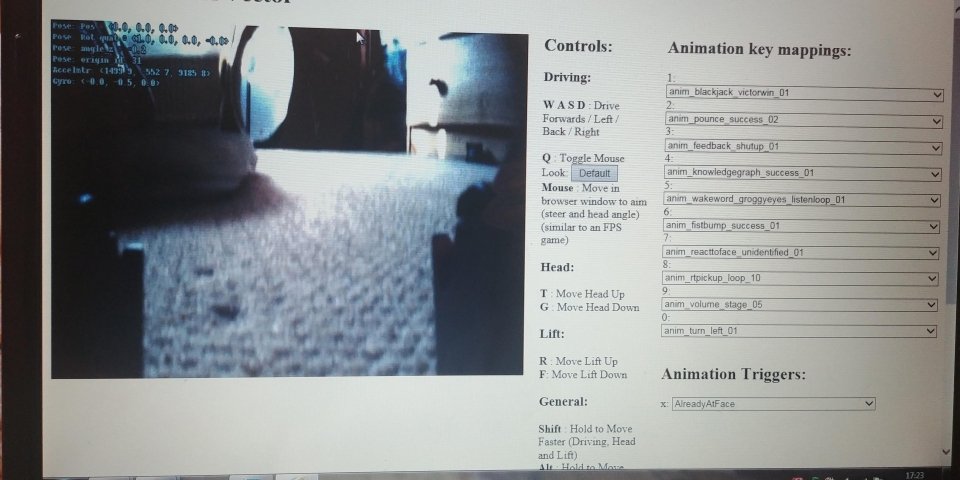 Download the Anki Vector SDK script here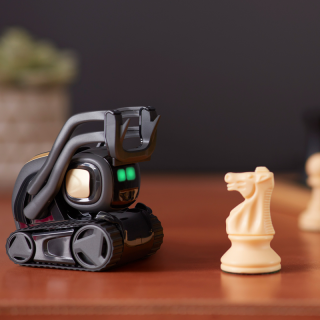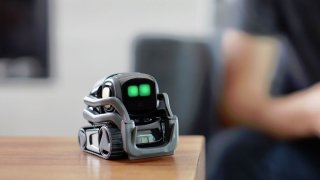 Buy your Cozmo and Vector here and now!
Want discuss about your little robotic friend? send a message in the comments  or check the Top 10 robots for kids you can buy right now!  🙂