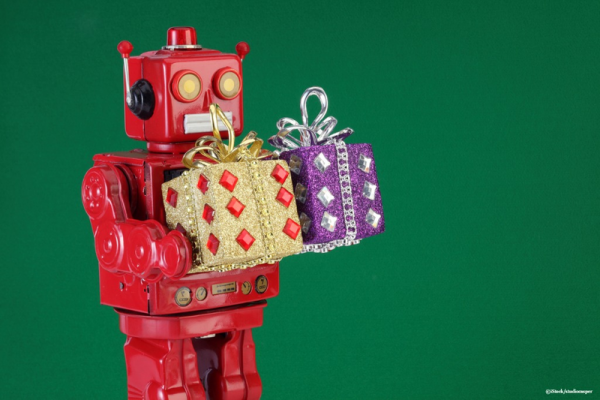 Ho ho ho ho! 🎅🤖🦌 Hello I'm Robot Santa 🎅 and I need your help: I'm looking for...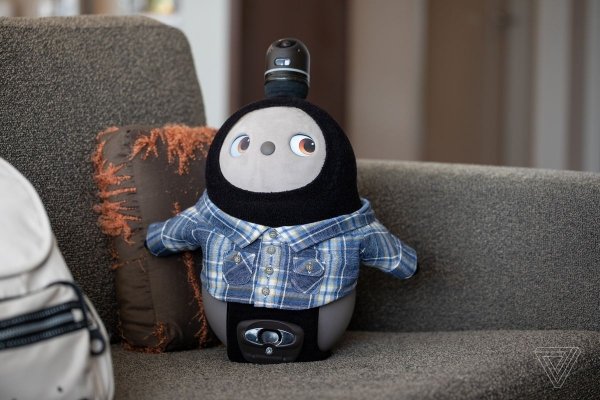 As different types of robots are appearing in the market we can choose the one that fit in...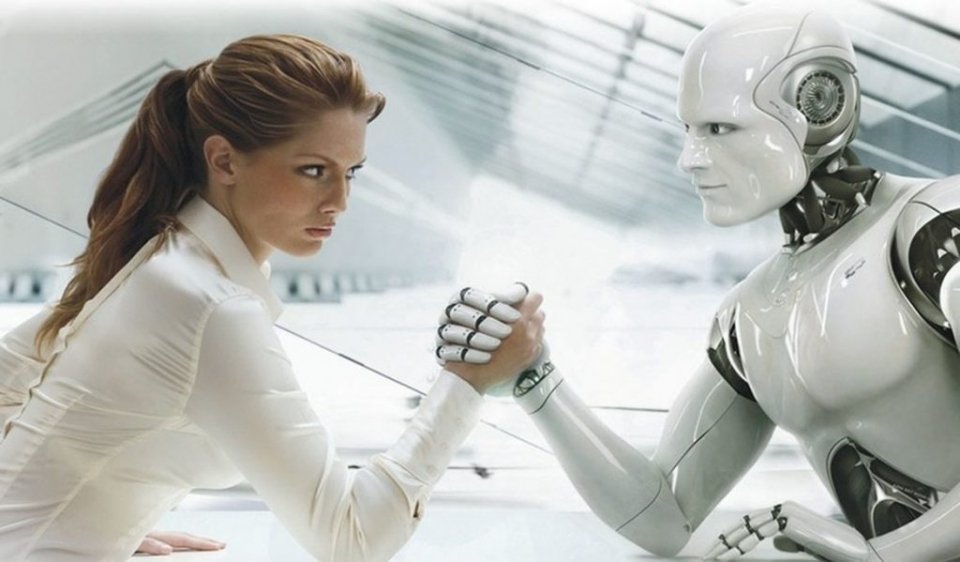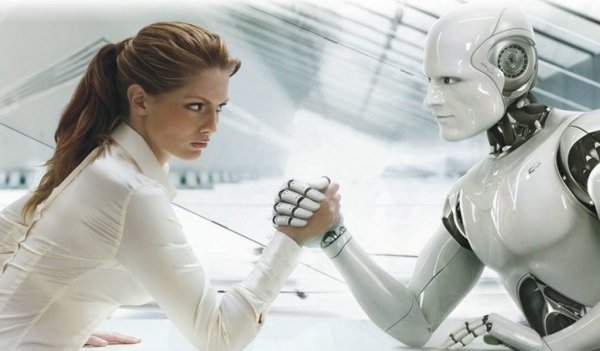 Are you a robot? Let's find out!  Take a break from the hot summer with this funny 5...
Back to Top