DAX robot want to address the expensive "last mile" between distributors and consumers.  As delivery times drop to...
Adam Savage's first project with Boston Dynamics' Spot robot gives it a novel purpose: pulling a custom-built carriage...
Yandex.Rover is the new self-driving robot that delivery package directly to your door.  The famous Russian multi-corporation company...
Spot is an agile robot dog that you can program for a wide range of applications. Now the...
Built-Robotics built a Robotic Excavator to automate construction machines using using robotic controller kit. The idea is to...
 LG is pointing full ahead to the "robotic era" with CLOi suite composed of 12 different robots that...
This 3D Printed Rover inspired by NASA's explorers is a clever DIY design. The creator Jakob Krantz decided...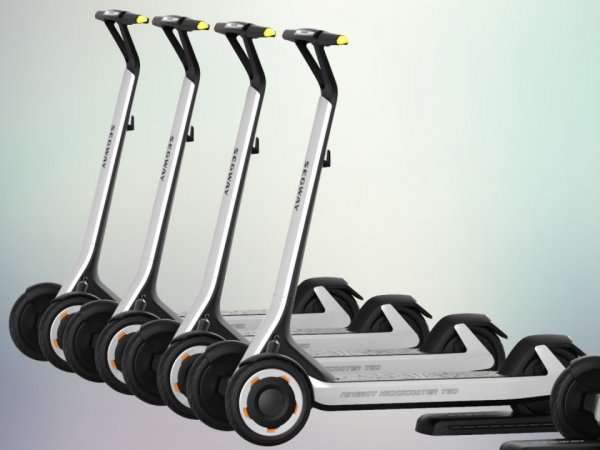 Segway-Ninebot just launched three AI autonomous robots, New scooters and delivery robots will autonomously navigate through the city...
TEMI is a robot assistant that listen your commands and follows you around. The large screen with HD...
Robots are the Japan's Olympic Stars! – The Japanese company Toyota Motor Corp. a major Olympic sponsor, showcase...
Diligent Robotics created Moxi Healthcare Assistant to reduce the load on the health operators. Moxi is a robot...
HyQReal, a quadruped robot built by the the italian team IIT ( Istituto Italiano di Tecnologia) pulls a...
The newerest Segway product presented CES 2019  is Loomo, a Robot-Vehicle hibrid capable of recognize you, to perform...
Back to Top
Create a website and earn with Altervista - Disclaimer - Report Abuse - Privacy Policy