Nabot AI  transform Mebo 2.0 in a true artificial intelligence robot using the computational power of your smartphone. ...
DAX robot want to address the expensive "last mile" between distributors and consumers.  As delivery times drop to...
Pixy is a programmable robot toy by Clementoni ( for kids 8+). The robot has a color screen,...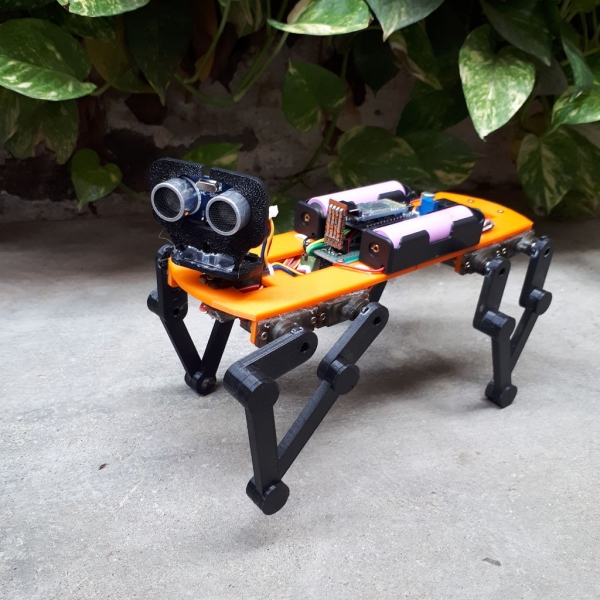 This 3D printable " Baby MIT Cheetah" robot is easy to build, using simple components like Arduino and...
Ascento 2 is a small and fast jumping robotic platform designed for mixed environments. The combination of wheels and...
Nestlings vs Hatchimals ! Those  soft and interactive robot toy are an interesting gift for kids but which...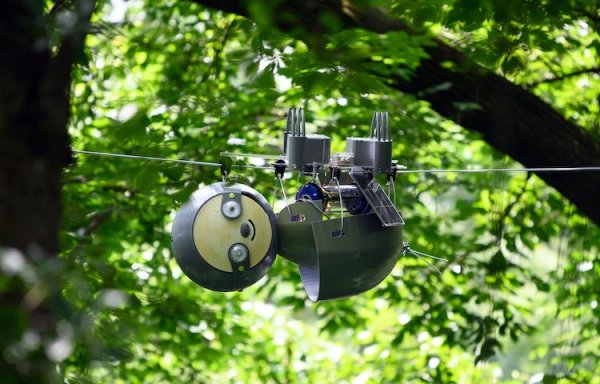 SlothBot is a slow-moving and energy-efficient robot that can hang in the trees to monitor animals, plants and...
To slow the spread of corona-virus people had to stay home during, but this also the spread of...
PJ Robot  is a toy created by Just Play. It has a egg-shaped appearance and with Interactive lights,...
Supernumerary robotic arm is a robotic extension that enable humans to things that would be impossible : like...
Digit Robot : the future where human and robots will stand alongside is finally near .  Agility Robotics...
RoboCut carves 3D shapes from foam :  Hot-wire cutting is a subtraction fabrication technique used to carve foam...
The Best Robot Vacuum of 2020 : price are getting lower and quality of the cleaning is increasing! ...
GoodBoy is a small quadruped robot using 3D printed parts. Inspired by the robots dog of Boston Dynamics, DentDentArthurDent...
Digital Dream Labs, a tech startup based in Pittsburgh, acquired the assets of the company Anki. Continue the...
Robots entered in the business of house development : 3D-printed homes can be built for less than $10,000...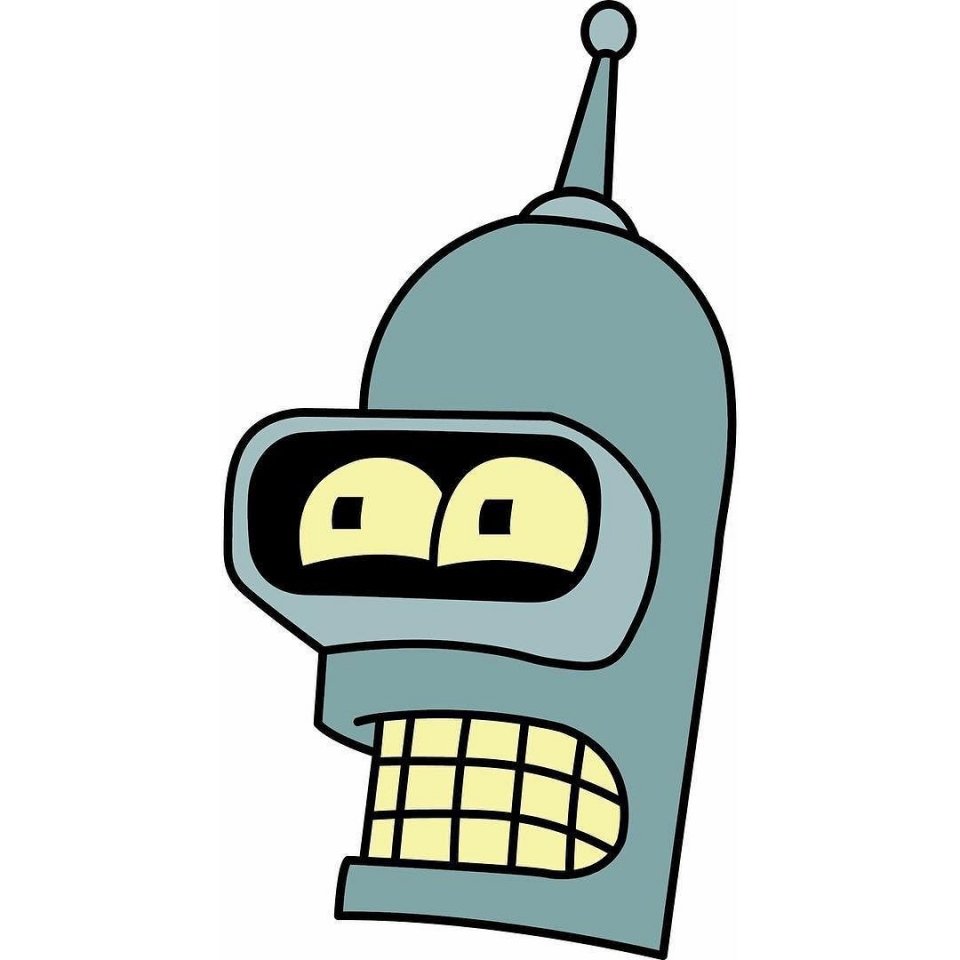 How many of you have Siri or Google Home assistants in your home? ✋ Those are old now,...
Vector Owners rejoy, something new! DigitalDreamLabs is releasing a series of updates regarding their robot Vector, the "cloud...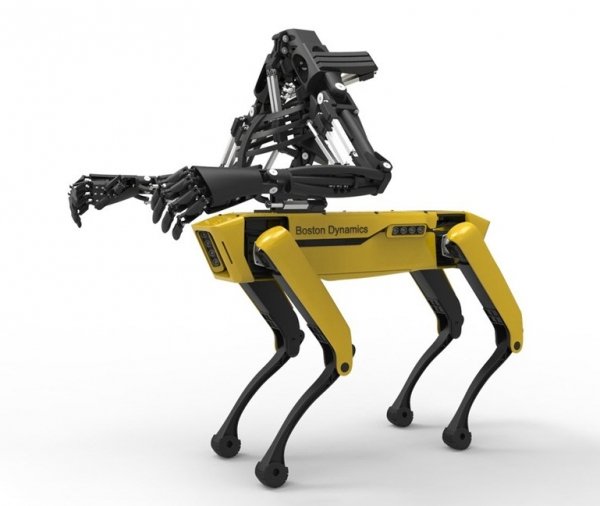 Spot, a four-legged "dog", is on patrol in a park in Singapore during a two week trial program....
Miko2 , is a playful robot toy that can connect kids and parents while they are far apart!...
Avrora Robotics : In this battle for COVID-19, robots proven to be a strong ally of humans. More...
A1 Robot , an agile Robot Dog that costs less than $10k.  The robot is small, compact and...
Moxie robot is an interactive "social robot" from the US based company Embodied . Moxi interacts with kids...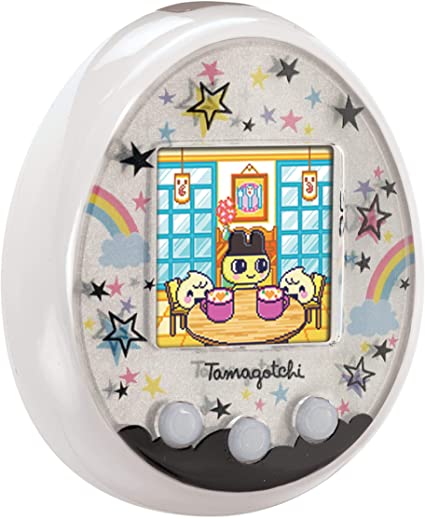 Do you know ? Virtual Pet are the very ancestor of the Social Robots we knows today !...
TOP TOYS on AMAZON for kids :  Great electronic pet toys that give a great value and fun...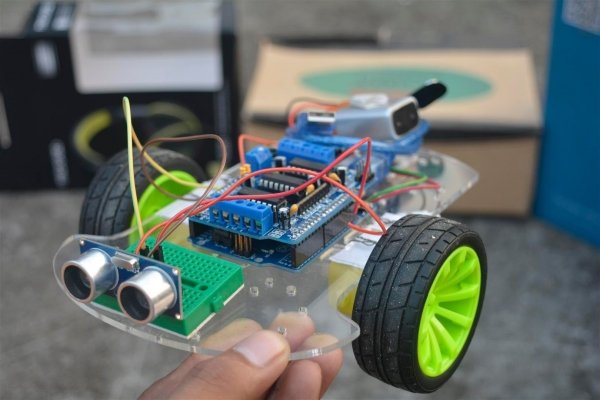 How to build  a robot in 5 simple steps : Creating a robot and make a robotic machine...
Sota will explain your presentation on your behalf!  Sota is a robot that looks similar to  Kirobot Robot...
Italian Team hacked a snorkeling masks into a emergency oxygen masks for hospital ventilators, Former head physician of...
New products and robots on Amazon right now ! With our experience we will help you to find...
The Covid virus is causing a breakdown in distribution chains and mask shortages around the world.  We decided...
Back to Top
Create a website and earn with Altervista - Disclaimer - Report Abuse - Privacy Policy