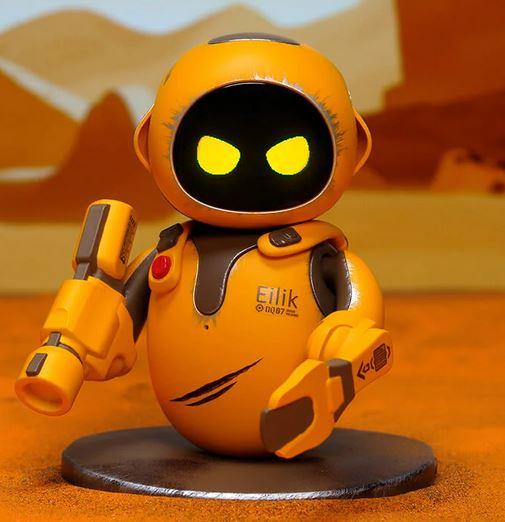 Eilik robot from EnergizeLab is companion robotic toy with a face similar to Vector and Cozmo and Loona...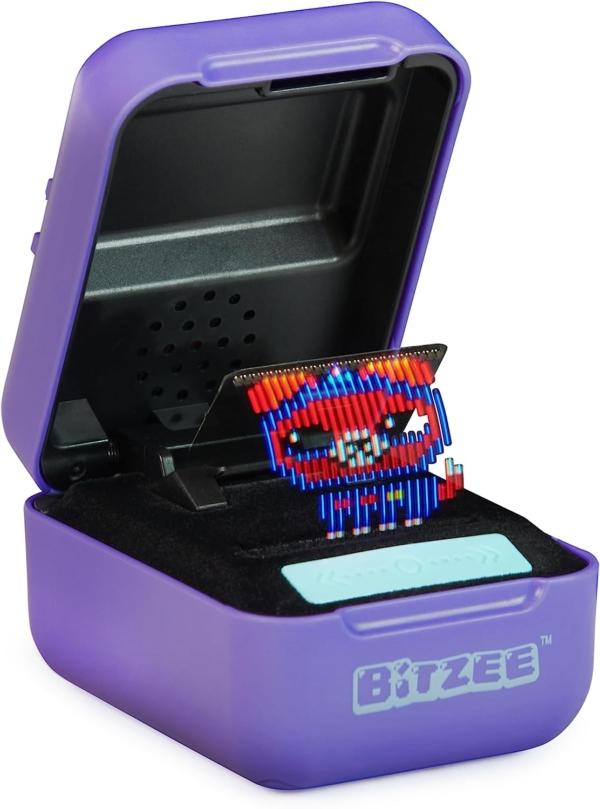 We have new and interesting entries in our category of Virtual Pet and Robotic toys – Bitzee Pets...
Xmas time is near and a great choice is to grab a robotic toys before is too late!...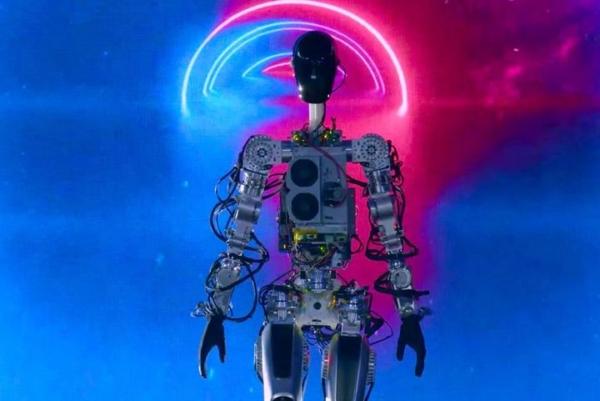 Elon Musk revealed the first showcase of his new Tesla 's humanoid robot " Optimus ". He expects...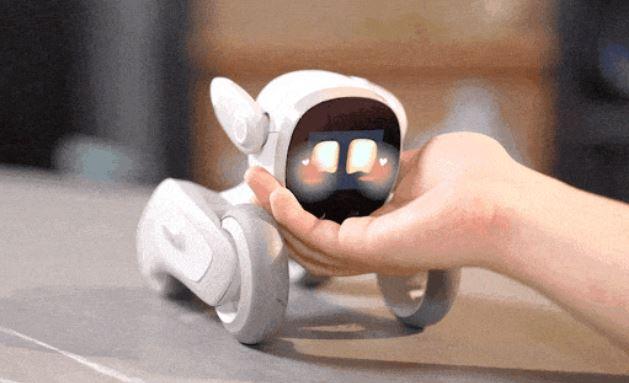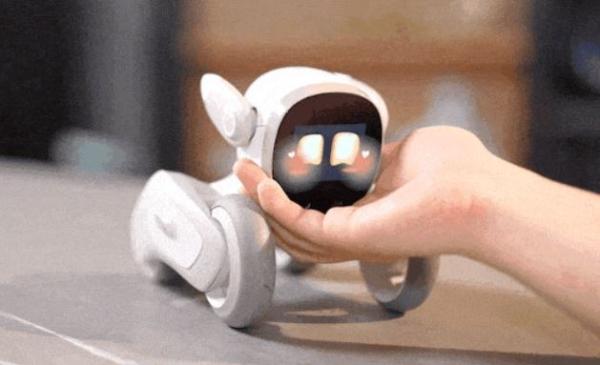 Loona Robot is freshly realeased little pet robot brought by  KEYiTECH . The company is well know and...
Welcome to Miko3 improved with an autonomus AI by Miko.AI !  We were surprised by the first model...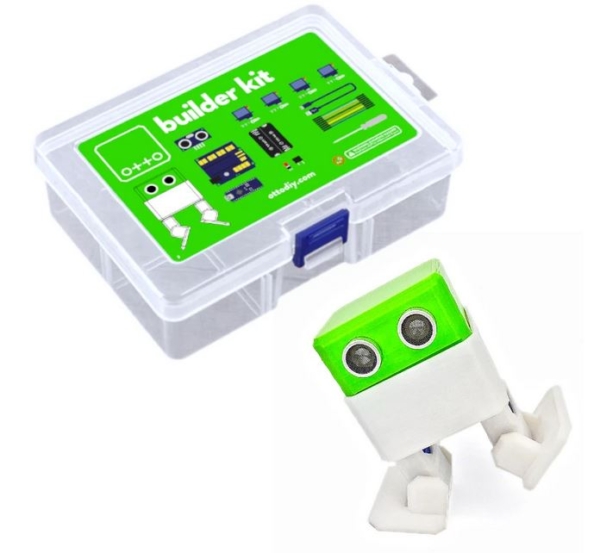 🏆 Otto Tournament , Online competitions to promote free robotics education with Otto DIY.  Participants of any age...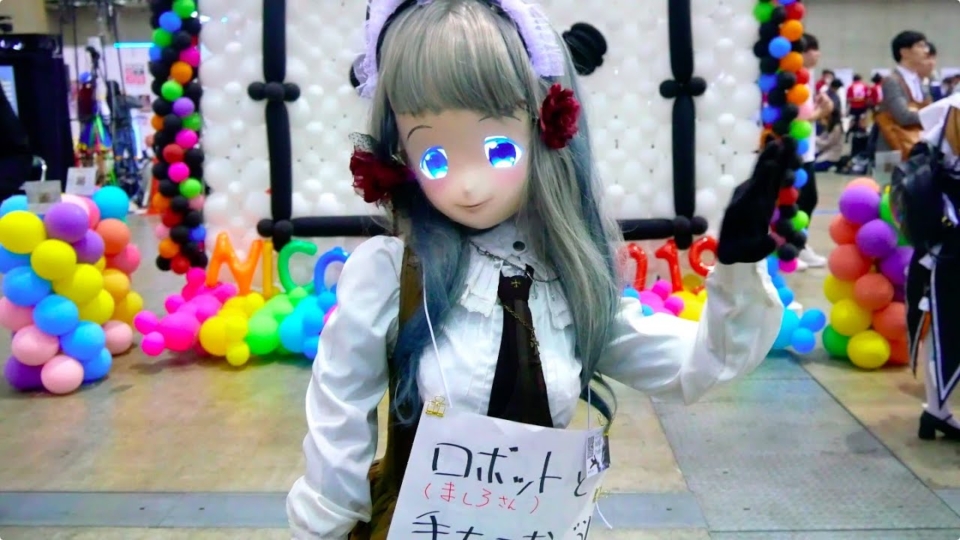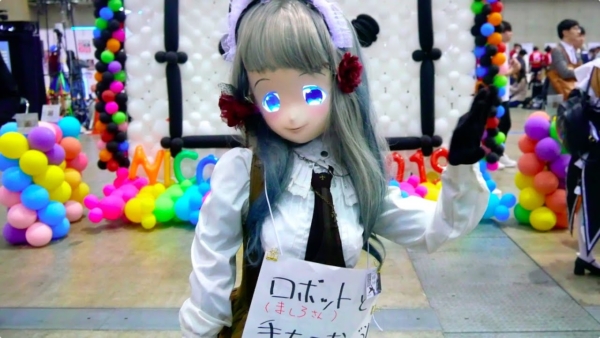 MaSiRo Maid Robot — what if you could have a robot maid in real life? This is the...
Back to Top
Create a website and earn with Altervista - Disclaimer - Report Abuse - Privacy Policy - Customize advertising tracking