Sota will explain your presentation on your behalf!  Sota is a robot that looks similar to  Kirobot Robot...
Bocco Robot is a funny way to interact with your family members while you are away from home....
There is a boiling of tech and innovation CES 2020. Here is the highlights of the first day...
MarsCat is prototype robotic cat developed by Elephant Robotics, aiming to be a home robot to entertain you...
 LG is pointing full ahead to the "robotic era" with CLOi suite composed of 12 different robots that...
Chef Bot by Samsung : a new generation of cooking robots  specifically designed to help in kitchen ....
CRUZR is an humanoid robot that aim to be useful in office environment like an employee. The robot...
TEMI is a robot assistant that listen your commands and follows you around. The large screen with HD...
Anki Vector Owners  you may be targeted by an infinite number of rumours that tells that your precious...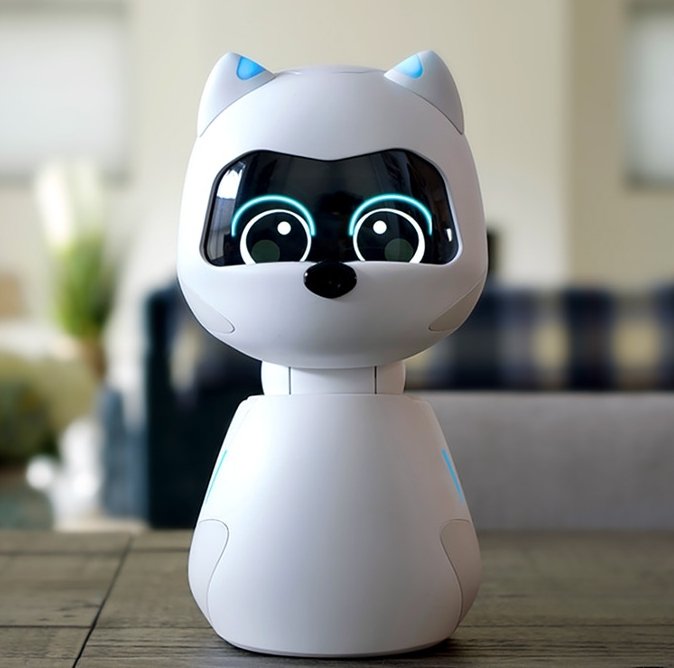 Kiki is the robotic companion powered by AI  that socialize and  grows to be unique based on the...
LIKU is a social robot, it's appearance and movements resemble a small kid, and makes everyone fall in...
Pillo is an health assistant robot and it's able to dispense vitamins or pills. The robot use voice...
Meet Ausca the cooking robot that make omelette for your breakfast! Ausca include an industrial robotic arm, cooker, ...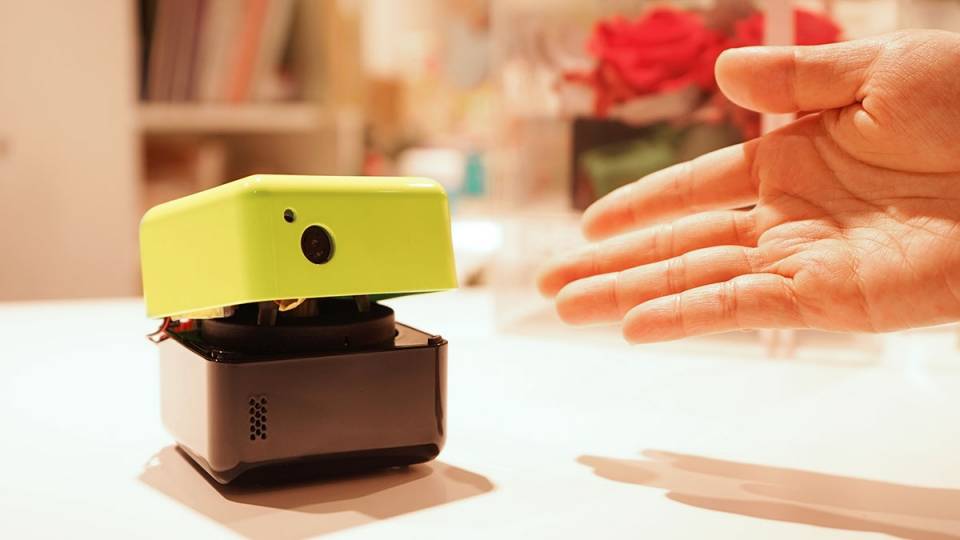 As Plen Cube go in full "production mode" we are happy to see some software improvements in the...
Dobi Robot is a humanoid shaped robot capable of (incredible and non-human) movements, it listen to your voice...
Vorpal is a low cost, open source hexapod robot that looks like a toy but it's much more!...
MiRo robot can run for you home like a pet, you can play and hugs but it's much...
The newerest Segway product presented CES 2019  is Loomo, a Robot-Vehicle hibrid capable of recognize you, to perform...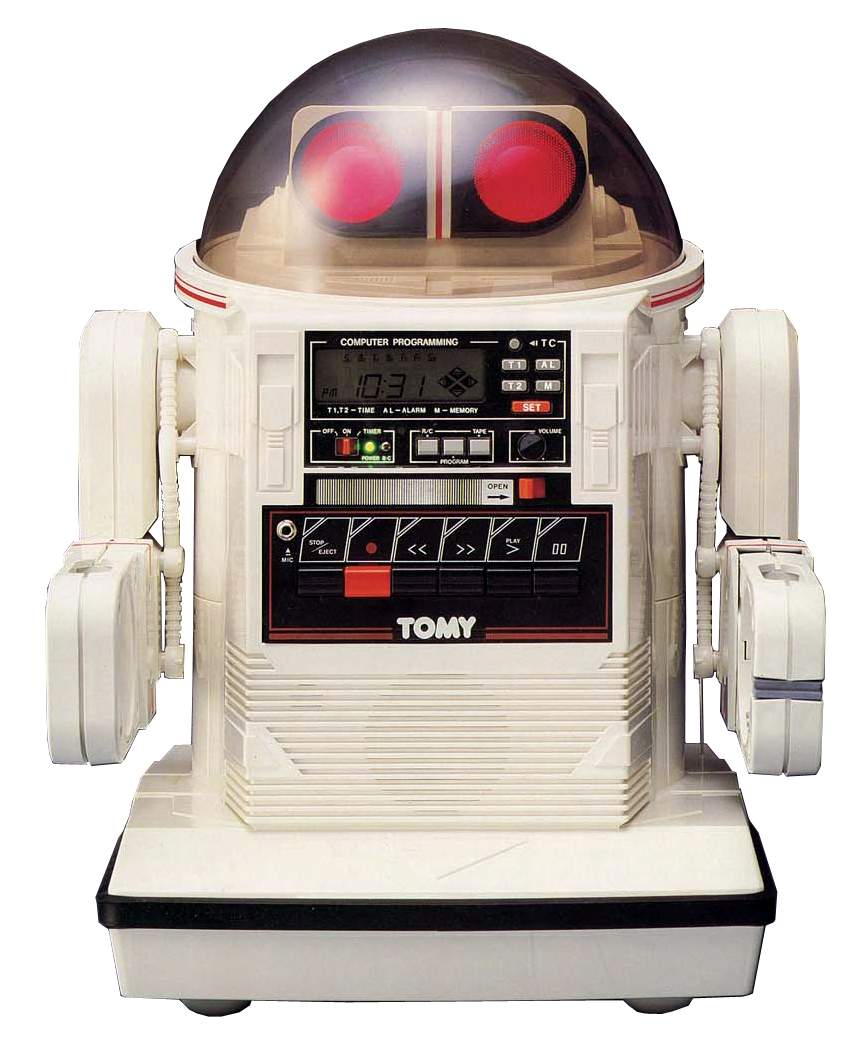 The Omnibot 2000 is the first example of domestic robot from 1985. Tomy Omnibot series inspire domestic robot...
Kuri will be part of your family, it looks like a small assistant maid  that will follow you...
mixing a robot and google home for home automation ( a google home .. on the wheels ?...
Groove X a robot focused to make you happy and smile! It looks like a star looking-plushie, very...
Back to Top
Create a website and earn with Altervista - Disclaimer - Report Abuse - Privacy Policy