LIKU is a social robot, it's appearance and movements resemble a small kid, and makes everyone fall in...
Pillo is an health assistant robot and it's able to dispense vitamins or pills. The robot use voice...
Meet Ausca the cooking robot that make omelette for your breakfast! Ausca include an industrial robotic arm, cooker, ...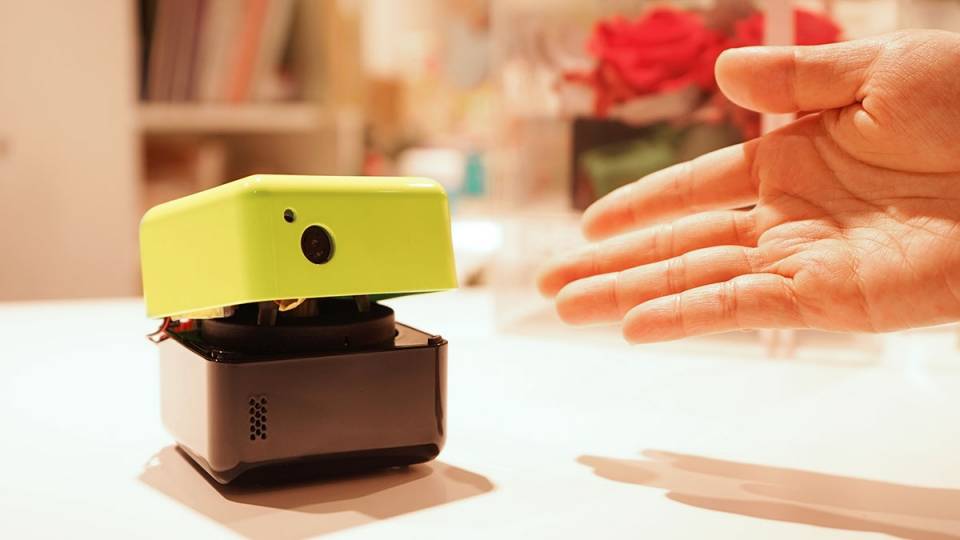 As Plen Cube go in full "production mode" we are happy to see some software improvements in the...
Dobi Robot is a humanoid shaped robot capable of (incredible and non-human) movements, it listen to your voice...
Vorpal is a low cost, open source hexapod robot that looks like a toy but it's much more!...
MiRo robot can run for you home like a pet, you can play and hugs but it's much...
The newerest Segway product presented CES 2019  is Loomo, a Robot-Vehicle hibrid capable of recognize you, to perform...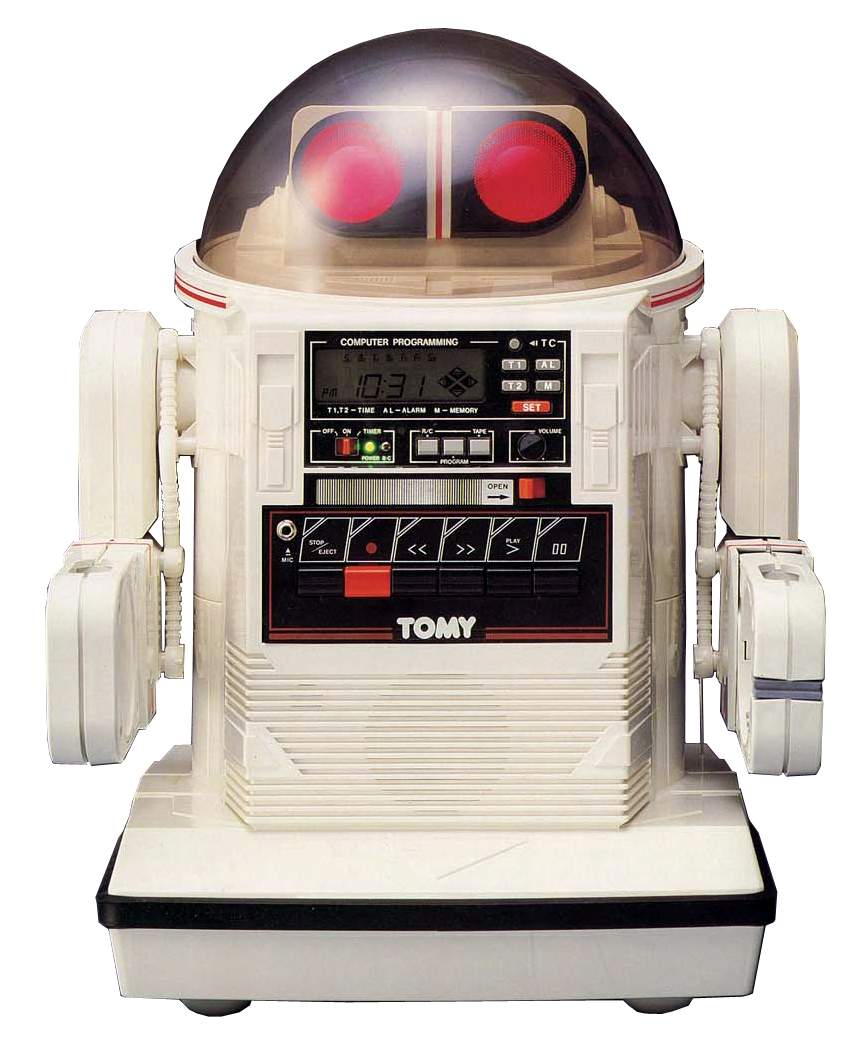 The Omnibot 2000 is the first example of domestic robot from 1985. Tomy Omnibot series inspire domestic robot...
Kuri will be part of your family, it looks like a small assistant maid  that will follow you...
mixing a robot and google home for home automation ( a google home .. on the wheels ?...
Groove X a robot focused to make you happy and smile! It looks like a star looking-plushie, very...
Back to Top
Hosted by AlterVista - Disclaimer - Report Abuse - Privacy Policy