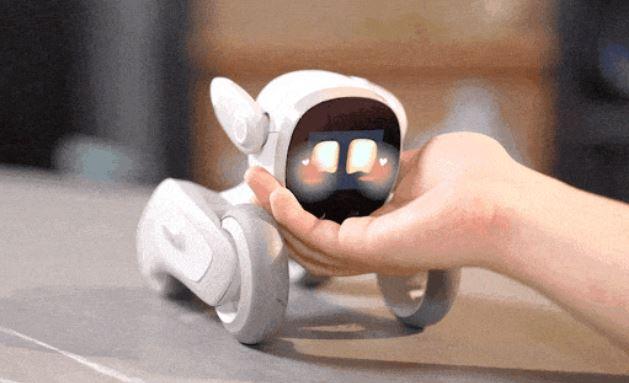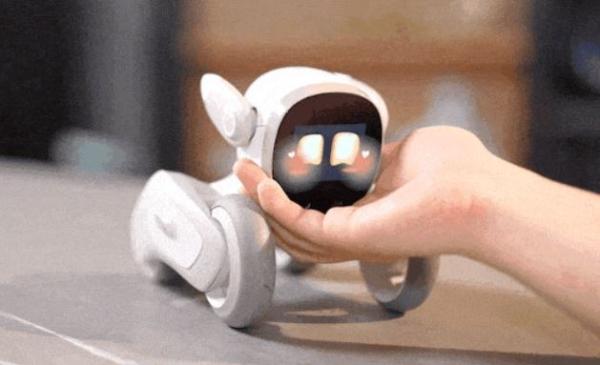 Loona Robot is freshly realeased little pet robot brought by  KEYiTECH . The company is well know and...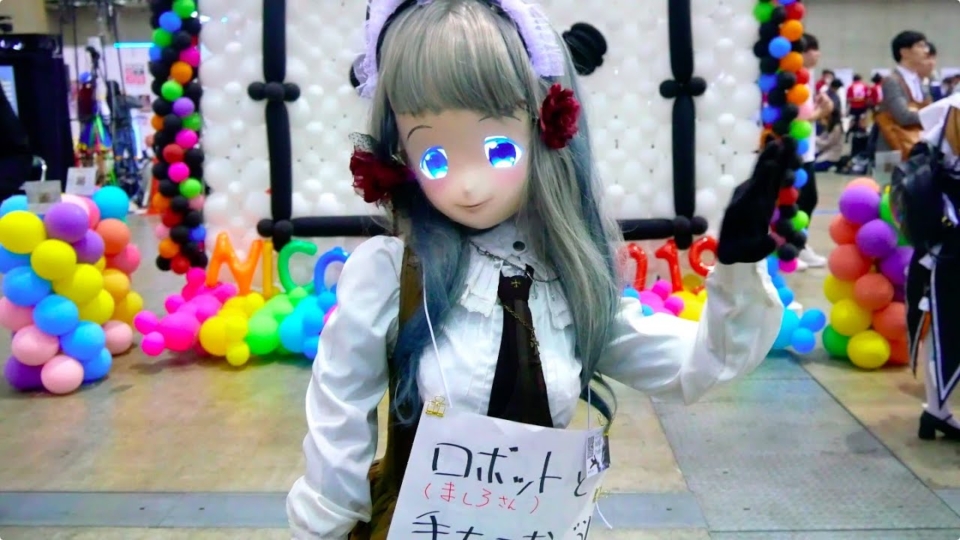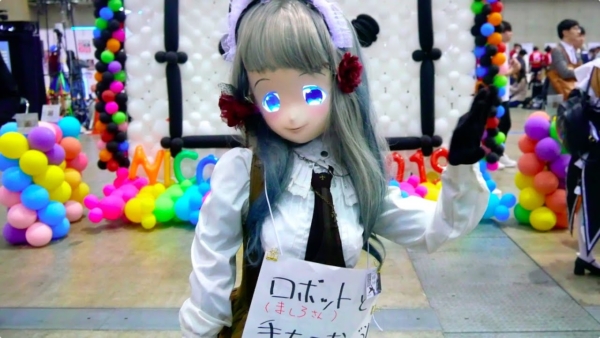 MaSiRo Maid Robot — what if you could have a robot maid in real life? This is the...
Today Amazon announced this cute robot called Astro, a new product that will be in our homes for...
Sota will explain your presentation on your behalf!  Sota is a robot that looks similar to  Kirobot Robot...
Bocco Robot is a funny way to interact with your family members while you are away from home....
There is a boiling of tech and innovation CES 2020. Here is the highlights of the first day...
MarsCat is prototype robotic cat developed by Elephant Robotics, aiming to be a home robot to entertain you...
 LG is pointing full ahead to the "robotic era" with CLOi suite composed of 12 different robots that...
Back to Top
Create a website and earn with Altervista - Disclaimer - Report Abuse - Privacy Policy - Customize advertising tracking