This robot sailor is fine tuned to play song using a Marimba instrument! The maker Equals Engineering  explains...
Cogsy is a biped robot by  Sebastian Coddington, previously know for his GorillaBot ! This experimental biped robot...
Halloween is here🎃!  Vector and Cozmo are  a scary robots couple and the stars of our PersonalRobots Youtube Channel!...
CHOP is a quadruped robot build by Miguel Ayuso Parrilla in a complete opensource project  that include instructions, files...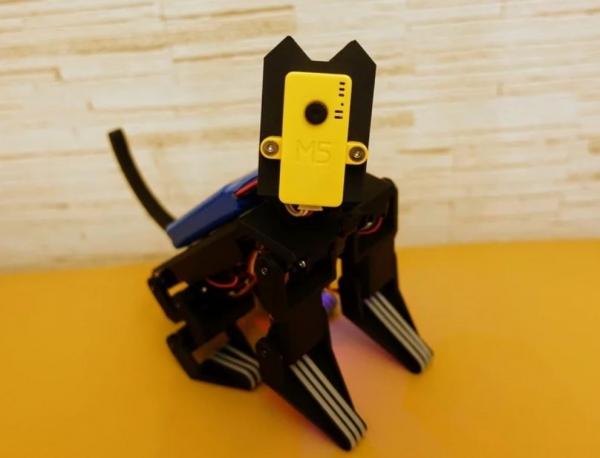 After several robotic dogs now is the turn of robot kittens 🐱 ! Today we have RobotCat by...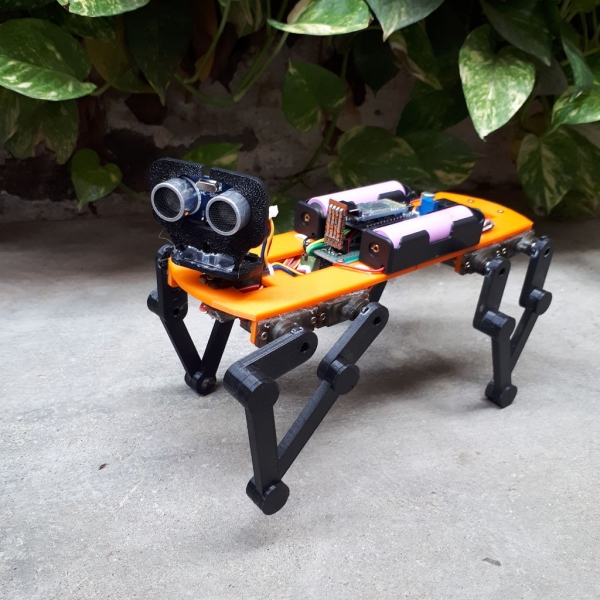 This 3D printable " Baby MIT Cheetah" robot is easy to build, using simple components like Arduino and...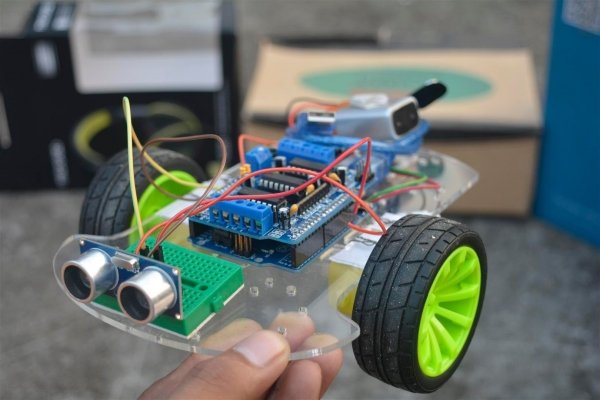 How to build  a robot in 5 simple steps : Creating a robot and make a robotic machine...
Have a Robot Brain : I think its important to encourage young people to embrace the scientific way...
Back to Top
Create a website and earn with Altervista - Disclaimer - Report Abuse - Privacy Policy - Customize advertising tracking