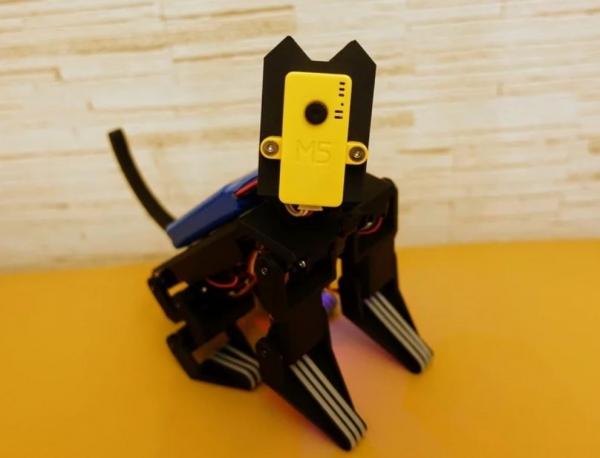 After several robotic dogs now is the turn of robot kittens 🐱 ! Today we have RobotCat by...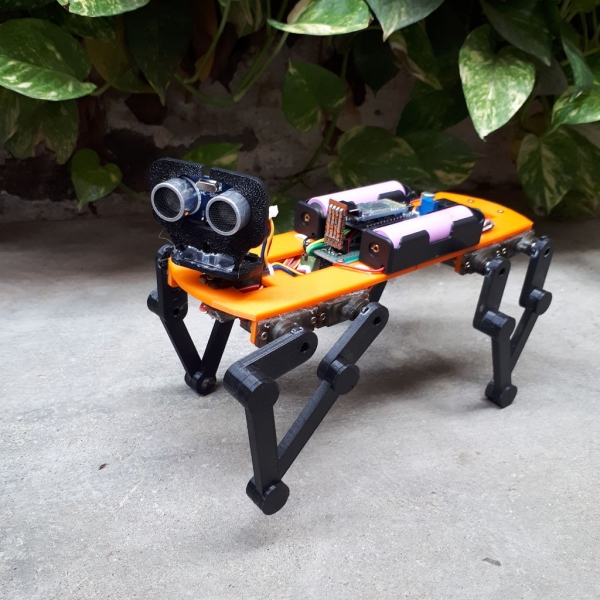 This 3D printable " Baby MIT Cheetah" robot is easy to build, using simple components like Arduino and...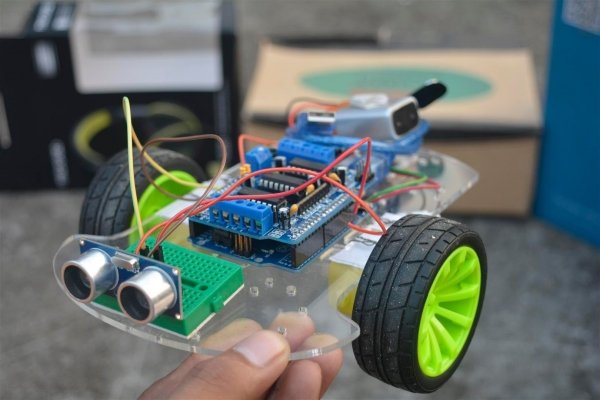 How to build  a robot in 5 simple steps : Creating a robot and make a robotic machine...
Have a Robot Brain : I think its important to encourage young people to embrace the scientific way...
The robotic challenge by OTTODIY #OttoREMIXchallenge  just ended with over 60+ different entries "remix" ! This is an...
Halloween is here!  Vector and Cozmo are  a scary robots couple and the stars of our PersonalRobots Youtube Channel!...
,3D Printer Technology boosted a revolution in the Robotics  and many other fields .  Makers are able today...
Building your robot is difficult? Not at all ! Check out this easy-to-build robotic kit from KittenBot inspired...
Back to Top
Create a website and earn with Altervista - Disclaimer - Report Abuse - Privacy Policy