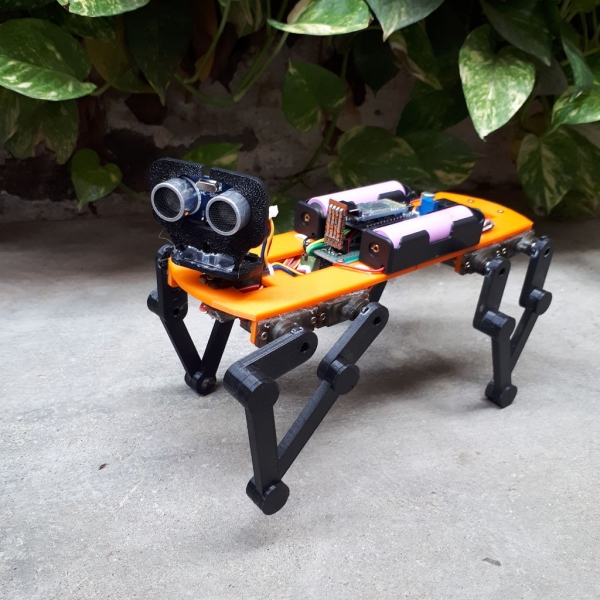 This 3D printable " Baby MIT Cheetah" robot is easy to build, using simple components like Arduino and...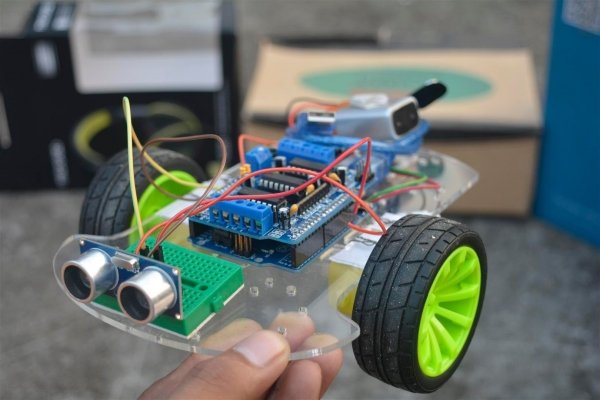 How to build  a robot in 5 simple steps : Creating a robot and make a robotic machine...
Have a Robot Brain : I think its important to encourage young people to embrace the scientific way...
The robotic challenge by OTTODIY #OttoREMIXchallenge  just ended with over 60+ different entries "remix" ! This is an...
Halloween is here!  Vector and Cozmo are  a scary robots couple and the stars of our PersonalRobots Youtube Channel!...
,3D Printer Technology boosted a revolution in the Robotics  and many other fields .  Makers are able today...
Building your robot is difficult? Not at all ! Check out this easy-to-build robotic kit from KittenBot inspired...
Mira is an adorable animated robot created by artist Alonso Martinez.  He designed and engineered his family of...
In the RoboMasters competition, contestants utilise their technical skills and strategic thinking to build intelligent robots to fight...
Otto REMIX Challenge created by the OttoDIY Community is always hungry of talents and "remixes"! The challenge is...
JIMU Robotic kit  empowers teenagers to create and program their own robots. Similar to the Xiaomi MITU DIY...
NOVE want to be a portable robot,  "personal companion", to stay with you and cheer you up! The...
With the era of digital technology it's more difficult to inspire kids and young students to learn robotics...
Smallkat is a robotic cat based on ESp32 and inspired to Nybble and OpenCat . designed as a...
Otto Zero is a robot always with you and fit in your pocket or in the palm of...
Vorpal is a low cost, open source hexapod robot that looks like a toy but it's much more!...
We already know the great benefit that the community provide to open source robotic projects : OpenCat robotic...
Plen2 is an advanced humanoid robot capable of complex movements and actions made in Japan. It has more...
Back to Top
Create a website and earn with Altervista - Disclaimer - Report Abuse - Privacy Policy