Halloween is here🎃!  Vector and Cozmo are  a scary robots couple and the stars of our PersonalRobots Youtube Channel!...
Cassie robot , Agility Robotics 's first product build in  2017-2019 , received a emotion upgrade using a...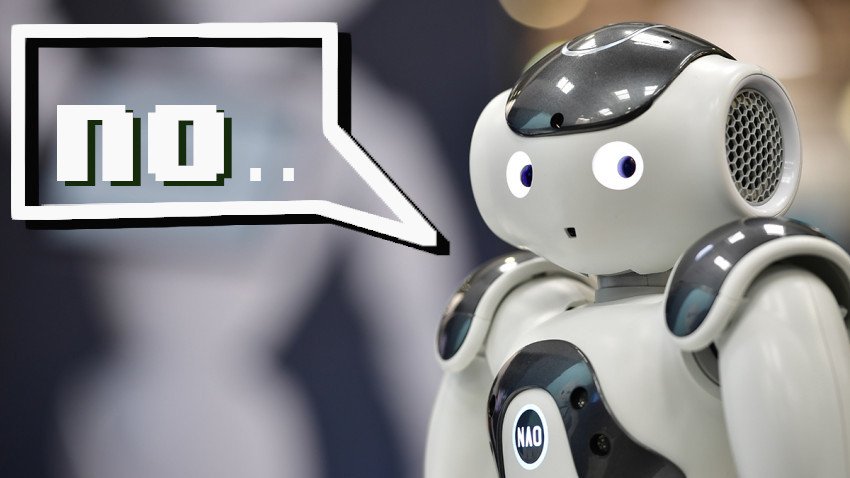 LEIA "writer" Robot . This is robot-written post made by TalkToTransformer auto-generated robot "Leia" aka "error" , its...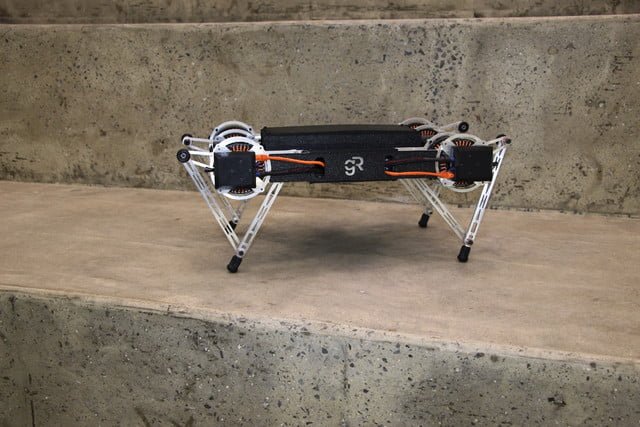 Jump Robot ! Ghost Minitaur from GhostRobotics is a jumping quadruped robot. Its high torque motors, motor controllers,...
Back to Top
Create a website and earn with Altervista - Disclaimer - Report Abuse - Privacy Policy - Customize advertising tracking