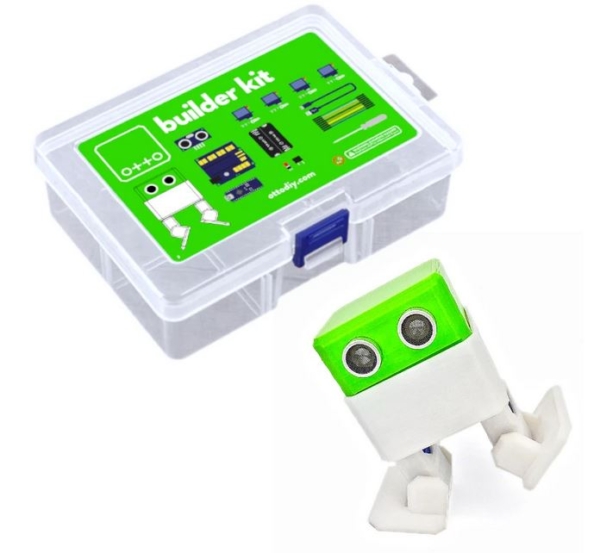 🏆 Otto Tournament , Online competitions to promote free robotics education with Otto DIY.  Participants of any age...
The robotic challenge by OTTODIY #OttoREMIXchallenge  just ended with over 60+ different entries "remix" ! This is an...
Build your own OTTO remix to win amazing prizes! The new design contest by OttoDIY  is ongoing and...
ZEUS V2 now has Lift-Arms like Cozmo and Vector! As I had some spare components, I decided to...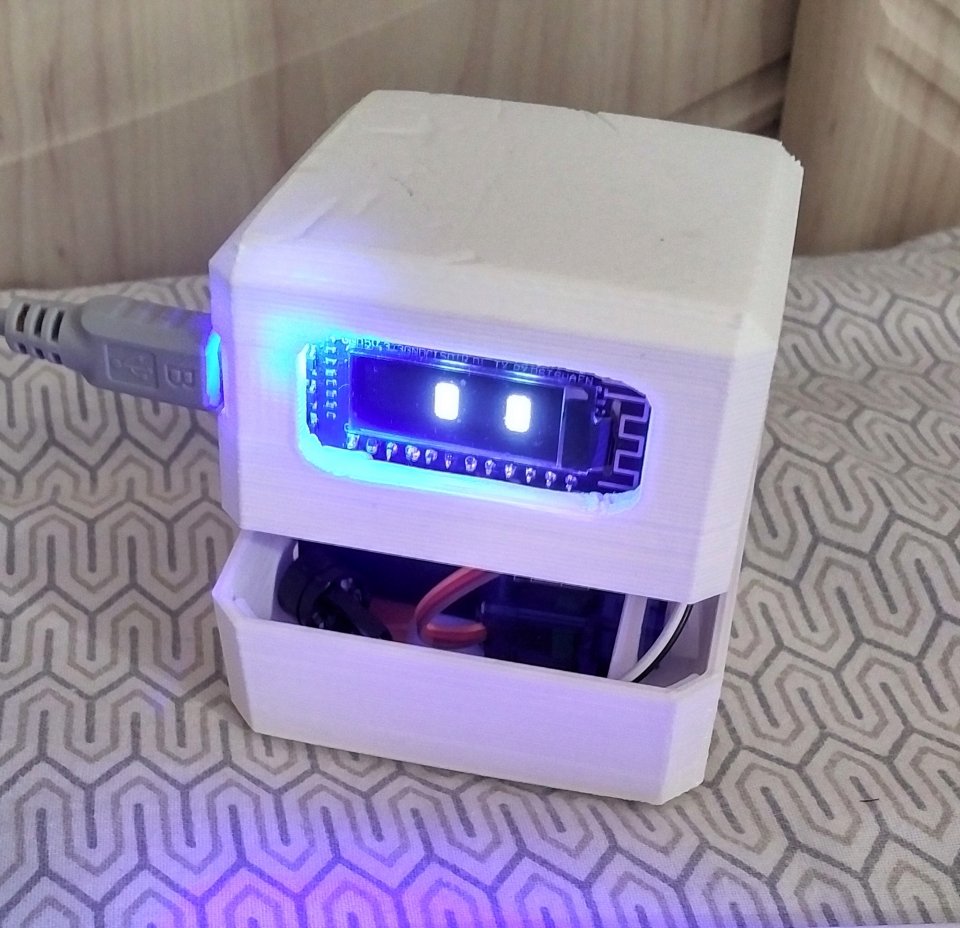 While improving and fixing OTTO ZERO , NOVE  projects I end up with a new robot ..  ZEUS...
The robot family of OTTO-DIY expands with "remixes" from the community. Pando robot remix came from the DFRobot...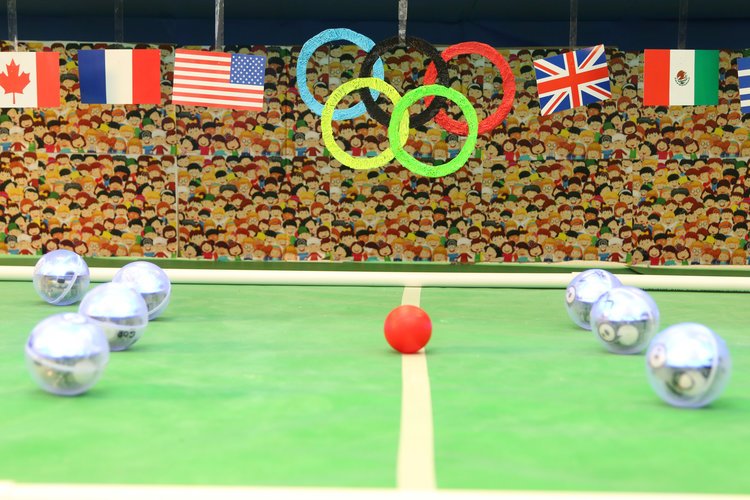 Do you love soccer ⚽ ? I bet so ! A Robot soccer Champion League using sphero mini...
OTTO Humanoid is a step forward into the OTTO DIY revolution, the robot now include arms to look...
Back to Top
Create a website and earn with Altervista - Disclaimer - Report Abuse - Privacy Policy - Customize advertising tracking