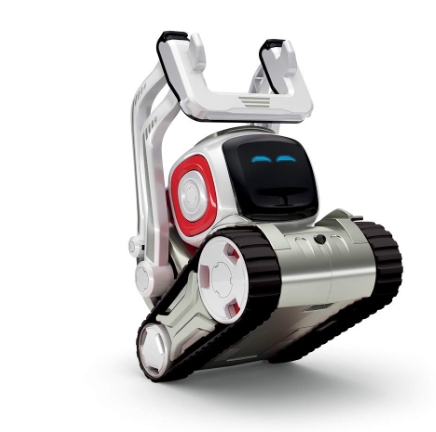 We are proud to present the Top 10 robots for kids you can buy right now. We choose...
The DJI RoboMaster S1 is getting so very popular that it's out of stock everywhere. Then why not...
JIMU Robotic kit  empowers teenagers to create and program their own robots. Similar to the Xiaomi MITU DIY...
Buy  your  Dji Robotmaster S1 here! The DJI RoboMaster S1 a tank robot to assemble with kids and...
LIKU is a social robot, it's appearance and movements resemble a small kid, and makes everyone fall in...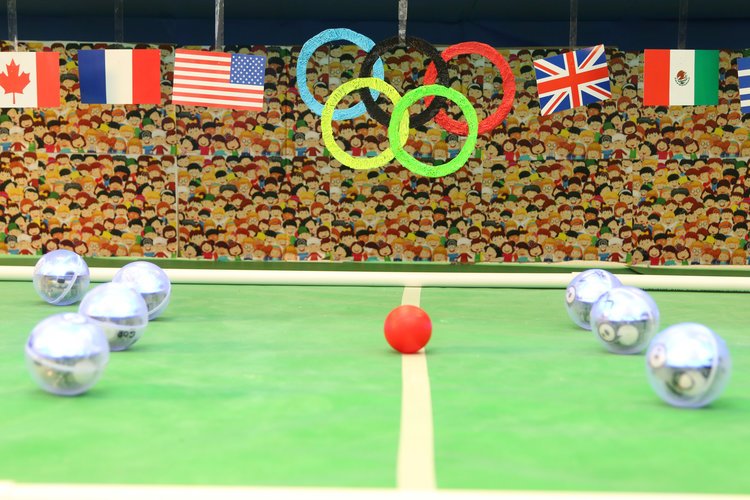 Do you love soccer ⚽ ? I bet so ! A Robot soccer Champion League using sphero mini...
 MoFun is RC robot specifically fun for young kids and will came in a  DIY kit ready to...
The ZeroBot is a small 3d printable rover robot based on a Raspberry Pi that it's easy to...
Plen Cube is a small portable cube robot that is able to track your face and listen to...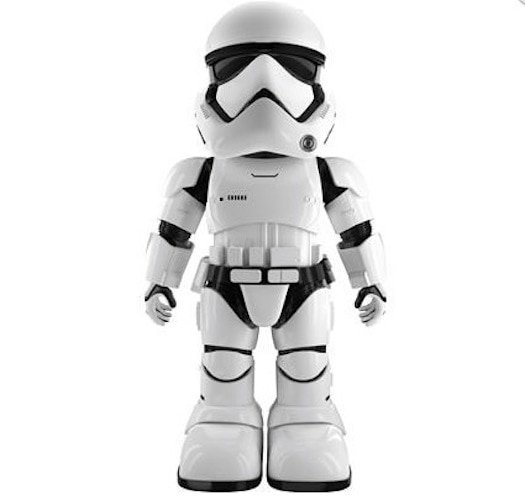 Head up Star Wars fans 🙋 Star Wars Stormtrooper Robot is the perfect mini-replica of the iconic white...
Dobi Robot is a humanoid shaped robot capable of (incredible and non-human) movements, it listen to your voice...
Tacobot is the world's first stackable robot aiming to bring kids an intuitive and interesting way to learn...
Hands up Star Wars fans 🙋 here is a nice Planet Boy Omnidirectional  Robot to add to your...
Nintendo Labo Robot kit you will impersonate a big evil robot and destroy cities 🤖 ! The LABO...
Cubee  is a cute baby robot that dance, tell stories and play music! You can move it around ...
The two Hungry Bunnies Chewy and Shreddy are the two robot rabbits robot star Toy Fair 2019 from...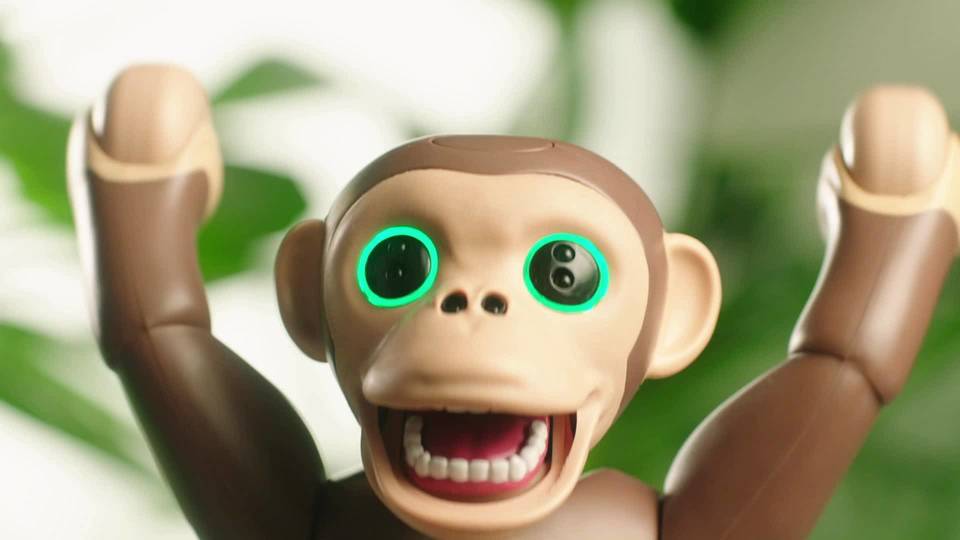 Zoomer Chimp the funny monkey is an amazing product, this robot pet that can actually entertain kids and...
The Smart Dog Chip robot it's an interesting product of the WowWee Companies that has a long history...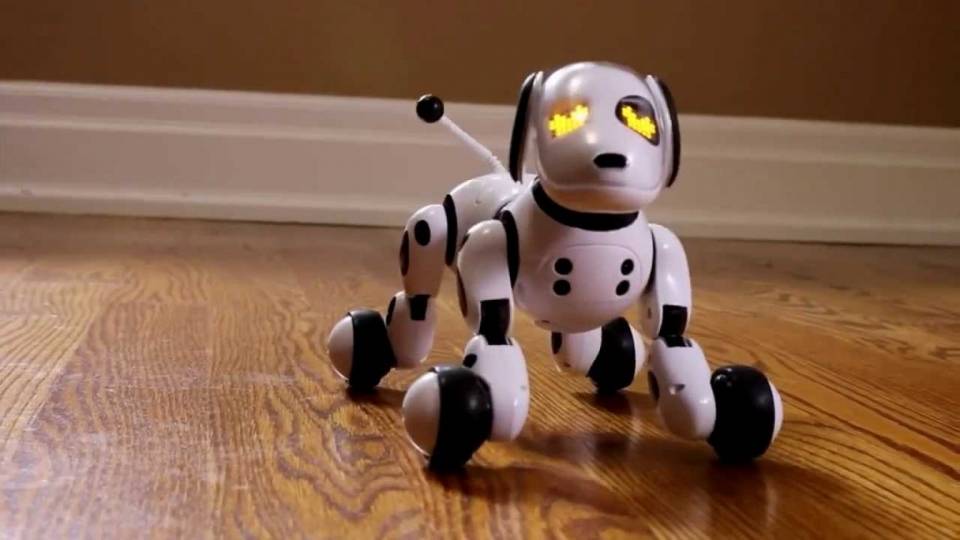 For the robot toy section how we could not mention this Dog Robot by Zoomer? Ever if far...
Botley Robot make kids coding easily in minutes ! Children as young as 5 can learn to code...
MiBro kid's remote robot isn't just a robot you watch, he's a robot that's totally under your control...
Boxer Robot is  playful friend and also is an interactive remote control toy robot, it's packed with lots...
Back to Top
Hosted by AlterVista - Disclaimer - Report Abuse - Privacy Policy