Welcome to Miko3 improved with an autonomus AI by Miko.AI !  We were surprised by the first model...
Christmas 2021 is near and a great choice is to grab a robotic toys before is too late!...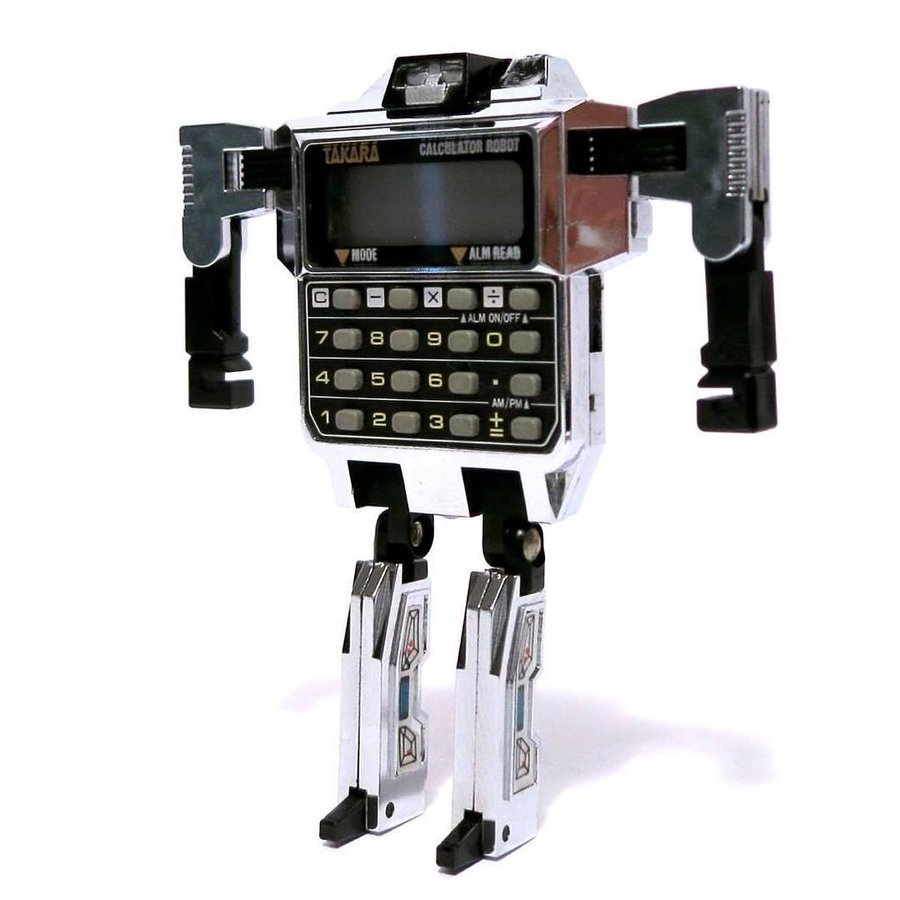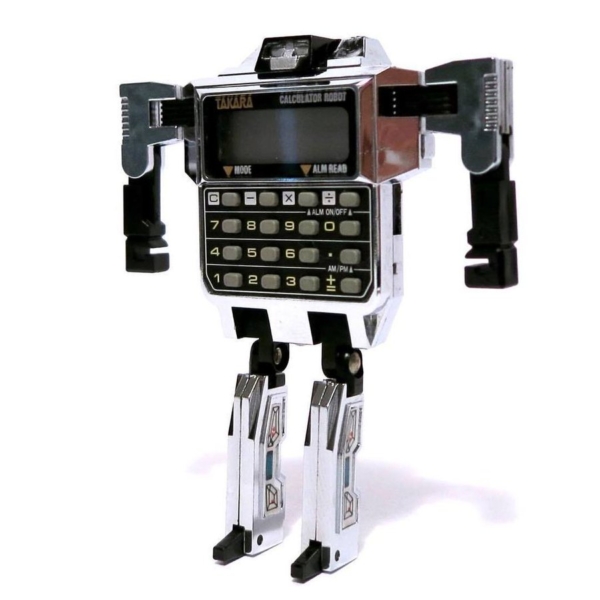 Robotic watches are toy for kids and adult designed to be played ( and collected) and worn at...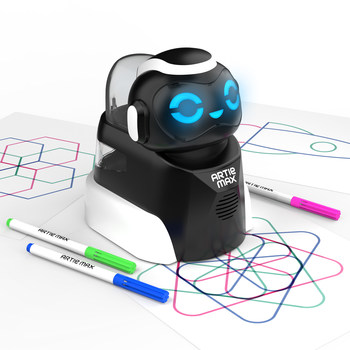 Here is a Artie MAX :  a robot that stand out as between STEM robots. Artie MAX is...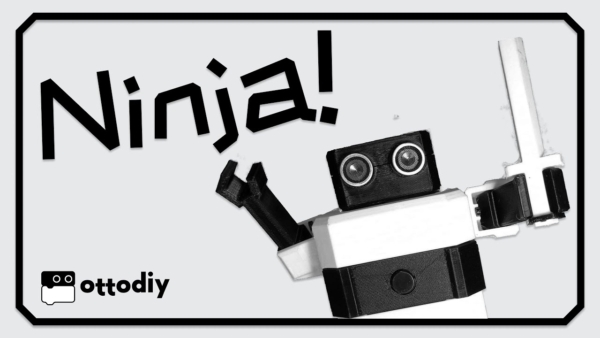 OTTODIY is a robot that improve via community contribution "remixes" , the robot latest "evolution" Otto Ninja is...
TICO is a 3D-printed, Arduino-powered Tic-Tac-Toe robot , created by Alex Flom with the mission inspires kids to...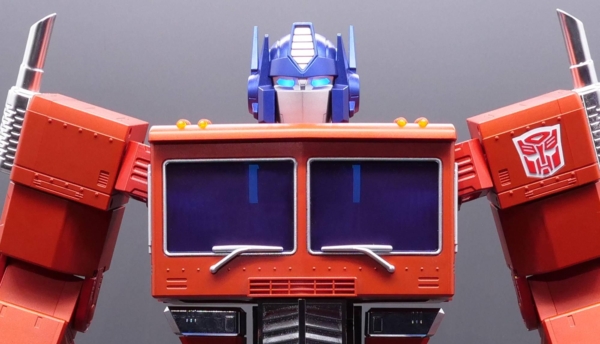 Robosen  & Hasbro 's new Optimus Prime,  a robot toy that transforms from vehicle to robot and viceversa...
ROYBI Robot is a robot with a big eyes, and two buttons for your kids to play! This...
Back to Top
Create a website and earn with Altervista - Disclaimer - Report Abuse - Privacy Policy - Customize advertising tracking