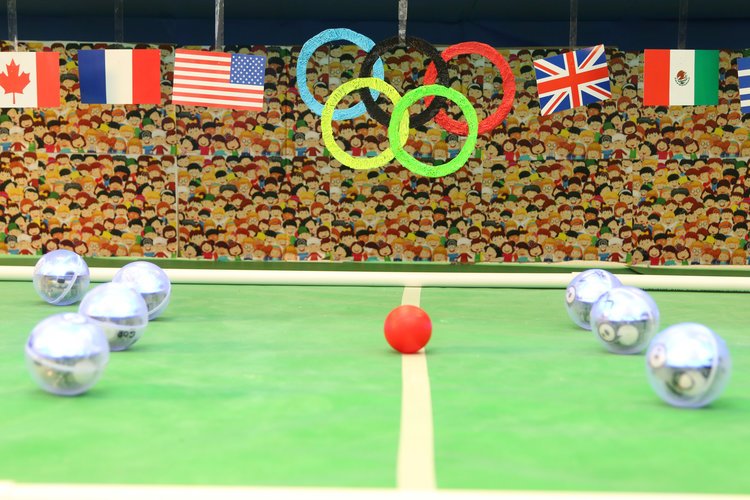 Do you love soccer ⚽ ? I bet so ! A Robot soccer Champion League using sphero mini...
 MoFun is RC robot specifically fun for young kids and will came in a  DIY kit ready to...
The ZeroBot is a small 3d printable rover robot based on a Raspberry Pi that it's easy to...
Plen Cube is a small portable cube robot that is able to track your face and listen to...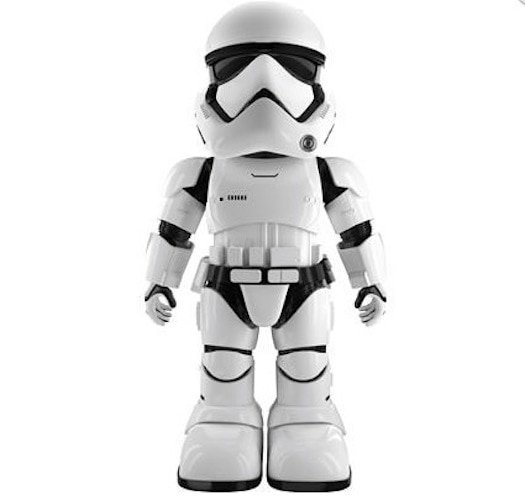 Head up Star Wars fans 🙋 Star Wars Stormtrooper Robot is the perfect mini-replica of the iconic white...
Dobi Robot is a humanoid shaped robot capable of (incredible and non-human) movements, it listen to your voice...
Tacobot is the world's first stackable robot aiming to bring kids an intuitive and interesting way to learn...
Hands up Star Wars fans 🙋 here is a nice Planet Boy Omnidirectional  Robot to add to your...
Back to Top
Create a website and earn with Altervista - Disclaimer - Report Abuse - Privacy Policy