Anki Vector Owners  you may be targeted by an infinite number of rumours that tells that your precious...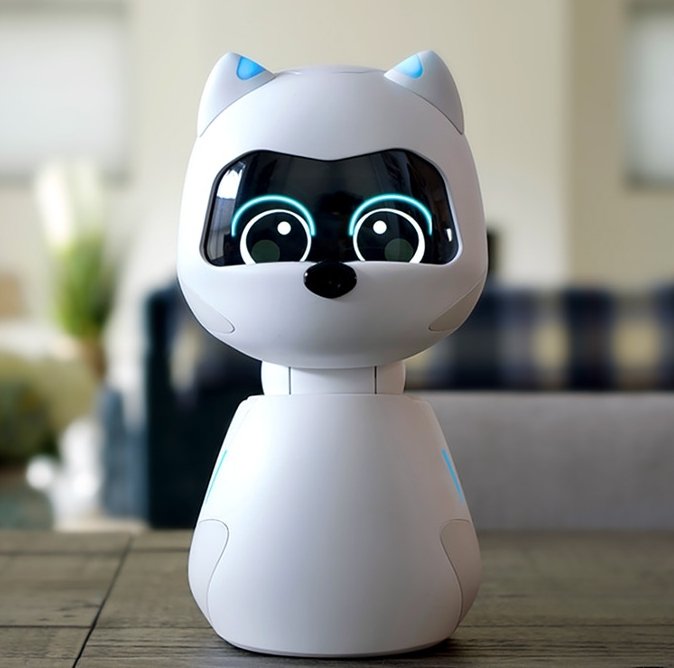 Kiki is the robotic companion powered by AI  that socialize and  grows to be unique based on the...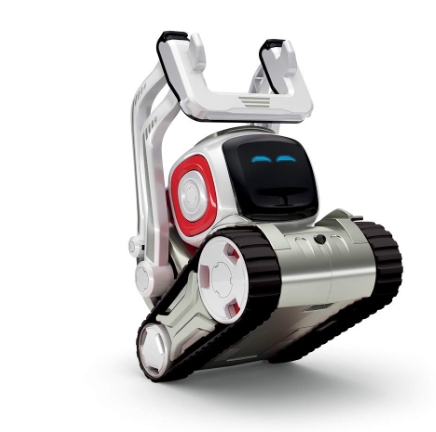 We are proud to present the Top 10 robots for kids you can buy right now. We choose...
The DJI RoboMaster S1 is getting so very popular, but it's not cheap and it's out of stock...
JIMU Robotic kit  empowers teenagers to create and program their own robots. Similar to the Xiaomi MITU DIY...
Buy  your  Dji Robotmaster S1 here! The DJI RoboMaster S1 a tank robot to assemble with kids and...
LIKU is a social robot, it's appearance and movements resemble a small kid, and makes everyone fall in...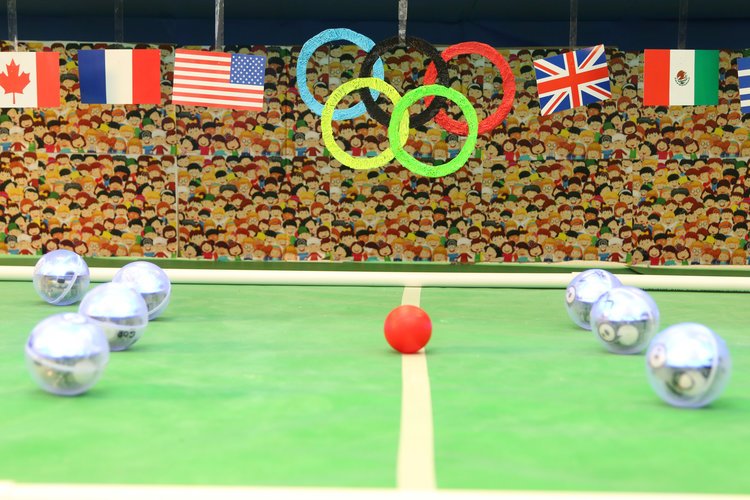 Do you love soccer ⚽ ? I bet so ! A Robot soccer Champion League using sphero mini...
Back to Top
Create a website and earn with Altervista - Disclaimer - Report Abuse - Privacy Policy - Customize advertising tracking