Say hello to Artie 3000, this toy robot is a valid and easy alternative to start exploring robotics....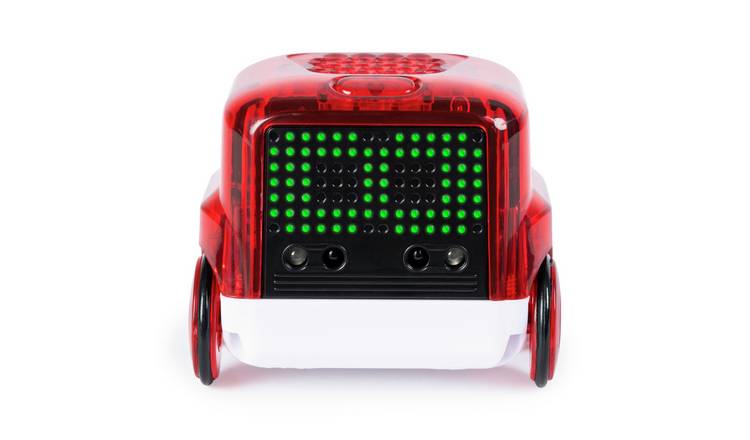 Looking for a low price robot for kids, because their Birthday is getting close? Treat them with a...
Your plant has its needs but it can't communicate them to you. Lua Smart Planter turns your favorite...
Tega is a robot that tells stories and converses with kids , it's purpose it's to improve their...
Furby is a famous animatronic toy that appeared in 1998, in that year something new arrived on toy...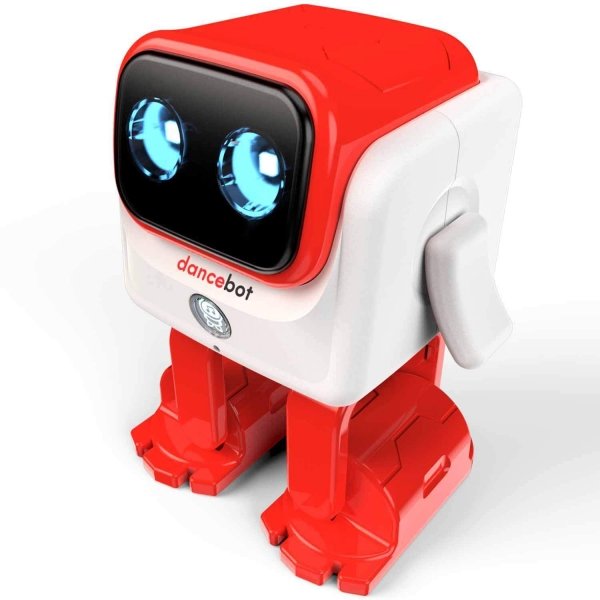 DanceBot is a cute robotic toy and a portable bluetooth speaker that dance for your kids! The robot...
Anki Vector Owners  you may be targeted by an infinite number of rumours that tells that your precious...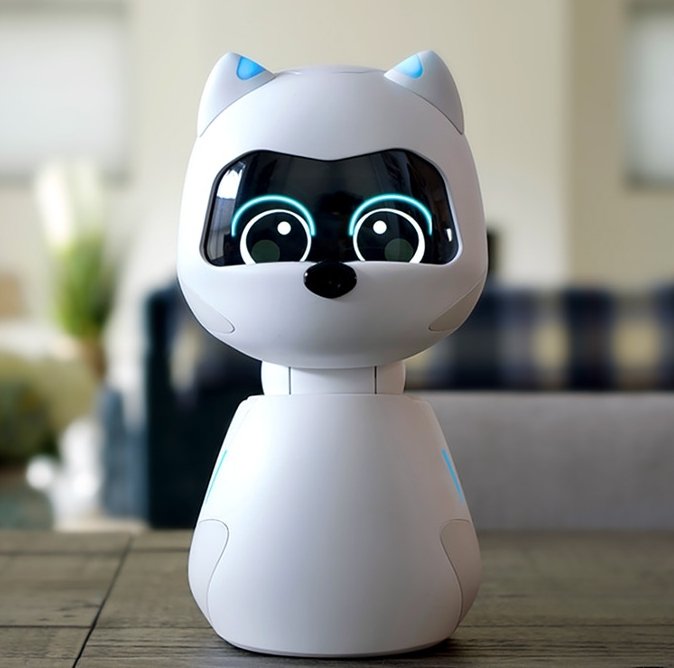 Kiki is the robotic companion powered by AI  that socialize and  grows to be unique based on the...
Back to Top
Create a website and earn with Altervista - Disclaimer - Report Abuse - Privacy Policy - Customize advertising tracking