Cubee  is a cute baby robot that dance, tell stories and play music! You can move it around ...
The two Hungry Bunnies Chewy and Shreddy are the two robot rabbits robot star Toy Fair 2019 from...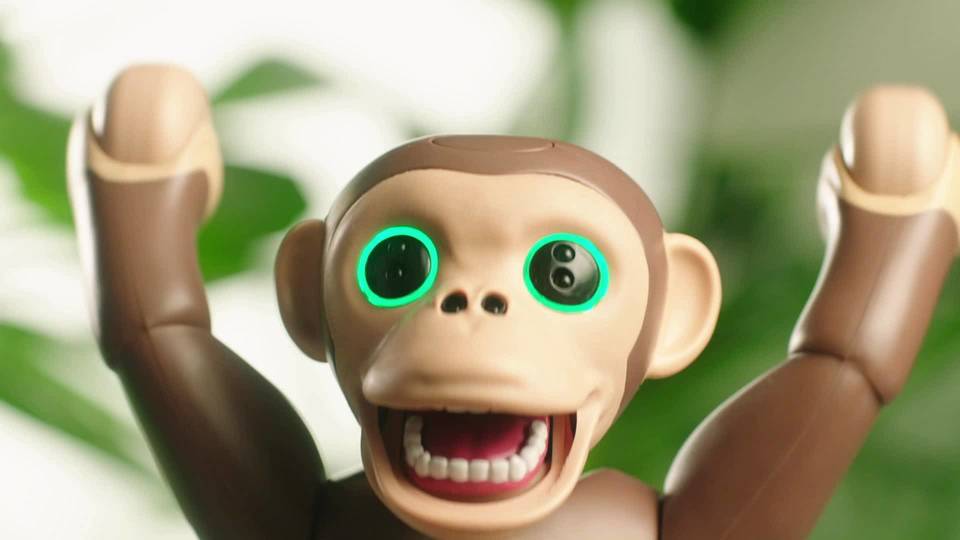 Zoomer Chimp the funny monkey is an amazing product, this robot pet that can actually entertain kids and...
The Smart Dog Chip robot it's an interesting product of the WowWee Companies that has a long history...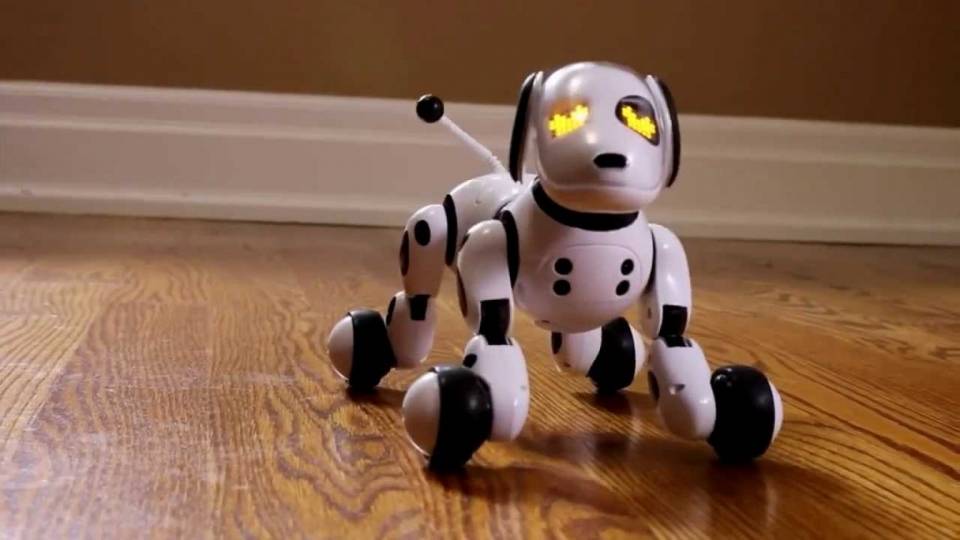 For the robot toy section how we could not mention this Dog Robot by Zoomer? Ever if far...
Botley Robot make kids coding easily in minutes ! Children as young as 5 can learn to code...
MiBro kid's remote robot isn't just a robot you watch, he's a robot that's totally under your control...
Boxer Robot is  playful friend and also is an interactive remote control toy robot, it's packed with lots...
Back to Top
Create a website and earn with Altervista - Disclaimer - Report Abuse - Privacy Policy - Customize advertising tracking