Istanbul's Airport has a fleet of robots assistants! The airport is one of the biggest in the world,...
XR-1 robotic "girl" assistant has fluid movements and hand dexterity alone seem way more advanced than some of...
 LG is pointing full ahead to the "robotic era" with CLOi suite composed of 12 different robots that...
Tega is a robot that tells stories and converses with kids , it's purpose it's to improve their...
Jibo is a success of social robotics : it changes the way that we interact with technology adding...
Furby is a famous animatronic toy that appeared in 1998, in that year something new arrived on toy...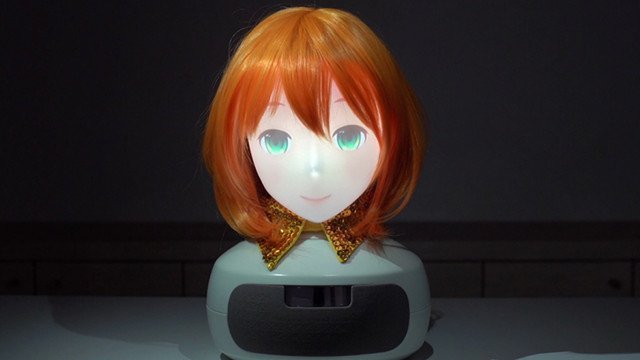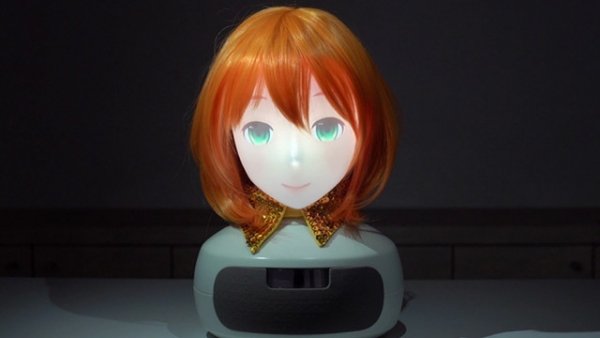 Mirai is an "anime" robot built in collaboration with Furhat Robotics and Bandai Namco. Their goal: bring to...
Huggable is an app-controlled robotic bear designed by the MIT Media Lab. It's mission is to make smile...
LIKU is a social robot, it's appearance and movements resemble a small kid, and makes everyone fall in...
Back to Top
Create a website and earn with Altervista - Disclaimer - Report Abuse - Privacy Policy