Rosie is inspired to the famous cartoon  "the Jetsons" , the  maid robot using Arduino and ESP8266 hardware...
The robotic challenge by OTTODIY #OttoREMIXchallenge  just ended with over 60+ different entries "remix" ! This is an...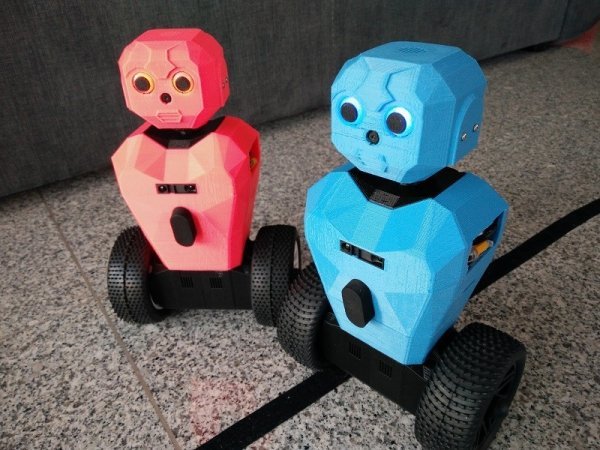 RS5 3D printed robot is the result of precise balancing and computer vision based on RaspberryPI 3 ....
University in Japan  created a wearable robotic tail named "Arque" that enhance the wearer by improving it's balance...
In the RoboMasters competition, contestants utilise their technical skills and strategic thinking to build intelligent robots to fight...
With the era of digital technology it's more difficult to inspire kids and young students to learn robotics...
Smallkat is a robotic cat based on ESp32 and inspired to Nybble and OpenCat . designed as a...
OTTO Humanoid is a step forward into the OTTO DIY revolution, the robot now include arms to look...
Back to Top
Create a website and earn with Altervista - Disclaimer - Report Abuse - Privacy Policy - Customize advertising tracking