The Covid virus is causing a breakdown in distribution chains and mask shortages around the world.  We decided...
From 37 projects to over 73 projects inlcuding over 100 re-designs, the OttoREMIX robot challenge was a great...
ClicBot robot can be assembled and programmed in different configurations to perform different tasks. the robot works as...
The robotic challenge by OTTODIY #OttoREMIXchallenge  just ended with over 60+ different entries "remix" ! This is an...
,3D Printer Technology boosted a revolution in the Robotics  and many other fields .  Makers are able today...
Build your own OTTO remix to win amazing prizes! The new design contest by OttoDIY  is ongoing and...
Building your robot is difficult? Not at all ! Check out this easy-to-build robotic kit from KittenBot inspired...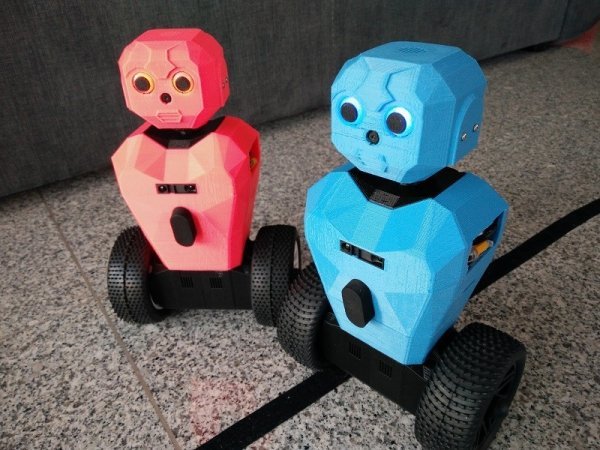 RS5 3D printed robot is the result of precise balancing and computer vision based on RaspberryPI 3 ....
Back to Top
Create a website and earn with Altervista - Disclaimer - Report Abuse - Privacy Policy