Surena IV, an advanced humanoid developed by Iranian roboticists. The robot is the result of 10 year of...
The state of robotics in the 2020 : prominence of modularity. The modules form a shape as you...
RCTR (Reconfigurable Continuous Track Robot) design is inspired to nature and especially to worms! the robot can change...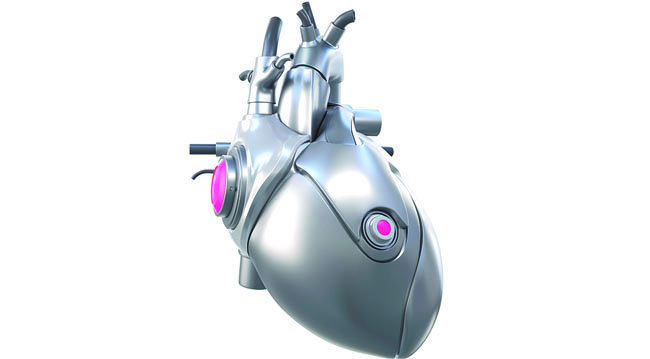 The complexity of the human's heart unfolded in a simplified robotic hybrid heart . We can't deny that...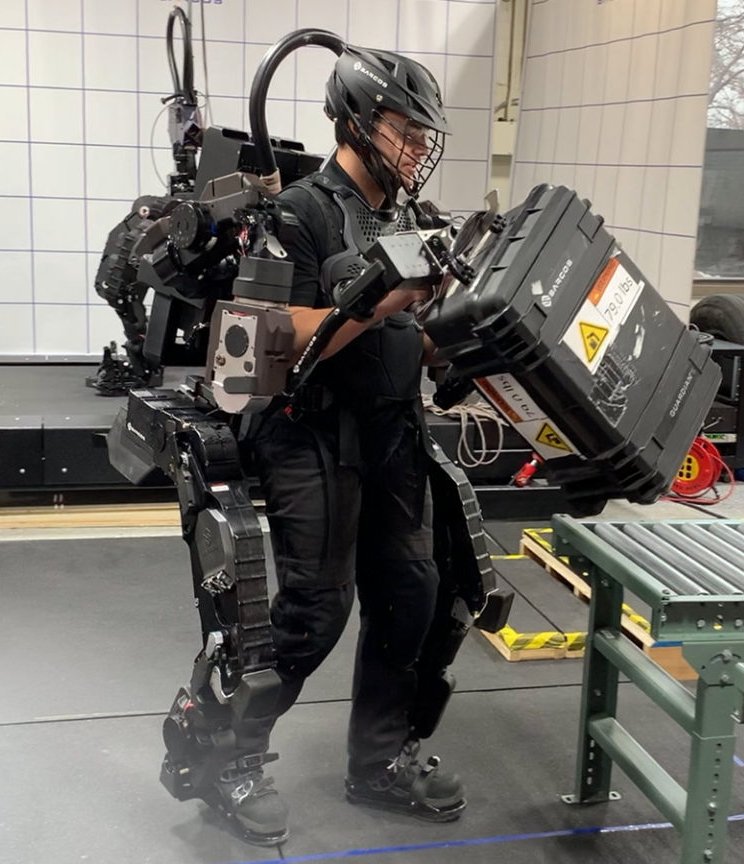 Smart manufacturing, digital delivery and robots, the industry 4.0 has achieved great results with goal "increase profit and...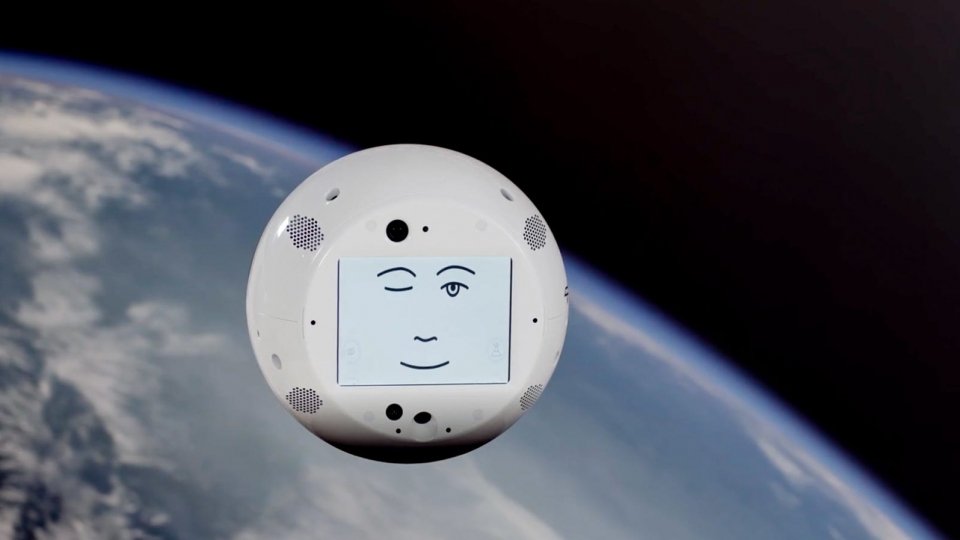 CIMON – Crew Interactive Mobile Companion demonstrated a number of ways that a robot in space can be...
Robots from time to time they'll need some maintenance. Researchers from the University of Tokyo taught a PR2...
Alphabet X ( former Google X) is developing a "generic" robot capable of learning everyday tasks and helping...
Researcher at University of Stuttgart 's ICD build a prototype of "Assembly Robots " that collaborate and build...
Robotic Scientists at Tokyo Metropolitan University have built a cute little quadruped with legs that include a grabbing...
Robotic Bees that uses soft, artificial muscles build by researcher in Harvard. The robot looks pretty durable, it...
M-Blocks the robotic cubes  from MIT reach the version 2.0 . The most amazing thing of this cubes...
BILL-E is a caterpillar robot ?, built by MIT. It has a small arm, with a hinge at...
OpenAI and Dactyl robotic research brings us step further: they built a robot hand that can learn to...
Would you let a robot assemble your Ikea furniture for you? The research team in Singpore designed an AI to enable...
LEONARDO  is flying bipedal robot that uses synchronised control of drone-like propellers and legged joints. You can think...
ShapeBots are shape-changing swarm robots build by the researchers from University Of Colorado and University of Tokyo. The...
Boston Dynamic's Atlas humanoid robot hit again : the robot showcase its morning gym routine and make us...
Several coffee shops and restaurants decided to employ the SoftBank's Pepper Robot. The robot act as a front-desk...
ALPHRED2 is able to surpass the limits of quadruped robots with it's clever design. ALPHRED2 can balance on...
Tega is a robot that tells stories and converses with kids , it's purpose it's to improve their...
This 3D Printed Rover inspired by NASA's explorers is a clever DIY design. The creator Jakob Krantz decided...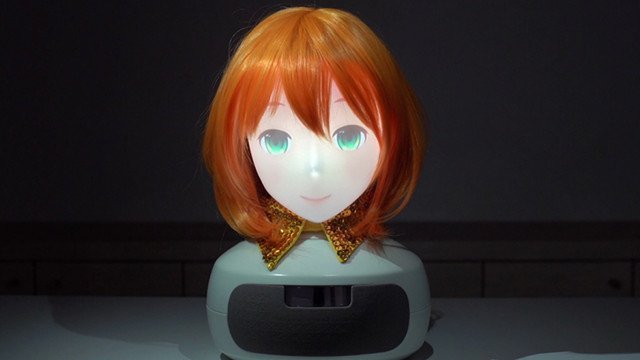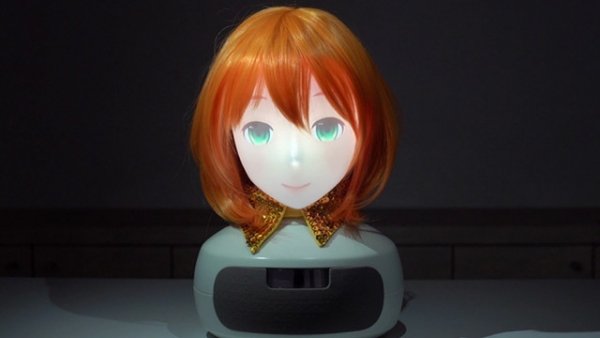 Mirai is an "anime" robot built in collaboration with Furhat Robotics and Bandai Namco. Their goal: bring to...
ZEUS V2 now has Lift-Arms like Cozmo and Vector! As I had some spare components, I decided to...
Huggable is an app-controlled robotic bear designed by the MIT Media Lab. It's mission is to make smile...
Nothing can stop this robot spider, Robugtix Z6 it is able to climb stairs, walk in irregular terrains,...
Diligent Robotics created Moxi Healthcare Assistant to reduce the load on the health operators. Moxi is a robot...
MIT's modular robot is made of 5 different tiny bricks that can be assembled using a 3D "robot"...
In the RoboMasters competition, contestants utilise their technical skills and strategic thinking to build intelligent robots to fight...
DJI is building "government" flying robotic drones with enhanced features. Government agencies use drones for some of their...
Back to Top
Create a website and earn with Altervista - Disclaimer - Report Abuse - Privacy Policy