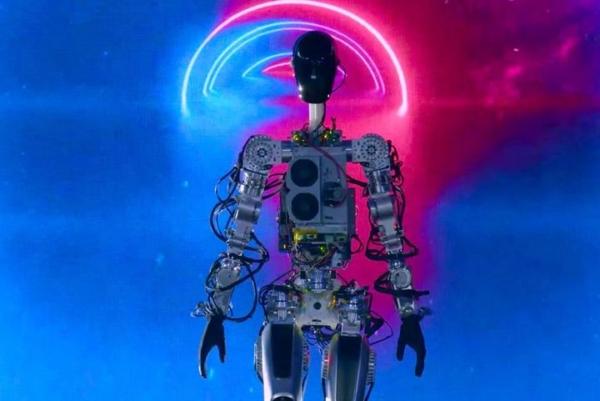 Elon Musk revealed the first showcase of his new Tesla 's humanoid robot " Optimus ". He expects...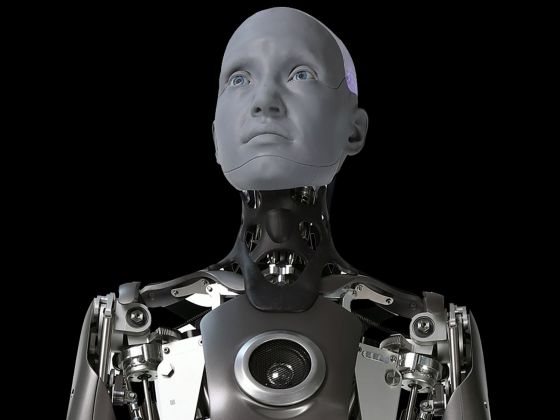 Ameca Humanoid Robot by @Engineered Arts has mastered the subtleties of eye movements and gentle face expressions,its movements...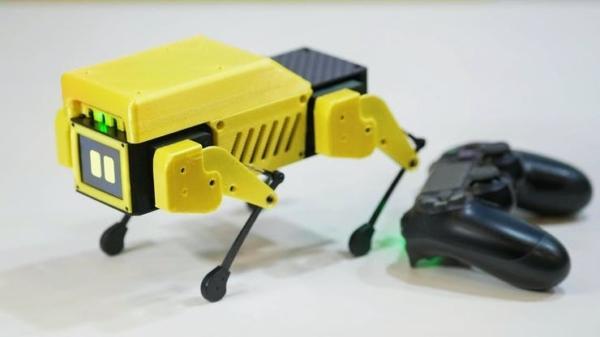 MiniPupper is the a ROS-compatible evolution of  Pupper,  Open-source Robot Dog platform for education with less than $500USD. ...
TeslaBot – an humanoid robot built by Testla could be real very soon. The CEO Elon Musk unveiled...
Stretch, a new prototype of Boston Dynamics's "Handle" designed to automate box moving tasks in warehouses and distribution...
Goosebumps robot has an artificial skin that can change its texture to express its internal state, such as...
In an incredible end-of-year video by Boston Dynamics we can see two Atlas , Spot and Handle dancing in...
A combination of leg motion and wheel speed could outperform nature itself:  ANYmal robotics built a robot capable...
Back to Top
Create a website and earn with Altervista - Disclaimer - Report Abuse - Privacy Policy - Customize advertising tracking