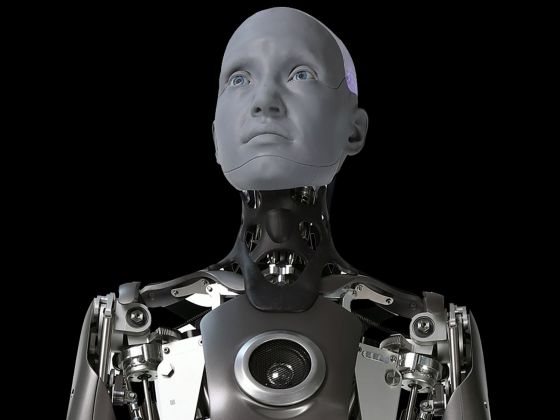 Ameca Robot has spectacular motions!
Ameca Humanoid Robot by @Engineered Arts has mastered the subtleties of eye movements and gentle face expressions,its movements looks so natural that is difficult to think that is not computer graphics creation !
The intent of this robot is to develop human-robot interaction  (HRI) . The robot will be on show at #ces2022
The modular architecture allows for future upgrades, both physically and software to enhance Ameca's abilities, all without having to fork out for an entire new robot.
The company is also popular for the creation of Mesmer and RoboThespian actor robots
Source [ https://www.engineeredarts.co.uk/robot/ameca/ ]
NEXT: Miim  Cybernetic girl