In an incredible end-of-year video by Boston Dynamics we can see two Atlas , Spot and Handle dancing in...
The DigitalDreamLabs website today sneak peekes the announcement of a Vector version "Two" in the page "Meet Vector"...
Jake Ammons  created the "Robot Sink", an innovation to the simple idea of the sink mechanism unchanged for...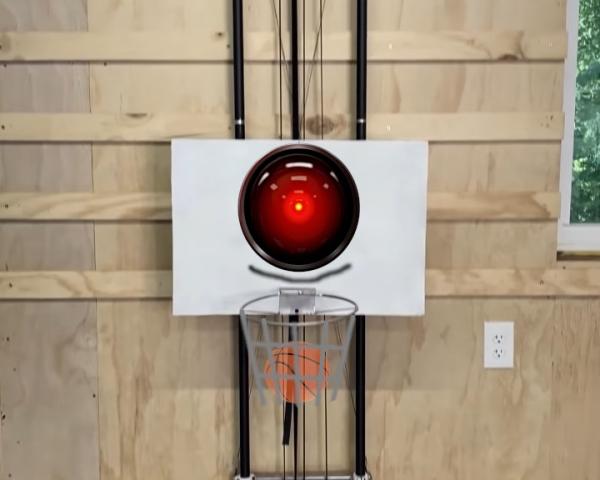 Shane Wighton build a "robotic" basketball hoop always in the perfect trajectory of your shot. It performs real...
Digital Dream Labs, a tech startup based in Pittsburgh, acquired the assets of the company Anki. Continue the...
Vector Owners rejoy, something new! DigitalDreamLabs is releasing a series of updates regarding their robot Vector, the "cloud...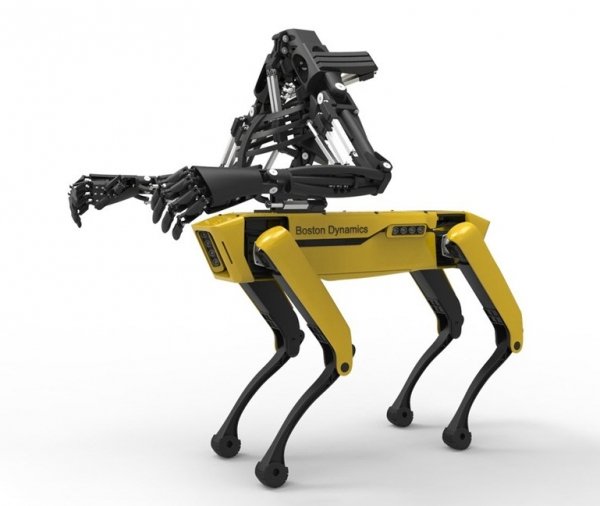 Spot, a four-legged "dog", is on patrol in a park in Singapore during a two week trial program....
Maker Faire is the largest celebration of invention, creativity, curiosity and hands-on learning that is inspiring the future....
Back to Top
Create a website and earn with Altervista - Disclaimer - Report Abuse - Privacy Policy - Customize advertising tracking