Digital Dream Labs, a tech startup based in Pittsburgh, acquired the assets of the company Anki. Continue the...
Vector Owners rejoy, something new! DigitalDreamLabs is releasing a series of updates regarding their robot Vector, the "cloud...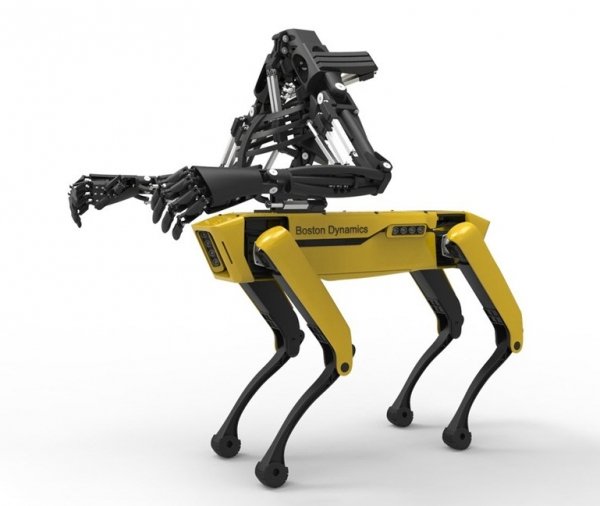 Spot, a four-legged "dog", is on patrol in a park in Singapore during a two week trial program....
Maker Faire is the largest celebration of invention, creativity, curiosity and hands-on learning that is inspiring the future....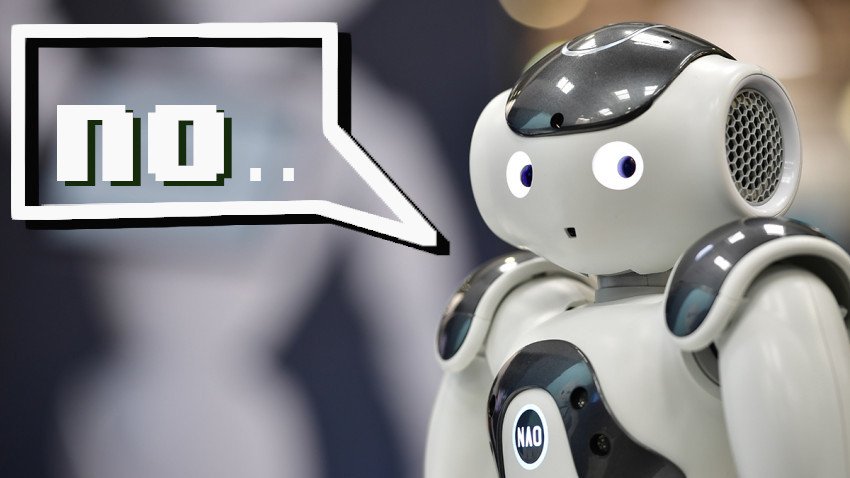 LEIA "writer" Robot . This is robot-written post made by TalkToTransformer auto-generated robot "Leia" aka "error" , its...
Update : Anki Vector will continue to live, to give relief of its worried owners an announcement came...
Digital Dream Labs, a tech startup based in Pittsburgh, completed successful the acquisition of the company Anki. DDL...
Robotic Scientists at Tokyo Metropolitan University have built a cute little quadruped with legs that include a grabbing...
Build your own OTTO remix to win amazing prizes! The new design contest by OttoDIY  is ongoing and...
Building collaborative robot may be a winning strategy for this robots known as "smarticles". The single robot can't...
Built-Robotics built a Robotic Excavator to automate construction machines using using robotic controller kit. The idea is to...
A flying fish robot that jumps out of the water! Will be health assistants will be part of...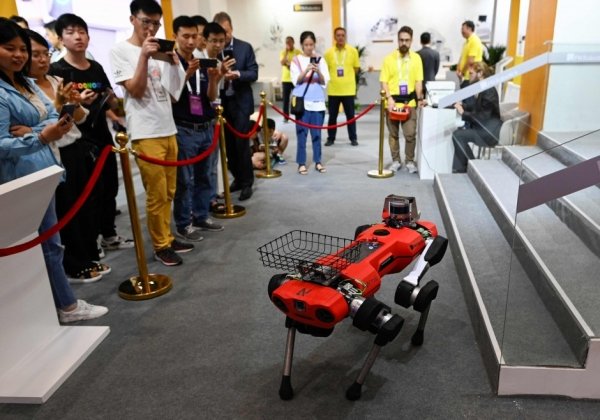 The largest robot convention in the world is in China and this year the robot are more impressive...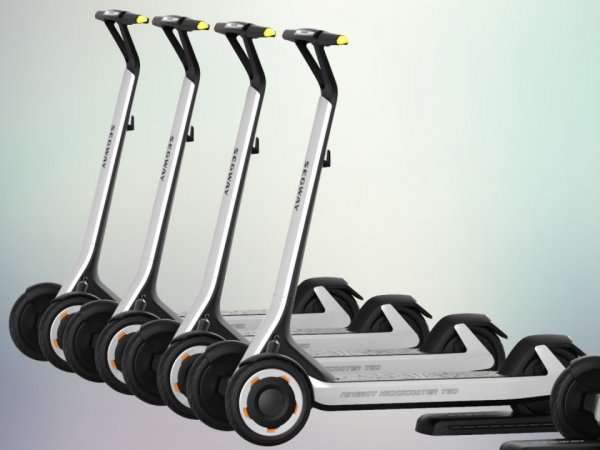 Segway-Ninebot just launched three AI autonomous robots, New scooters and delivery robots will autonomously navigate through the city...
University in Japan  created a wearable robotic tail named "Arque" that enhance the wearer by improving it's balance...
Anki Vector Owners  you may be targeted by an infinite number of rumours that tells that your precious...
Robots are the Japan's Olympic Stars! – The Japanese company Toyota Motor Corp. a major Olympic sponsor, showcase...
Fortnite has released a huge Robot-Monster Showdown Fight live event and As we love robots , we could...
DJI is building "government" flying robotic drones with enhanced features. Government agencies use drones for some of their...
Otto REMIX Challenge created by the OttoDIY Community is always hungry of talents and "remixes"! The challenge is...
Robot Stories of the week is our new column about robotic news update weekly! feel free to subscribe...
Autonomous farmer robots that pick fruits, pollinate flowers and plant seeds may be the future of the human...
In the hilarious CGI video by "Corridor" we can see a quite realistic version of Boston Dynamic's Atlas...
Montreal is becoming popular as Canada's robotic hub where scientist are sharing knowledge, improvements and presenting as result...
HyQReal, a quadruped robot built by the the italian team IIT ( Istituto Italiano di Tecnologia) pulls a...
The Malta Robotic Olympiad ( MRO )  attracts over 16,000 visitors every year and it is the largest...
Plen Cube is a small portable cube robot that is able to track your face and listen to...
The strong interest for robotics and the advancements of technologies are making the robotics field blooming and appealing...
Back to Top
Create a website and earn with Altervista - Disclaimer - Report Abuse - Privacy Policy