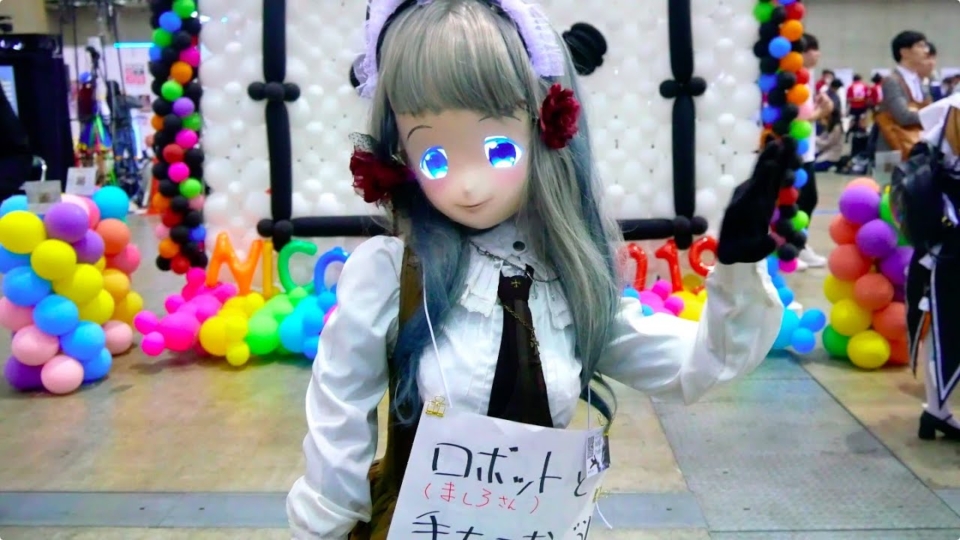 MaSiRo "Robot Maid" – the Japan's new house personal companion
MaSiRo Maid Robot — what if you could have a robot maid in real life? This is the question and current passion fueling the creative efforts of Japanese robot creator A_say.  Those robot are inspired straight from anime character with aim to bring a positive impact in many heart!
I want to make a maid robot in the future! Aiming for that, we are developing "Hand-tied Bishoujo Robot Mashiro".
Functionalities:
Follow me  —  If you hold your right hand, it will follow you smoothly.
Face recognition is performed by Katyusha's camera, and the neck and LCD eyes are moved to look at it.
The right hand has a built-in heater and is warm and grips tightly.
If you put your hand on your shoulder, it will crouch with natural movement.
The creator has a goal of creating a "maid robo cafe" with 3 MaSiRo Maid Robot called "Mashiro", "Chiro" and "Chiya".
Stay tuned for more updates!