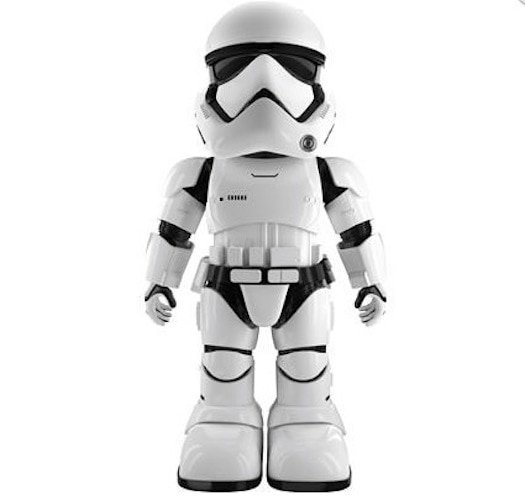 Head up Star Wars fans 🙋 Star Wars Stormtrooper Robot is the perfect mini-replica of the iconic white...
Dobi Robot is a humanoid shaped robot capable of (incredible and non-human) movements, it listen to your voice...
Tacobot is the world's first stackable robot aiming to bring kids an intuitive and interesting way to learn...
Hands up Star Wars fans 🙋 here is a nice Planet Boy Omnidirectional  Robot to add to your...
Nintendo Labo Robot kit you will impersonate a big evil robot and destroy cities 🤖 ! The LABO...
Cubee  is a cute baby robot that dance, tell stories and play music! You can move it around ...
The two Hungry Bunnies Chewy and Shreddy are the two robot rabbits robot star Toy Fair 2019 from...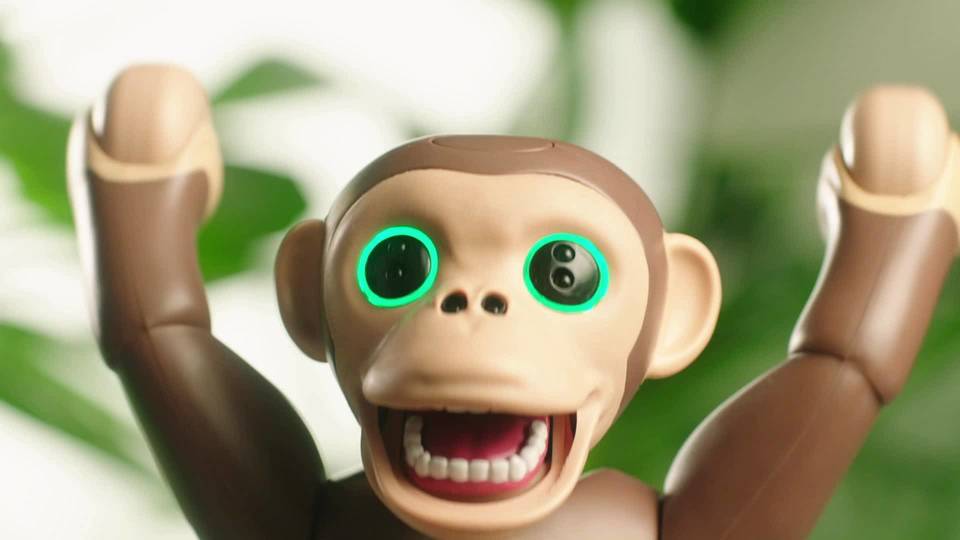 Zoomer Chimp the funny monkey is an amazing product, this robot pet that can actually entertain kids and...
Back to Top
Create a website and earn with Altervista - Disclaimer - Report Abuse - Privacy Policy - Customize advertising tracking