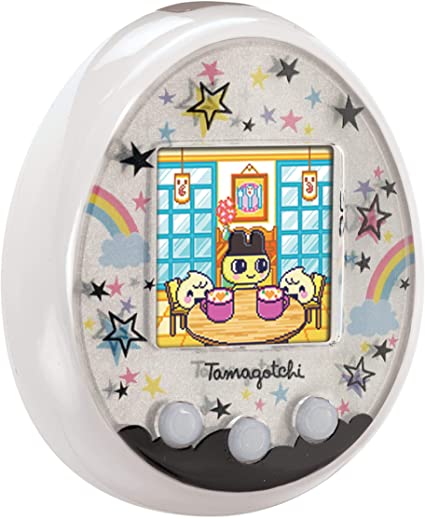 Do you know ? Virtual Pet are the very ancestor of the Social Robots we knows today !...
TOP TOYS on AMAZON for kids :  Great electronic pet toys that give a great value and fun...
New products and robots on Amazon right now ! With our experience we will help you to find...
Botzees is a programmable robot designed for kids age 4 to 10 years old, similar to Xiaomi MITU...
Maker Faire is the largest celebration of invention, creativity, curiosity and hands-on learning that is inspiring the future....
An upgrade for Vector to be independent from the cloud. The focus of Digital Dream Labs is on...
ClicBot robot can be assembled and programmed in different configurations to perform different tasks. the robot works as...
The popularity of Star Wars is very high thanks to Mandalorian series and Baby Yoda. R2-D2 and Baby...
Back to Top
Create a website and earn with Altervista - Disclaimer - Report Abuse - Privacy Policy - Customize advertising tracking