Miko2 , is a playful robot toy that can connect kids and parents while they are far apart!...
Moxie robot is an interactive "social robot" from the US based company Embodied . Moxi interacts with kids...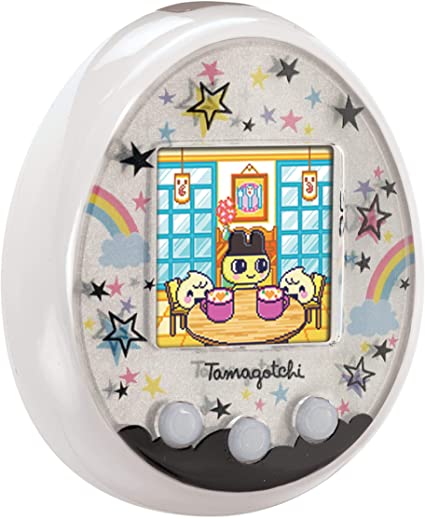 Do you know ? Virtual Pet are the very ancestor of the Social Robots we knows today !...
TOP TOYS on AMAZON for kids :  Great electronic pet toys that give a great value and fun...
New products and robots on Amazon right now ! With our experience we will help you to find...
Botzees is a programmable robot designed for kids age 4 to 10 years old, similar to Xiaomi MITU...
Maker Faire is the largest celebration of invention, creativity, curiosity and hands-on learning that is inspiring the future....
An upgrade for Vector to be independent from the cloud. The focus of Digital Dream Labs is on...
Back to Top
Create a website and earn with Altervista - Disclaimer - Report Abuse - Privacy Policy - Customize advertising tracking