Meet Ausca the cooking robot that make omelette for your breakfast! Ausca include an industrial robotic arm, cooker, ...
Montreal is becoming popular as Canada's robotic hub where scientist are sharing knowledge, improvements and presenting as result...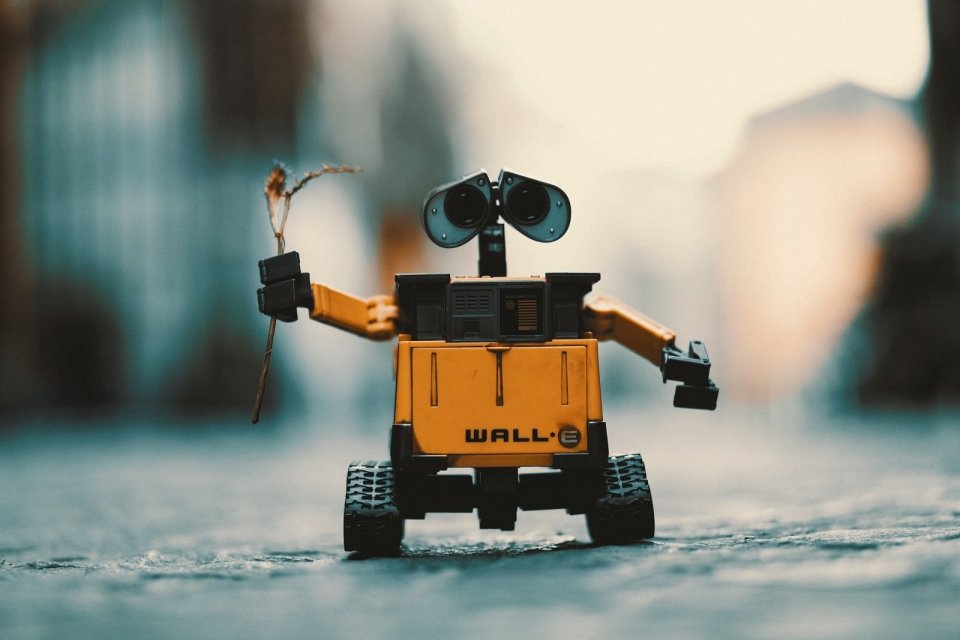 STEAM Robotic kit teaches fun, practical reasoning and problem solving that kids don't even realise they are learning! STEAM...
HyQReal, a quadruped robot built by the the italian team IIT ( Istituto Italiano di Tecnologia) pulls a...
 MoFun is RC robot specifically fun for young kids and will came in a  DIY kit ready to...
With the era of digital technology it's more difficult to inspire kids and young students to learn robotics...
Lobot 4 in 1 Micro:bit is the perfect example of a reusable robot kit that use your creativity:...
The Malta Robotic Olympiad ( MRO )  attracts over 16,000 visitors every year and it is the largest...
Smallkat is a robotic cat based on ESp32 and inspired to Nybble and OpenCat . designed as a...
OTTO Humanoid is a step forward into the OTTO DIY revolution, the robot now include arms to look...
We are proud to present the Robot Toplist May 2019! We have new slots opportunity in our toplist...
The latest home robots are adorable, mostly useless but extremely cute : Anki Vector is a successful example...
The new OTTO ARMS remix based on the OTTO DIY evolves from a biped robot to a full...
We are sad to receive the news of the Anki the company behind the robot Cozmo and Vector...
Xpider is your arthropod robotic assistant, fluid like a real insect also it's smart and opensource! It is...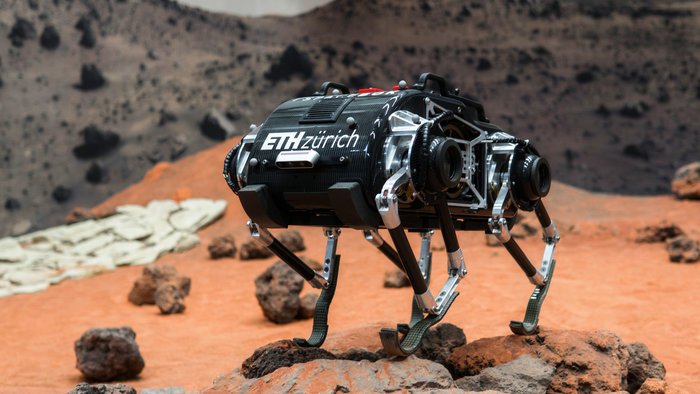 This NASA 3D Printing competition explore a future of living in Mars planet and how a human habitat...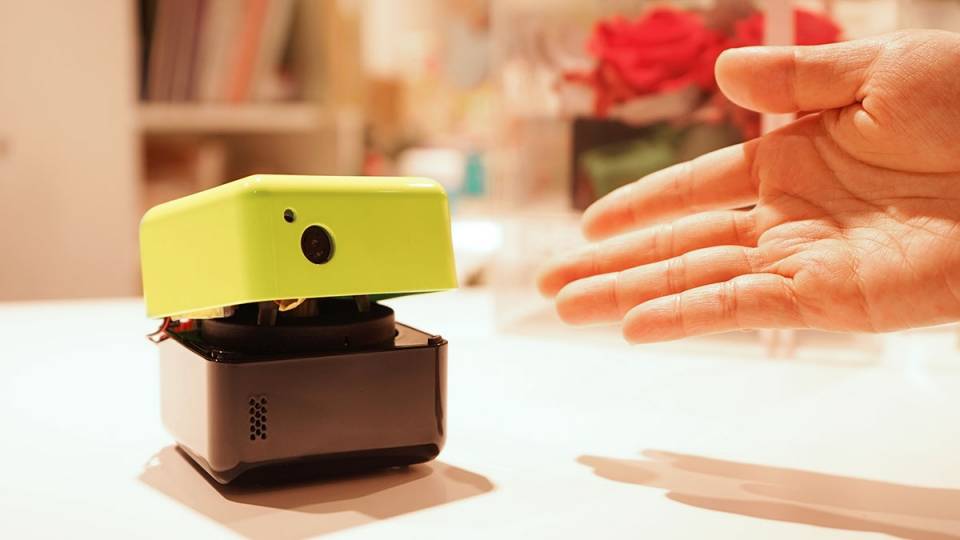 As Plen Cube go in full "production mode" we are happy to see some software improvements in the...
Purpose-built for developers, Misty II, is a robot similar to a modern Tomy Ominibot . It has the...
This time I would like to mention that we upgraded the OTTO DIY project giving it the power...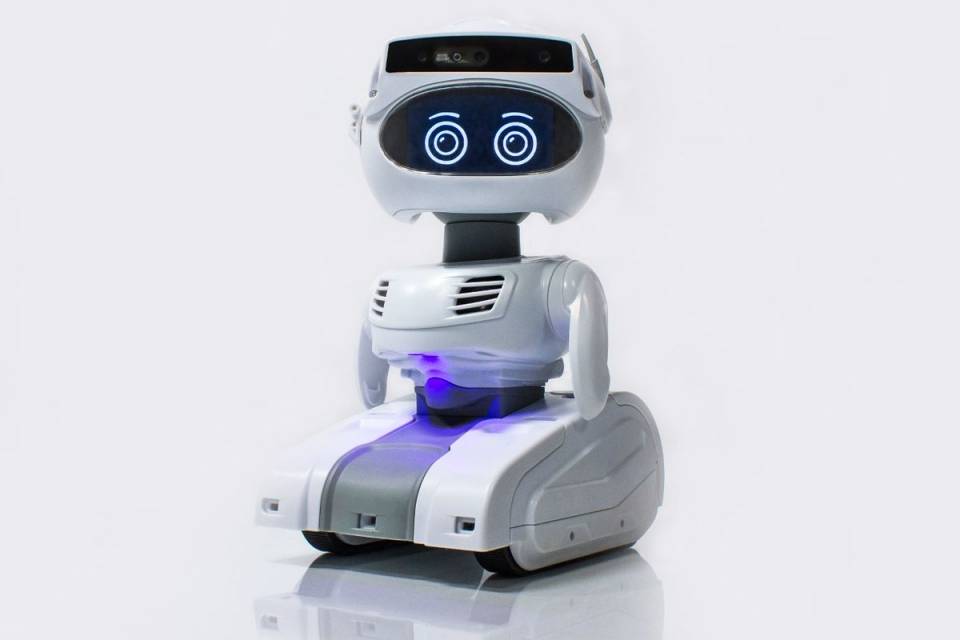 We are proud to show you the Robot Toplist for April 2019! In the 2019 we see a...
The ZeroBot is a small 3d printable rover robot based on a Raspberry Pi that it's easy to...
Plen Cube is a small portable cube robot that is able to track your face and listen to...
PRECURSOR is a sci-fi robotic short movie that aim to reboot the robotic movie scene in Italy (...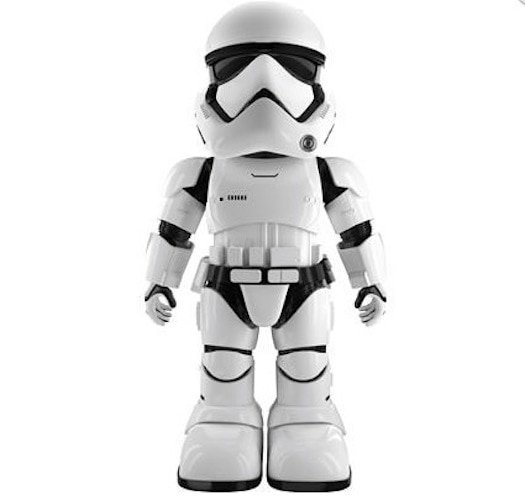 Head up Star Wars fans 🙋 Star Wars Stormtrooper Robot is the perfect mini-replica of the iconic white...
Dobi Robot is a humanoid shaped robot capable of (incredible and non-human) movements, it listen to your voice...
Xiaomi MITU is a modular "blocks" kit similar to Lego Mindstorm that's easy to assemble and require no...
Otto Zero is a robot always with you and fit in your pocket or in the palm of...
Vorpal is a low cost, open source hexapod robot that looks like a toy but it's much more!...
SpotMicro is an open source robotic dog similar to the theBoston Dynamic SpotMini. The Korean engineer of SpotMicro,...
We already know the great benefit that the community provide to open source robotic projects : OpenCat robotic...
Back to Top
Hosted by AlterVista - Disclaimer - Report Abuse - Privacy Policy