Purpose-built for developers, Misty II, is a robot similar to a modern Tomy Ominibot . It has the...
This time I would like to mention that we upgraded the OTTO DIY project giving it the power...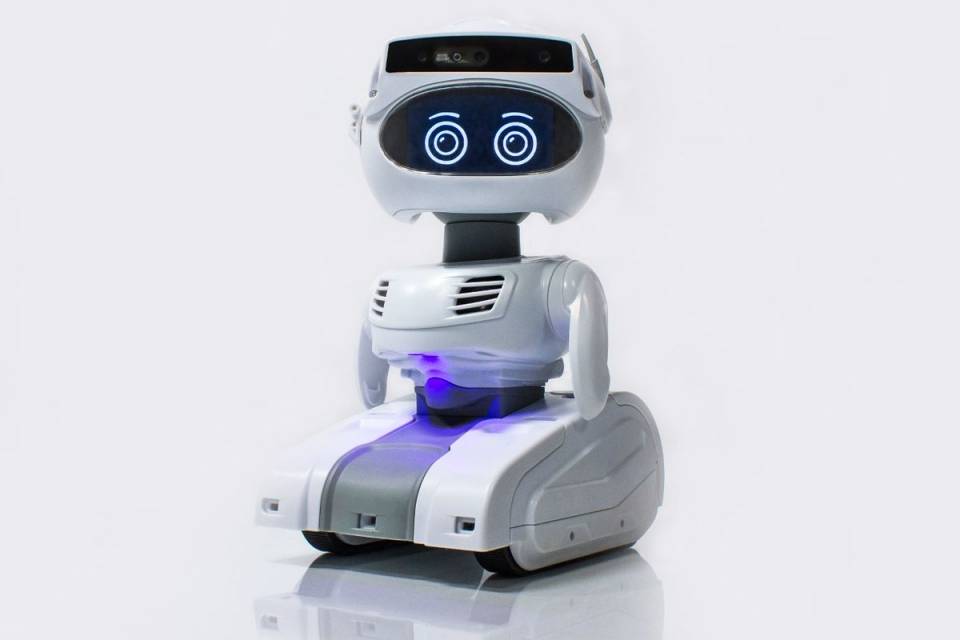 We are proud to show you the Robot Toplist for April 2019! In the 2019 we see a...
The ZeroBot is a small 3d printable rover robot based on a Raspberry Pi that it's easy to...
Plen Cube is a small portable cube robot that is able to track your face and listen to...
PRECURSOR is a sci-fi robotic short movie that aim to reboot the robotic movie scene in Italy (...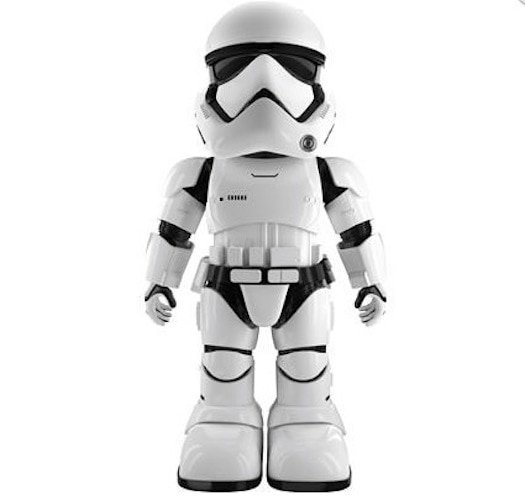 Head up Star Wars fans 🙋 Star Wars Stormtrooper Robot is the perfect mini-replica of the iconic white...
Dobi Robot is a humanoid shaped robot capable of (incredible and non-human) movements, it listen to your voice...
Xiaomi MITU is a modular "blocks" kit similar to Lego Mindstorm that's easy to assemble and require no...
Otto Zero is a robot always with you and fit in your pocket or in the palm of...
Vorpal is a low cost, open source hexapod robot that looks like a toy but it's much more!...
SpotMicro is an open source robotic dog similar to the theBoston Dynamic SpotMini. The Korean engineer of SpotMicro,...
We already know the great benefit that the community provide to open source robotic projects : OpenCat robotic...
PiBo robot is opensource robot based on RaspberryPI board and as an opensource projects it has the advantage...
MiRo robot can run for you home like a pet, you can play and hugs but it's much...
The strong interest for robotics and the advancements of technologies are making the robotics field blooming and appealing...
PLEN Cube is a personal assistant robot that capture moments with a smart camera that tracks your face...
Tacobot is the world's first stackable robot aiming to bring kids an intuitive and interesting way to learn...
Hands up Star Wars fans 🙋 here is a nice Planet Boy Omnidirectional  Robot to add to your...
We are proud to show you the Robot Toplist for March 2019! First Place? Cozmo! Exactly! You think...
The Anki Cozmo robot is fun right out of the box, but that's just the beginning. His abilities...
Nintendo Labo Robot kit you will impersonate a big evil robot and destroy cities 🤖 ! The LABO...
If you love robots the best way to get close to them is to learn electronics and coding...
The newerest Segway product presented CES 2019  is Loomo, a Robot-Vehicle hibrid capable of recognize you, to perform...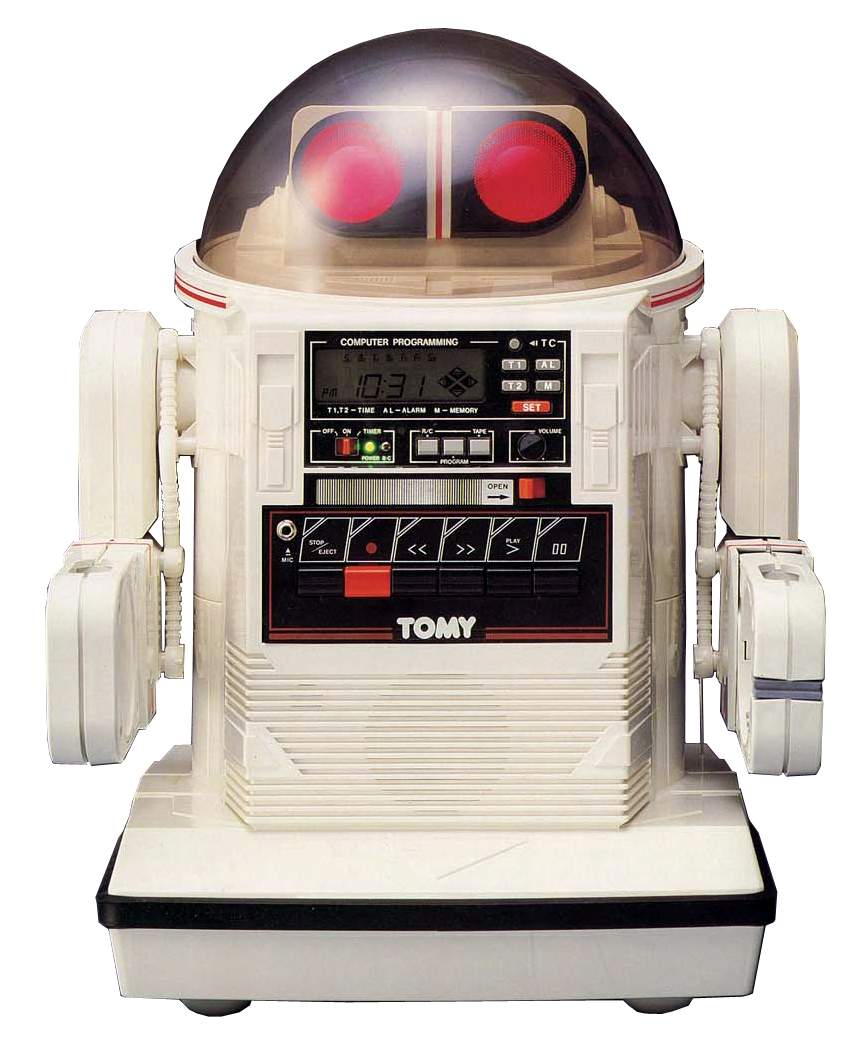 The Omnibot 2000 is the first example of domestic robot from 1985. Tomy Omnibot series inspire domestic robot...
Back to Top
Hosted by AlterVista - Disclaimer - Report Abuse - Privacy Policy