CHOP is a quadruped robot build by Miguel Ayuso Parrilla in a complete opensource project  that include instructions, files...
Wobbly pink robot by Tiny Mile Robots is solving the problem of "last mile delivery" and is actually...
Amazon's fall showcase included a "flying drone-robot cam"  by Ring with codename "Always Home". Equipped with AI, this...
Let's see latest update of the KickStarter campaign of Petoi Bittle , the robotic dog kit that fit...
The biggest robot in the world is a GUNDAM RX–78–2  and it's currently under construction in Yokohama (...
Twitter user Rick modified a Mario Lego action figure in a complete new kind of robotic device able...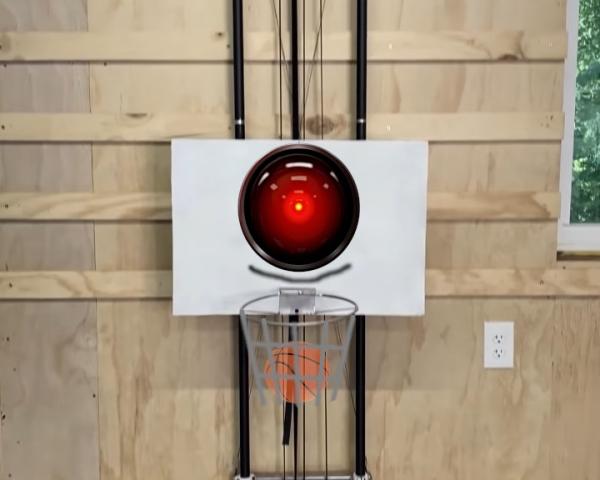 Shane Wighton build a "robotic" basketball hoop always in the perfect trajectory of your shot. It performs real...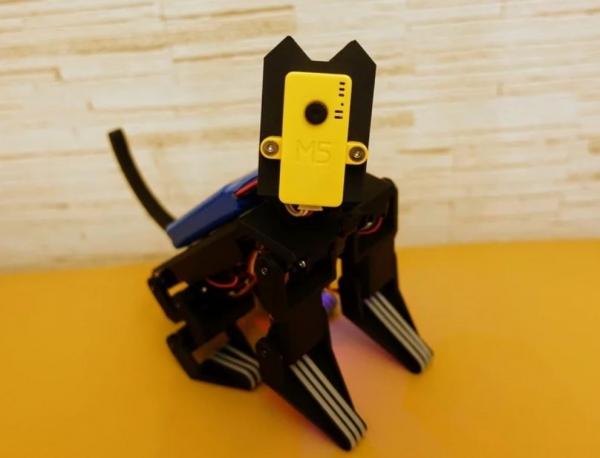 After several robotic dogs now is the turn of robot kittens 🐱 ! Today we have RobotCat by...
Back to Top
Create a website and earn with Altervista - Disclaimer - Report Abuse - Privacy Policy - Customize advertising tracking