Halloween is here🎃!  Vector and Cozmo are  a scary robots couple and the stars of our PersonalRobots Youtube Channel!...
ClicBot robot can be assembled and programmed in different configurations to perform different tasks. the robot works as...
Digital Dream Labs, a tech startup based in Pittsburgh, completed successful the acquisition of the company Anki. DDL...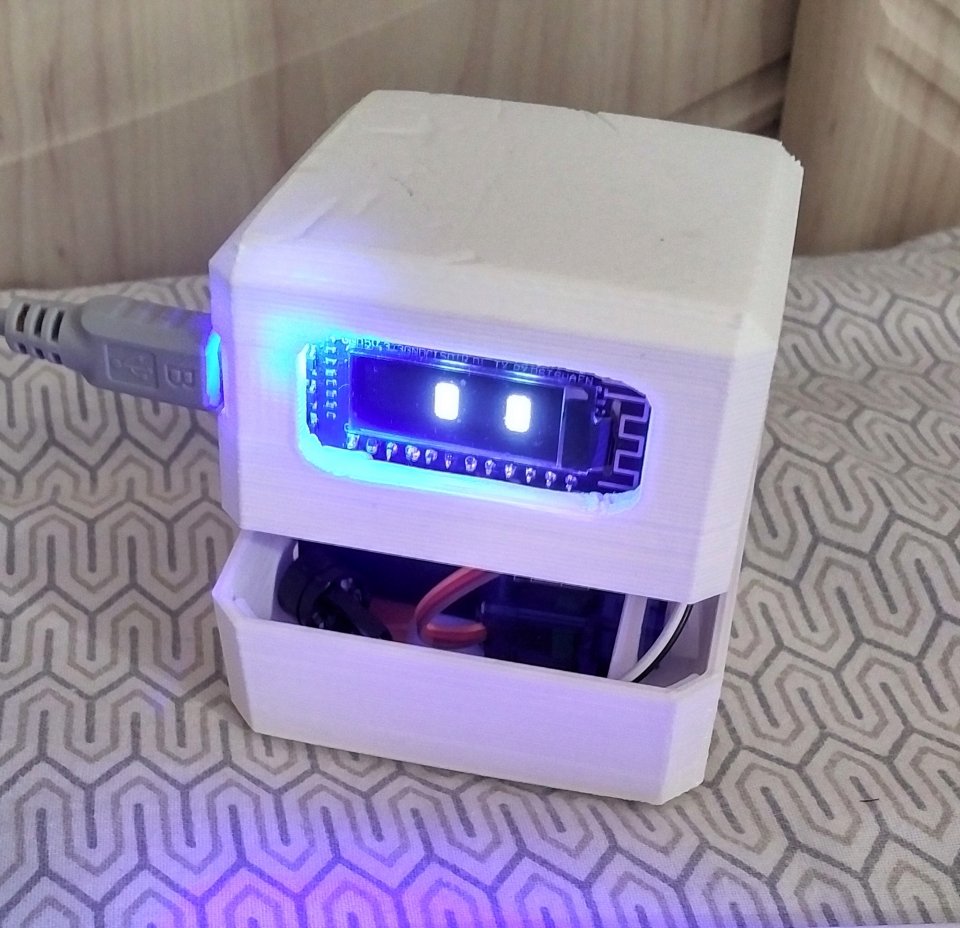 While improving and fixing OTTO ZERO , NOVE  projects I end up with a new robot ..  ZEUS...
Back to Top
Create a website and earn with Altervista - Disclaimer - Report Abuse - Privacy Policy - Customize advertising tracking