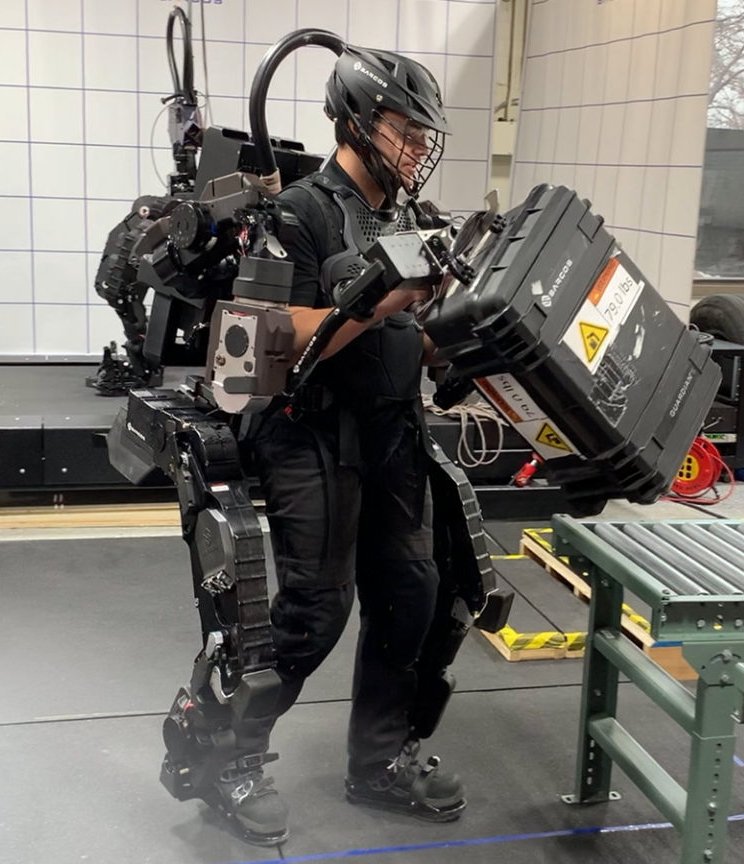 Smart manufacturing, digital delivery and robots, the industry 4.0 has achieved great results with goal "increase profit and...
Recycling Robots : Artificial Intelligence and Robotics combined to recycle our waste at high speed.  The robot build...
BILL-E is a caterpillar robot ?, built by MIT. It has a small arm, with a hinge at...
OpenAI and Dactyl robotic research brings us step further: they built a robot hand that can learn to...
Stargate robot  is a set of robotic arms capable of 3d metal printing. The robot is build by...
Would you let a robot assemble your Ikea furniture for you? The research team in Singpore designed an AI to enable...
The Pizza Maker Robot spread the tomato sauce, put it in the oven, put it in a cardboard...
Join a couple of robotic bartenders : robotics arms, a clever disposition and selections of drinks and few...
Back to Top
Create a website and earn with Altervista - Disclaimer - Report Abuse - Privacy Policy - Customize advertising tracking