MarsCat is prototype robotic cat developed by Elephant Robotics, aiming to be a home robot to entertain you...
Robotic Bees that uses soft, artificial muscles build by researcher in Harvard. The robot looks pretty durable, it...
Halloween is here? ! tiny ghosts and goblins ? prepare to invade neighborhoods in search of sugary sweets,here...
OpenAI and Dactyl robotic research brings us step further: they built a robot hand that can learn to...
Thibault was able to move his arms and legs again after the paralysis with the help of mind-controlled...
Spot is an agile robot dog that you can program for a wide range of applications. Now the...
Built-Robotics built a Robotic Excavator to automate construction machines using using robotic controller kit. The idea is to...
Join a couple of robotic bartenders : robotics arms, a clever disposition and selections of drinks and few...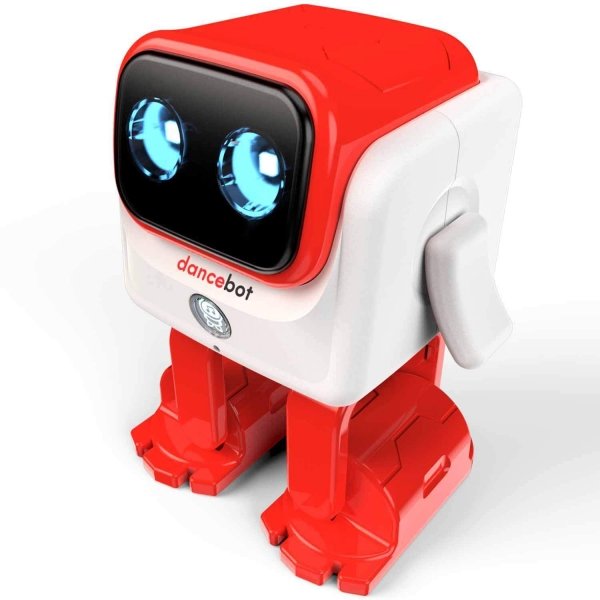 DanceBot is a cute robotic toy and a portable bluetooth speaker that dance for your kids! The robot...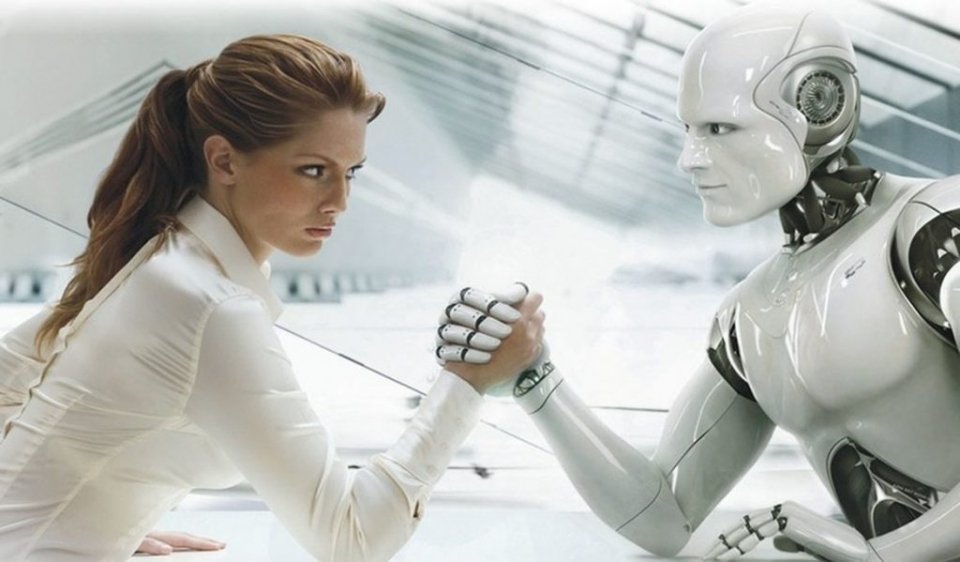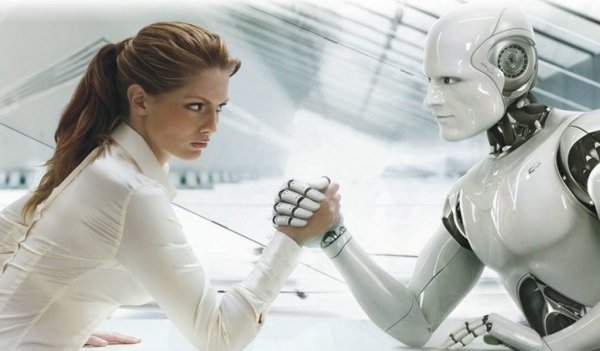 Are you a robot? Let's find out!  Take a break from the hot summer with this funny 5...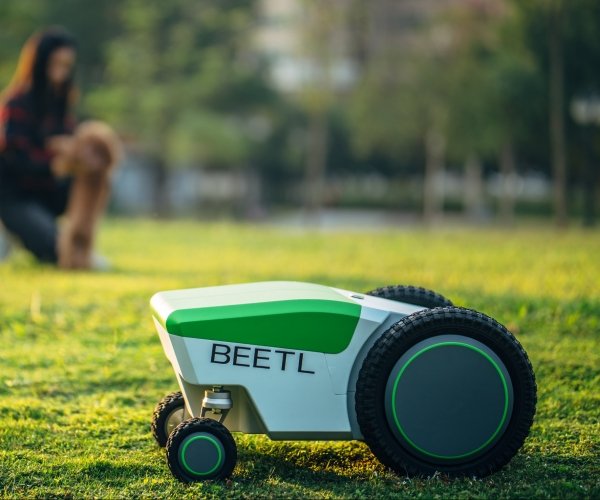 An Autonomous Dog Poop Robot : Beetl, it finds, detects, and automatically scoops up poop throughout your yard....
University in Japan  created a wearable robotic tail named "Arque" that enhance the wearer by improving it's balance...
DOBOT Magician can realize interesting functions such as 3D printing, laser engraving, writing  ..  including preparing food! In...
Fortnite has released a huge Robot-Monster Showdown Fight live event and As we love robots , we could...
Huggable is an app-controlled robotic bear designed by the MIT Media Lab. It's mission is to make smile...
The DJI RoboMaster S1 is getting so very popular, but it's not cheap and it's out of stock...
We already know the great benefit that the community provide to open source robotic projects : OpenCat robotic...
Back to Top
Create a website and earn with Altervista - Disclaimer - Report Abuse - Privacy Policy