Tomotaka Takahashi & SHARP Japan built RoBoHoN, the first smartphone robot. Closer vision of "a future where each...
An upgrade for Vector to be independent from the cloud. The focus of Digital Dream Labs is on...
There is a boiling of tech and innovation CES 2020. Here is the highlights of the first day...
The robotic challenge by OTTODIY #OttoREMIXchallenge  just ended with over 60+ different entries "remix" ! This is an...
ZEUS V2 now has Lift-Arms like Cozmo and Vector! As I had some spare components, I decided to...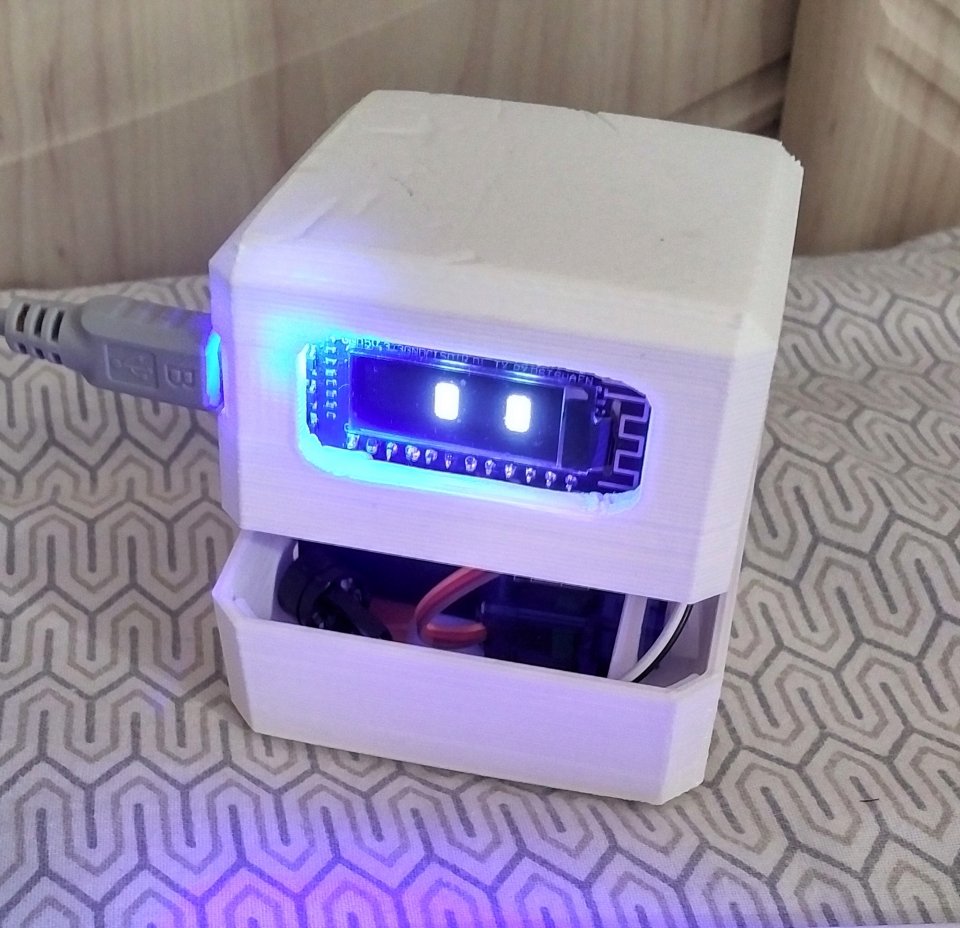 While improving and fixing OTTO ZERO , NOVE  projects I end up with a new robot ..  ZEUS...
Here is the May 2019 development update of Plen Cube – the cute portable robot!  The video showcase...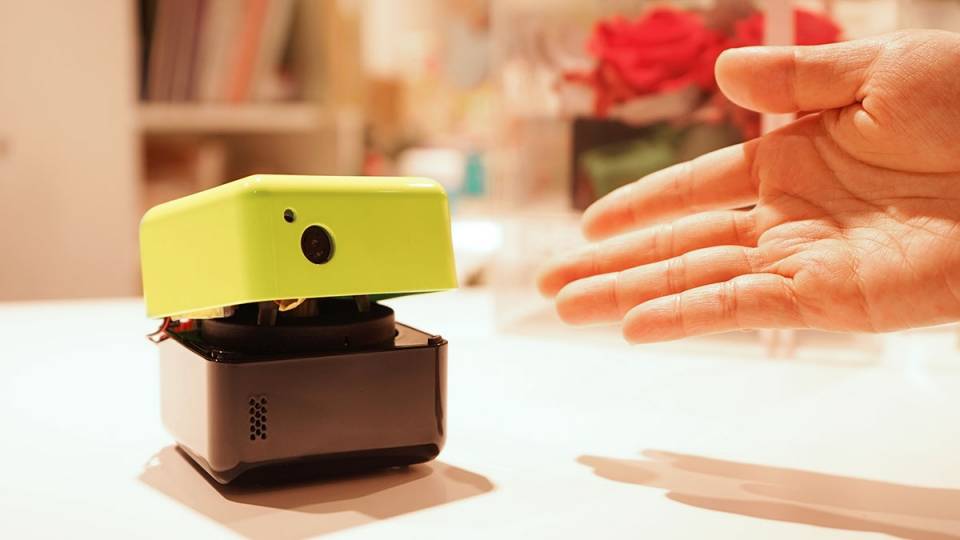 As Plen Cube go in full "production mode" we are happy to see some software improvements in the...
Plen Cube is a small portable cube robot that is able to track your face and listen to...
Back to Top
Create a website and earn with Altervista - Disclaimer - Report Abuse - Privacy Policy