,3D Printer Technology boosted a revolution in the Robotics  and many other fields .  Makers are able today...
Build your own OTTO remix to win amazing prizes! The new design contest by OttoDIY  is ongoing and...
A flying fish robot that jumps out of the water! Will be health assistants will be part of...
ALPHRED2 is able to surpass the limits of quadruped robots with it's clever design. ALPHRED2 can balance on...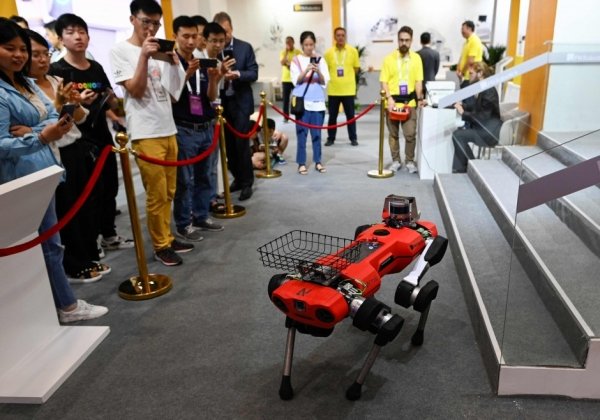 The largest robot convention in the world is in China and this year the robot are more impressive...
University in Japan  created a wearable robotic tail named "Arque" that enhance the wearer by improving it's balance...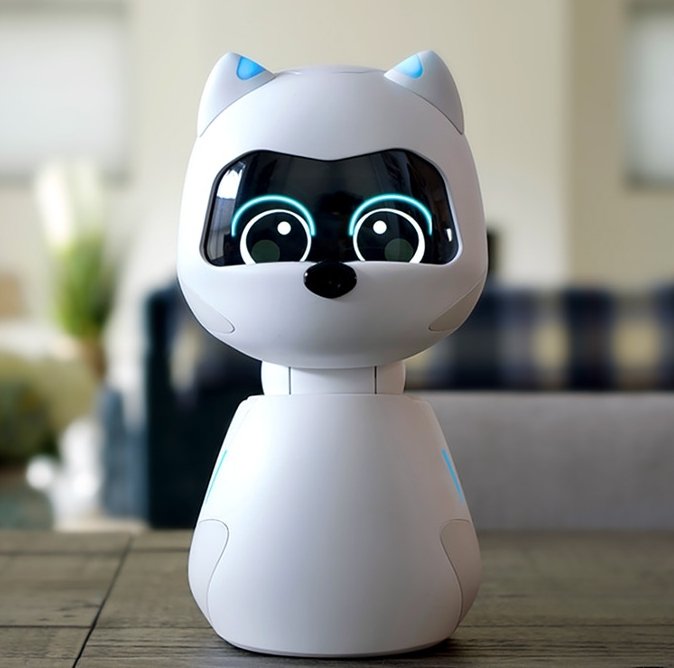 Kiki is the robotic companion powered by AI  that socialize and  grows to be unique based on the...
Robots are the Japan's Olympic Stars! – The Japanese company Toyota Motor Corp. a major Olympic sponsor, showcase...
MIT's modular robot is made of 5 different tiny bricks that can be assembled using a 3D "robot"...
A Drone, in a technological context, is a flying robot. Drones and Robot are capable of carrying out a complex...
Robot Stories of the week is our new column about robotic news update weekly! feel free to subscribe...
Mechanical engineering students challenged themselves to make a realistic robotic fish that not only swims like a real...
Autonomous farmer robots that pick fruits, pollinate flowers and plant seeds may be the future of the human...
Here is the May 2019 development update of Plen Cube – the cute portable robot!  The video showcase...
Montreal is becoming popular as Canada's robotic hub where scientist are sharing knowledge, improvements and presenting as result...
The Malta Robotic Olympiad ( MRO )  attracts over 16,000 visitors every year and it is the largest...
The new OTTO ARMS remix based on the OTTO DIY evolves from a biped robot to a full...
The strong interest for robotics and the advancements of technologies are making the robotics field blooming and appealing...
Back to Top
Create a website and earn with Altervista - Disclaimer - Report Abuse - Privacy Policy