The biggest robot in the world is a GUNDAM RX–78–2  and it's currently under construction in Yokohama (...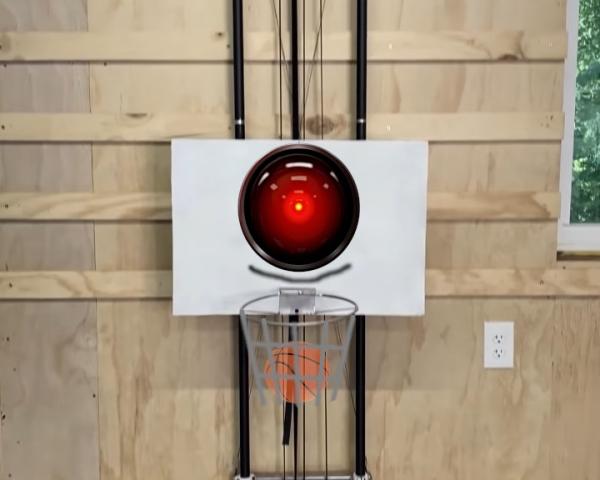 Shane Wighton build a "robotic" basketball hoop always in the perfect trajectory of your shot. It performs real...
Petoi launched their new robot dog "Bittle":  this new robot came from the previous worldwide success of Nybble robotic...
Tobi Robot Smartwatch is a toy for kids that is surprising interesting,! A small robot in your wrist ...
GorillaBot by Sebastian Coddington is a full 3D printed opensource robot based on the Baby MIT Cheetah! Design...
Masahiko Yamaguchi  (aka Dr.Guero ) is and excellent programmer and his results applied to the robot KHR-3HV make...
Cassie robot , Agility Robotics 's first product build in  2017-2019 , received a emotion upgrade using a...
Marty the robot is a creation by the Dr Sandy Enoch , he came up with the idea...
Back to Top
Create a website and earn with Altervista - Disclaimer - Report Abuse - Privacy Policy - Customize advertising tracking