Cutting and styling people's hair require precision and care, what can go wrong if a Robot Barber do...
Miim, official name HRP-4C ( 2010) by AIST , is a female robot with appearance similar to the famous...
Nabot AI  transform Mebo 2.0 in a true artificial intelligence robot using the computational power of your smartphone. ...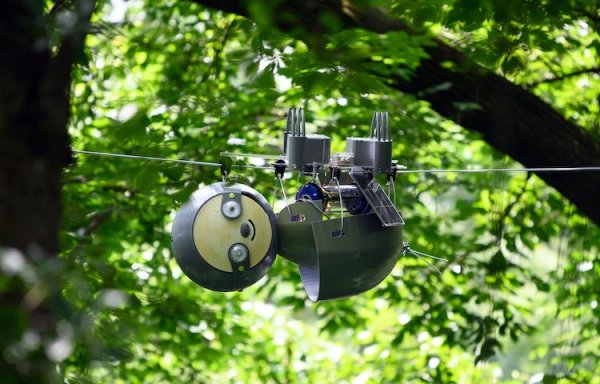 SlothBot is a slow-moving and energy-efficient robot that can hang in the trees to monitor animals, plants and...
Robots entered in the business of house development : 3D-printed homes can be built for less than $10,000...
Vector Owners rejoy, something new! DigitalDreamLabs is releasing a series of updates regarding their robot Vector, the "cloud...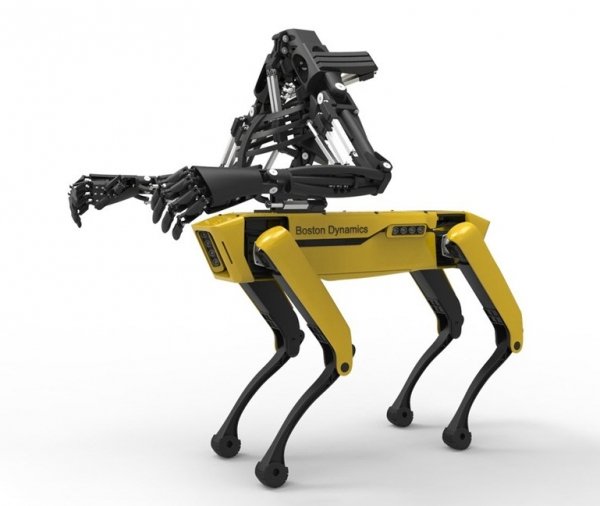 Spot, a four-legged "dog", is on patrol in a park in Singapore during a two week trial program....
A1 Robot , an agile Robot Dog that costs less than $10k.  The robot is small, compact and...
Moxie robot is an interactive "social robot" from the US based company Embodied . Moxi interacts with kids...
Sota will explain your presentation on your behalf!  Sota is a robot that looks similar to  Kirobot Robot...
Botzees is a programmable robot designed for kids age 4 to 10 years old, similar to Xiaomi MITU...
Robots for CoronaVirus are used in hospital in Wuhan, China, the measure was necessary as the human staff...
Maker Faire is the largest celebration of invention, creativity, curiosity and hands-on learning that is inspiring the future....
From 37 projects to over 73 projects inlcuding over 100 re-designs, the OttoREMIX robot challenge was a great...
Surena IV, an advanced humanoid developed by Iranian roboticists. The robot is the result of 10 year of...
RCTR (Reconfigurable Continuous Track Robot) design is inspired to nature and especially to worms! the robot can change...
Falcon : a two motor "bi-copter" drone from Zero Zero Robotics promises to stay in the air a...
Bocco Robot is a funny way to interact with your family members while you are away from home....
Robot used to treat and monitoring the first case of Coronavirus infection in the US. The robot has a...
ClicBot robot can be assembled and programmed in different configurations to perform different tasks. the robot works as...
There is a boiling of tech and innovation CES 2020. Here is the highlights of the first day...
MarsCat is prototype robotic cat developed by Elephant Robotics, aiming to be a home robot to entertain you...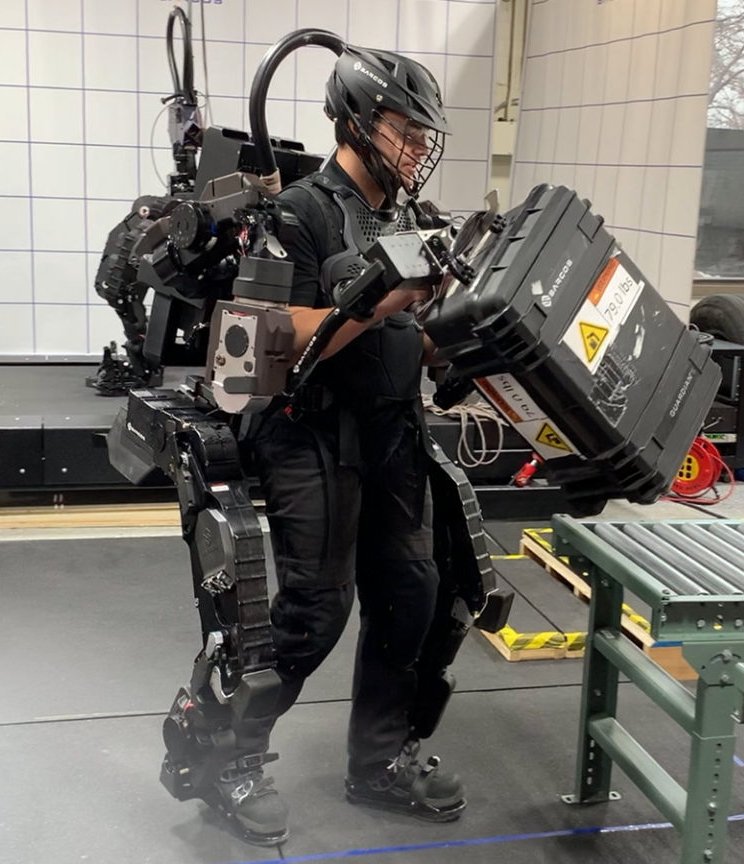 Smart manufacturing, digital delivery and robots, the industry 4.0 has achieved great results with goal "increase profit and...
Robert the Robot  was the first plastic toy robot made in the United States, and the first toy...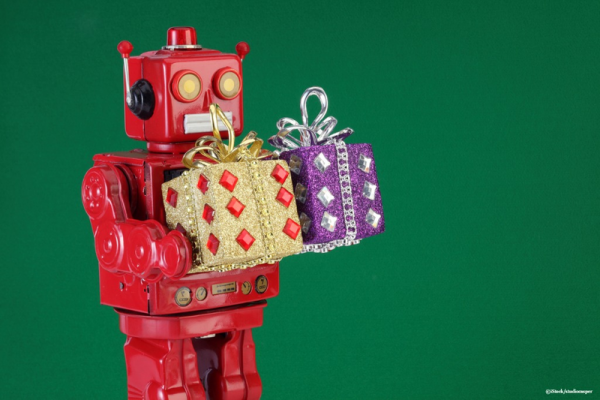 Ho ho ho ho! 🎅🤖🦌 Hello I'm Robot Santa 🎅 and I need your help: I'm looking for...
Robots from time to time they'll need some maintenance. Researchers from the University of Tokyo taught a PR2...
Robotic Bees that uses soft, artificial muscles build by researcher in Harvard. The robot looks pretty durable, it...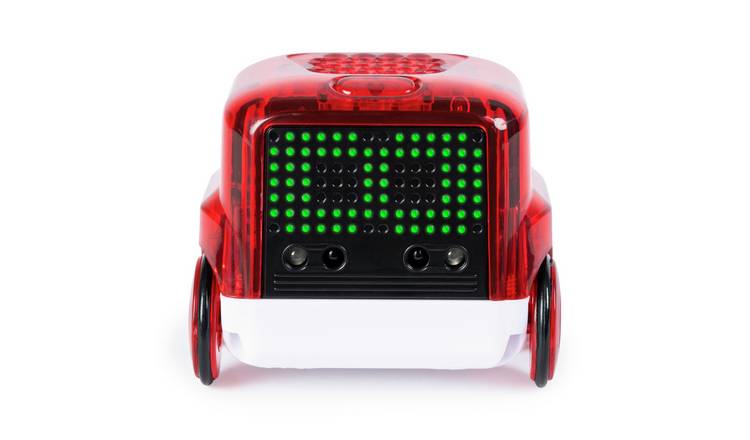 Looking for a low price robot for kids, because their Birthday is getting close? Treat them with a...
Boossown Dynamic's Atlas humanoid robot hit again on YouTube, after being trained to compete with athletes , in...
Pepper is a humanoid robot companion designed be sort of a kiosk at businesses like shopping malls, hospitals,...
Back to Top
Create a website and earn with Altervista - Disclaimer - Report Abuse - Privacy Policy