Let's find out the TOP 5 alternatives to Vector Robot! We want to guide you choosing the best...
Cogsy is a biped robot by  Sebastian Coddington, previously know for his GorillaBot ! This experimental biped robot...
The DigitalDreamLabs website today sneak peekes the announcement of a Vector version "Two" in the page "Meet Vector"...
The biggest robot in the world is a GUNDAM RX–78–2  and it's currently under construction in Yokohama (...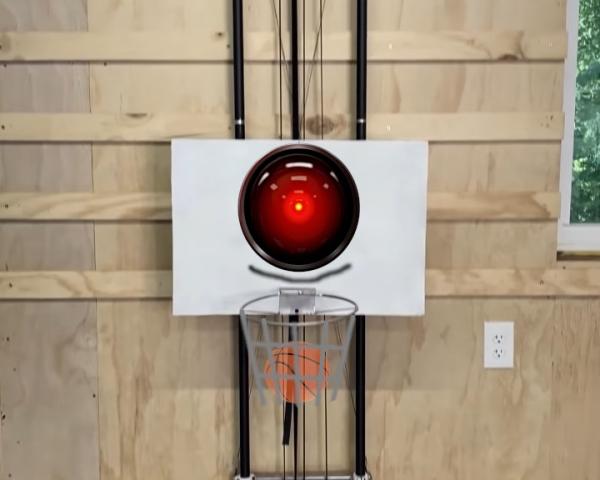 Shane Wighton build a "robotic" basketball hoop always in the perfect trajectory of your shot. It performs real...
Petoi launched their new robot dog "Bittle":  this new robot came from the previous worldwide success of Nybble robotic...
Tobi Robot Smartwatch is a toy for kids that is surprising interesting,! A small robot in your wrist ...
GorillaBot by Sebastian Coddington is a full 3D printed opensource robot based on the Baby MIT Cheetah! Design...
Back to Top
Create a website and earn with Altervista - Disclaimer - Report Abuse - Privacy Policy - Customize advertising tracking