Meet Ausca the cooking robot that make omelette for your breakfast! Ausca include an industrial robotic arm, cooker, ...
Montreal is becoming popular as Canada's robotic hub where scientist are sharing knowledge, improvements and presenting as result...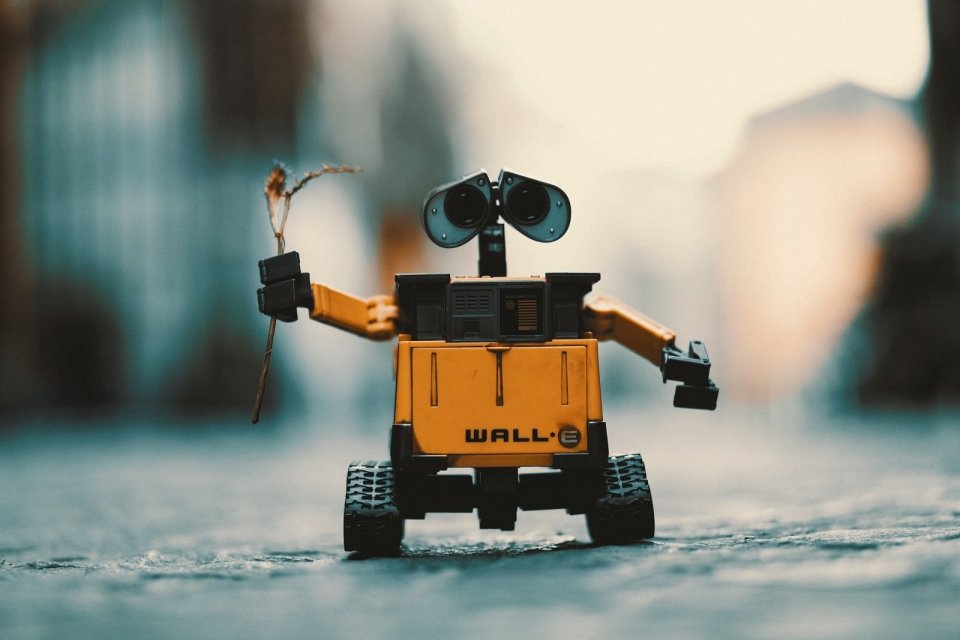 STEAM Robotic kit teaches fun, practical reasoning and problem solving that kids don't even realise they are learning! STEAM...
HyQReal, a quadruped robot built by the the italian team IIT ( Istituto Italiano di Tecnologia) pulls a...
 MoFun is RC robot specifically fun for young kids and will came in a  DIY kit ready to...
With the era of digital technology it's more difficult to inspire kids and young students to learn robotics...
Lobot 4 in 1 Micro:bit is the perfect example of a reusable robot kit that use your creativity:...
The Malta Robotic Olympiad ( MRO )  attracts over 16,000 visitors every year and it is the largest...
Back to Top
Create a website and earn with Altervista - Disclaimer - Report Abuse - Privacy Policy - Customize advertising tracking