Diligent Robotics created Moxi Healthcare Assistant to reduce the load on the health operators. Moxi is a robot...
The DJI RoboMaster S1 is getting so very popular, but it's not cheap and it's out of stock...
MIT's modular robot is made of 5 different tiny bricks that can be assembled using a 3D "robot"...
A Drone, in a technological context, is a flying robot. Drones and Robot are capable of carrying out a complex...
In the RoboMasters competition, contestants utilise their technical skills and strategic thinking to build intelligent robots to fight...
DJI is building "government" flying robotic drones with enhanced features. Government agencies use drones for some of their...
Otto REMIX Challenge created by the OttoDIY Community is always hungry of talents and "remixes"! The challenge is...
Robot Stories of the week is our new column about robotic news update weekly! feel free to subscribe...
Mechanical engineering students challenged themselves to make a realistic robotic fish that not only swims like a real...
Simulate your production line using DOBOT robotic arms give you a big advantages in the industry : identifying...
JIMU Robotic kit  empowers teenagers to create and program their own robots. Similar to the Xiaomi MITU DIY...
Autonomous farmer robots that pick fruits, pollinate flowers and plant seeds may be the future of the human...
The robot family of OTTO-DIY expands with "remixes" from the community. Pando robot remix came from the DFRobot...
In the hilarious CGI video by "Corridor" we can see a quite realistic version of Boston Dynamic's Atlas...
We are proud to present the Robot Toplist June 2019 - showcasing personal robots for your home! We...
Here is the May 2019 development update of Plen Cube – the cute portable robot!  The video showcase...
Buy  your  Dji Robotmaster S1 here! The DJI RoboMaster S1 a tank robot to assemble with kids and...
LIKU is a social robot, it's appearance and movements resemble a small kid, and makes everyone fall in...
Pillo is an health assistant robot and it's able to dispense vitamins or pills. The robot use voice...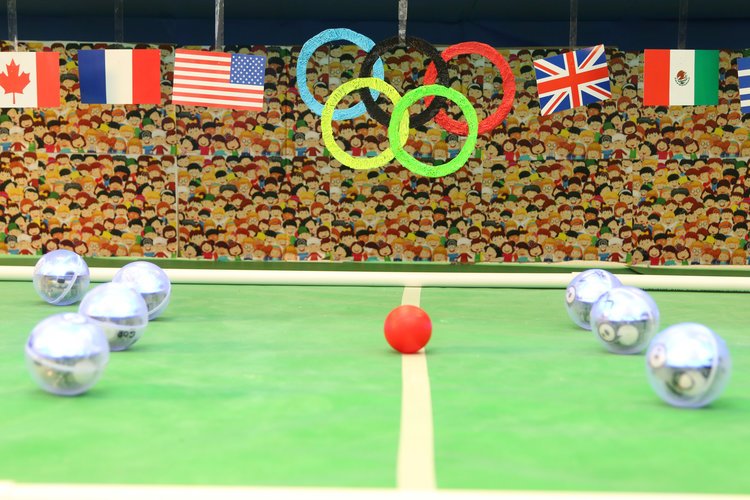 Do you love soccer ⚽ ? I bet so ! A Robot soccer Champion League using sphero mini...
NOVE want to be a portable robot,  "personal companion", to stay with you and cheer you up! The...
Meet Ausca the cooking robot that make omelette for your breakfast! Ausca include an industrial robotic arm, cooker, ...
Montreal is becoming popular as Canada's robotic hub where scientist are sharing knowledge, improvements and presenting as result...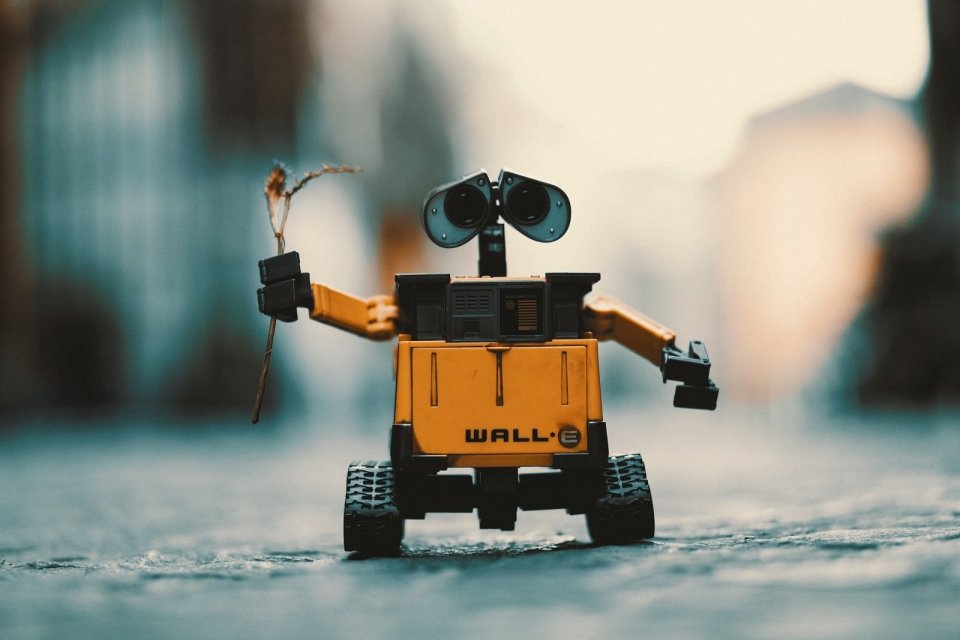 STEAM Robotic kit teaches fun, practical reasoning and problem solving that kids don't even realise they are learning! STEAM...
HyQReal, a quadruped robot built by the the italian team IIT ( Istituto Italiano di Tecnologia) pulls a...
 MoFun is RC robot specifically fun for young kids and will came in a  DIY kit ready to...
With the era of digital technology it's more difficult to inspire kids and young students to learn robotics...
Lobot 4 in 1 Micro:bit is the perfect example of a reusable robot kit that use your creativity:...
The Malta Robotic Olympiad ( MRO )  attracts over 16,000 visitors every year and it is the largest...
Smallkat is a robotic cat based on ESp32 and inspired to Nybble and OpenCat . designed as a...
Back to Top
Create a website and earn with Altervista - Disclaimer - Report Abuse - Privacy Policy