An upgrade for Vector to be independent from the cloud. The focus of Digital Dream Labs is on...
Adam Savage's first project with Boston Dynamics' Spot robot gives it a novel purpose: pulling a custom-built carriage...
Surena IV, an advanced humanoid developed by Iranian roboticists. The robot is the result of 10 year of...
The state of robotics in the 2020 : prominence of modularity. The modules form a shape as you...
RCTR (Reconfigurable Continuous Track Robot) design is inspired to nature and especially to worms! the robot can change...
Falcon : a two motor "bi-copter" drone from Zero Zero Robotics promises to stay in the air a...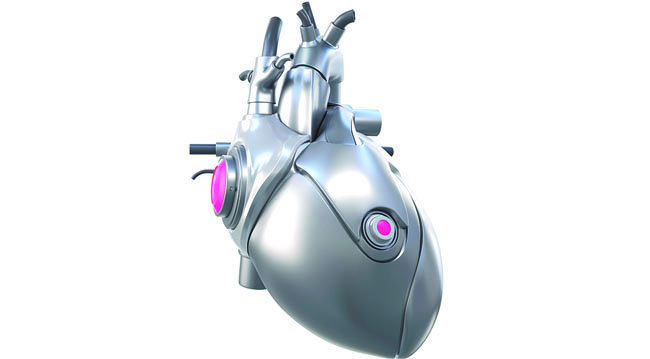 The complexity of the human's heart unfolded in a simplified robotic hybrid heart . We can't deny that...
Bocco Robot is a funny way to interact with your family members while you are away from home....
Back to Top
Create a website and earn with Altervista - Disclaimer - Report Abuse - Privacy Policy - Customize advertising tracking