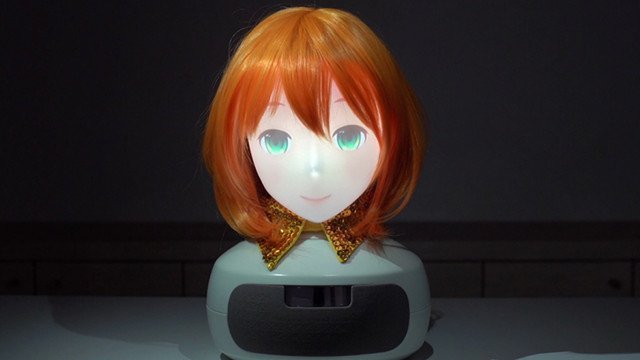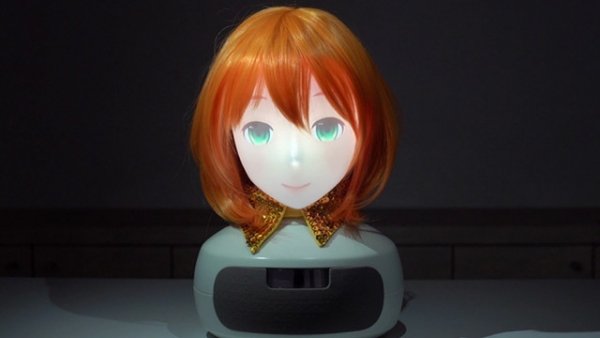 Mirai is an "anime" robot built in collaboration with Furhat Robotics and Bandai Namco. Their goal: bring to...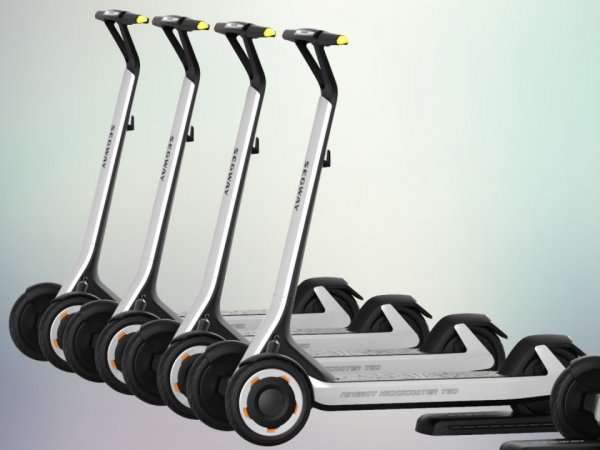 Segway-Ninebot just launched three AI autonomous robots, New scooters and delivery robots will autonomously navigate through the city...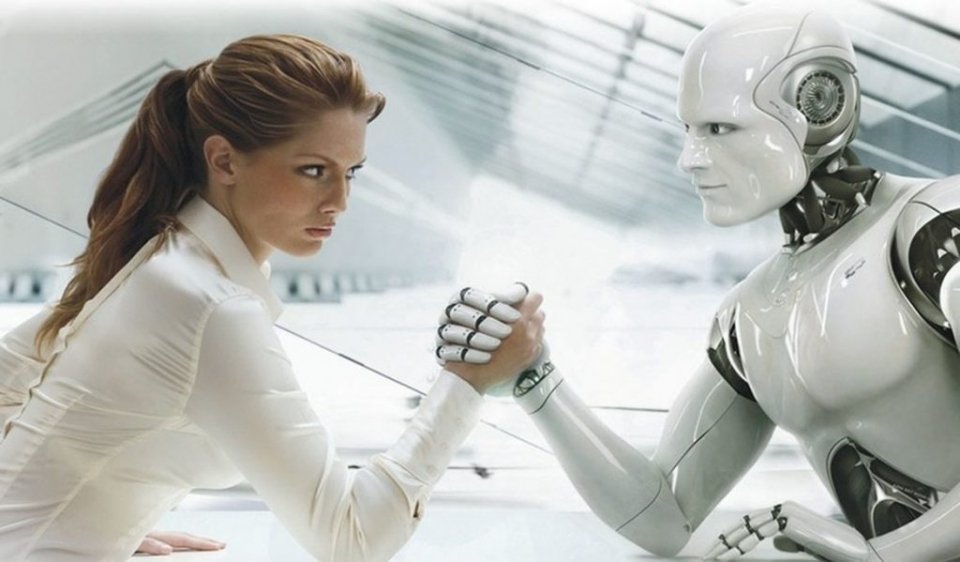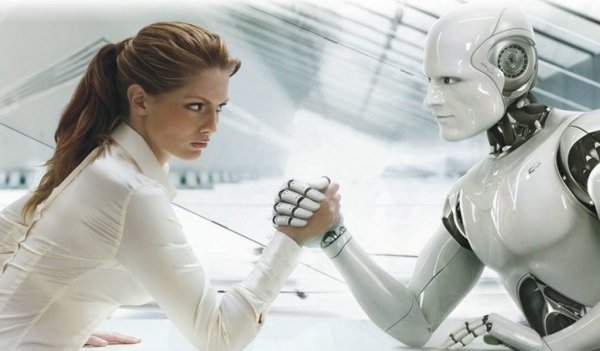 Are you a robot? Let's find out!  Take a break from the hot summer with this funny 5...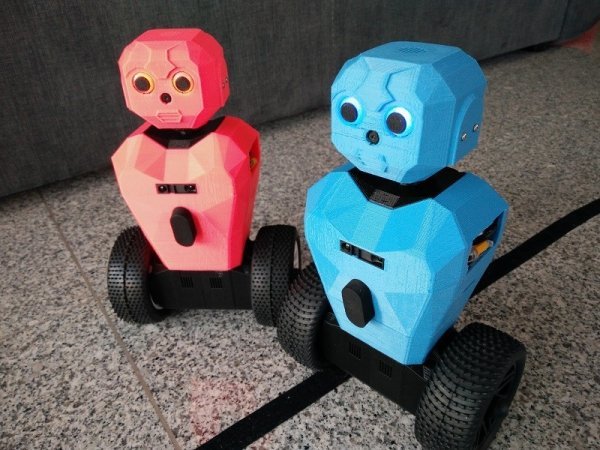 RS5 3D printed robot is the result of precise balancing and computer vision based on RaspberryPI 3 ....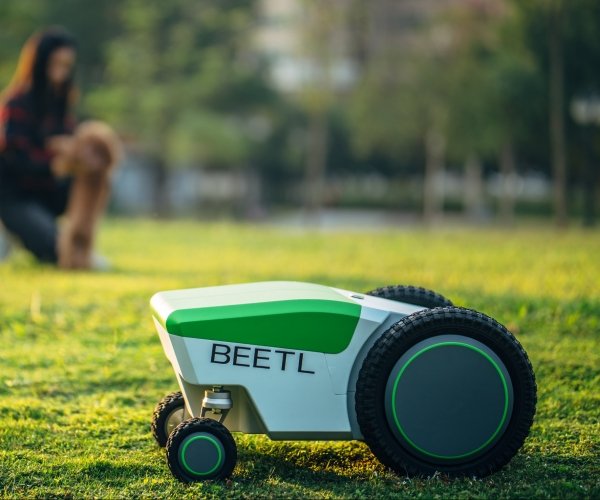 An Autonomous Dog Poop Robot : Beetl, it finds, detects, and automatically scoops up poop throughout your yard....
We would like guide you in the choosing the best home robot,  choosing the top robots between our...
University in Japan  created a wearable robotic tail named "Arque" that enhance the wearer by improving it's balance...
TEMI is a robot assistant that listen your commands and follows you around. The large screen with HD...
Anki Vector Owners  you may be targeted by an infinite number of rumors that tells that your precious...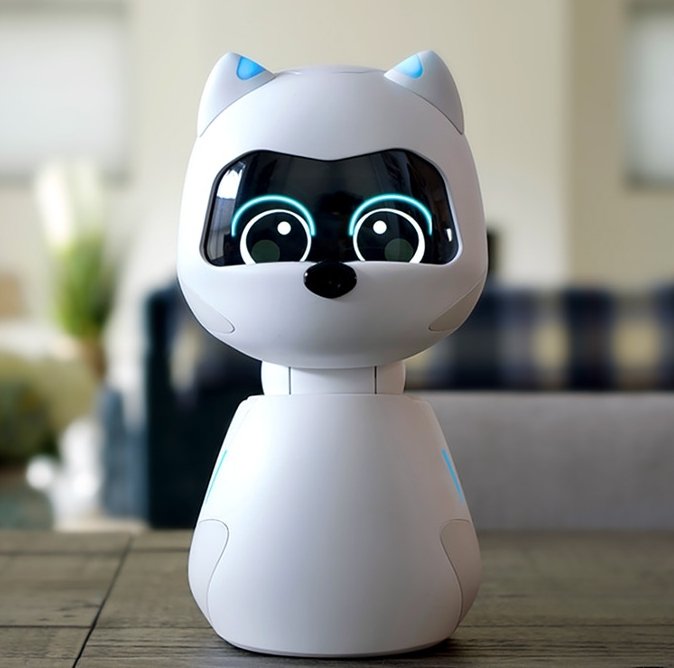 Kiki is the robotic companion powered by AI  that socialize and  grows to be unique based on the...
ZEUS V2 now has Lift-Arms like Cozmo and Vector! As I had some spare components, I decided to...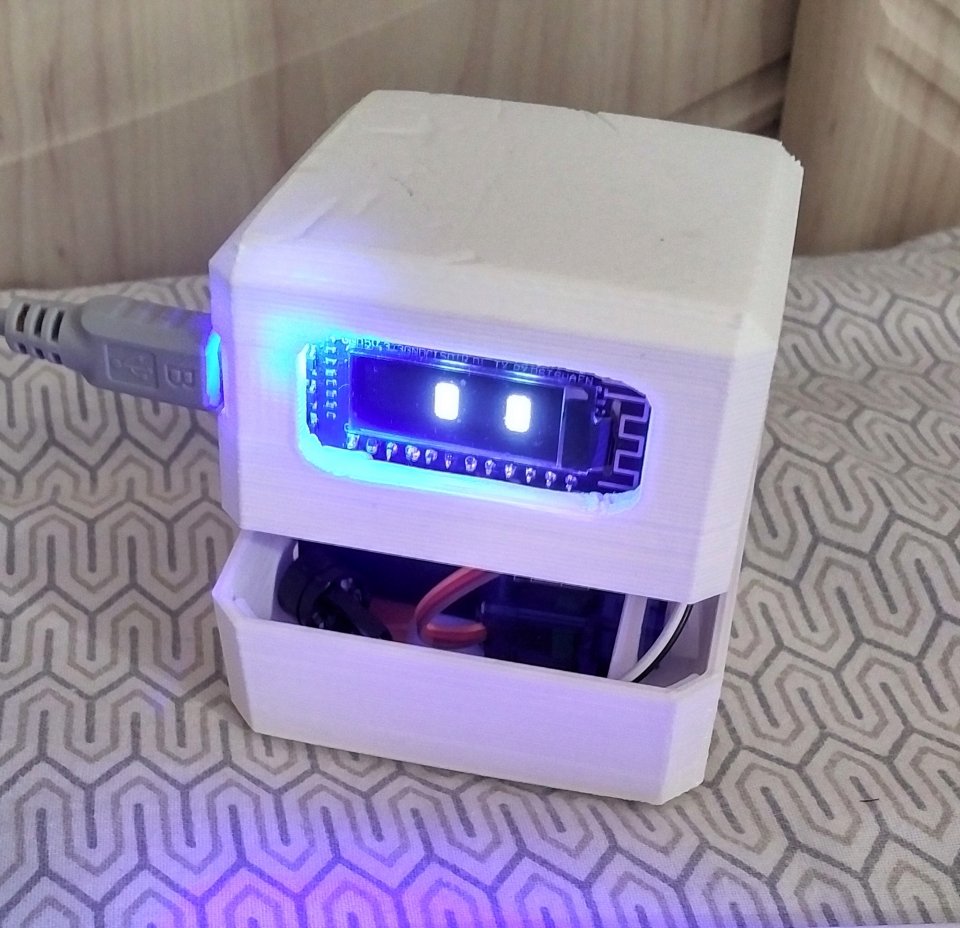 While improving and fixing OTTO ZERO , NOVE  projects I end up with a new robot ..  ZEUS...
DOBOT Magician can realize interesting functions such as 3D printing, laser engraving, writing  ..  including preparing food! In...
Robots are the Japan's Olympic Stars! – The Japanese company Toyota Motor Corp. a major Olympic sponsor, showcase...
Fortnite has released a huge Robot-Monster Showdown Fight live event and As we love robots , we could...
Huggable is an app-controlled robotic bear designed by the MIT Media Lab. It's mission is to make smile...
Nothing can stop this robot spider, Robugtix Z6 it is able to climb stairs, walk in irregular terrains,...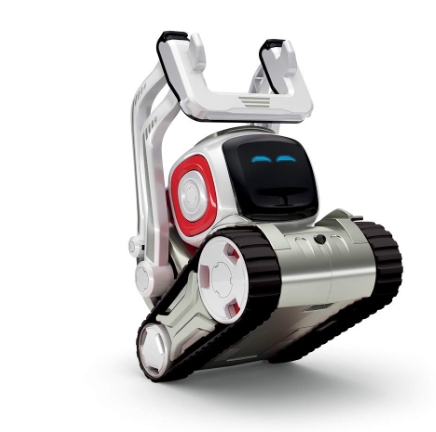 We are proud to present the Top 10 robots for kids you can buy right now. We choose...
Diligent Robotics created Moxi Healthcare Assistant to reduce the load on the health operators. Moxi is a robot...
The DJI RoboMaster S1 is getting so very popular, but it's not cheap and it's out of stock...
MIT's modular robot is made of 5 different tiny bricks that can be assembled using a 3D "robot"...
A Drone, in a technological context, is a flying robot. Drones and Robot are capable of carrying out a complex...
In the RoboMasters competition, contestants utilise their technical skills and strategic thinking to build intelligent robots to fight...
DJI is building "government" flying robotic drones with enhanced features. Government agencies use drones for some of their...
Otto REMIX Challenge created by the OttoDIY Community is always hungry of talents and "remixes"! The challenge is...
Robot Stories of the week is our new column about robotic news update weekly! feel free to subscribe...
Mechanical engineering students challenged themselves to make a realistic robotic fish that not only swims like a real...
Simulate your production line using DOBOT robotic arms give you a big advantages in the industry : identifying...
JIMU Robotic kit  empowers teenagers to create and program their own robots. Similar to the Xiaomi MITU DIY...
Autonomous farmer robots that pick fruits, pollinate flowers and plant seeds may be the future of the human...
Back to Top
Hosted by AlterVista - Disclaimer - Report Abuse - Privacy Policy